45: Museveni Won, But Did Uganda Decide?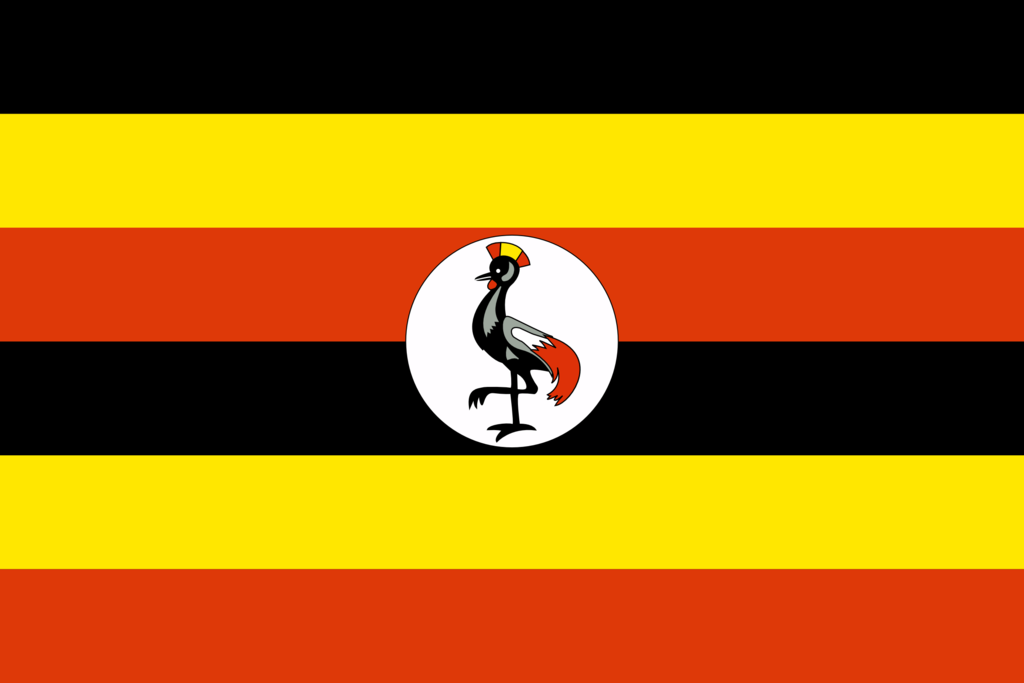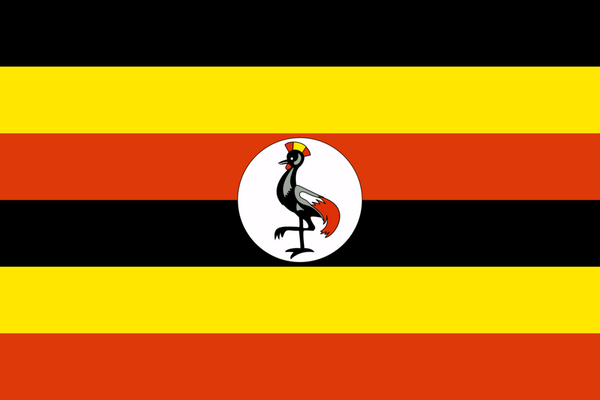 Subscribe on iTunes | Subscribe on Spotify
Uganda's most closely contested election in decades pitted the victorious incumbent, Yoweri Museveni, against seven other candidates, including his former doctor, Kizza Besigye, and ex-prime minister, Amama Mbabazi.
While polls leading up to the election showed that Mr Museveni had a comfortable lead over his nearest rival, there was still the open question of the winning candidate needing to secure more than 50% of the vote to avoid a run-off with the second-ranked contender. (Mr Museveni eventually won 60% of the Ugandan vote.)
Following a government-ordered social media blackout, many Ugandan journalists, activists and even some presidential candidates spent last Thursday (election day) posting social media updates on ways people could access social media via VPN Services like Tunnelbear. And while it's widely believed that Mr Museveni engineered the social media ban to ensure his victory, it has to be asked, was this a legitimate attempt to keep elections free and fair, or simply an outright violation of human rights?
Joining Andile Masuku on the African Tech Round-Up this week to debate that question as well as to give his candid take on other high-profile legal issues to come out of Africa's digital tech and innovation scene of late, is lawyer turned co-founder of LexNove, Kyle Torrington.