Mustafa Othman of Shaqodoon on the State of Somalia and Somaliland's Entrepreneurship Support Ecosystem
Shaqodoon Co-founder Mustafa Othman sheds light on the state of Somalia and Somaliland's growing entrepreneurship support ecosystems and shares his sense of what interventions are working and why.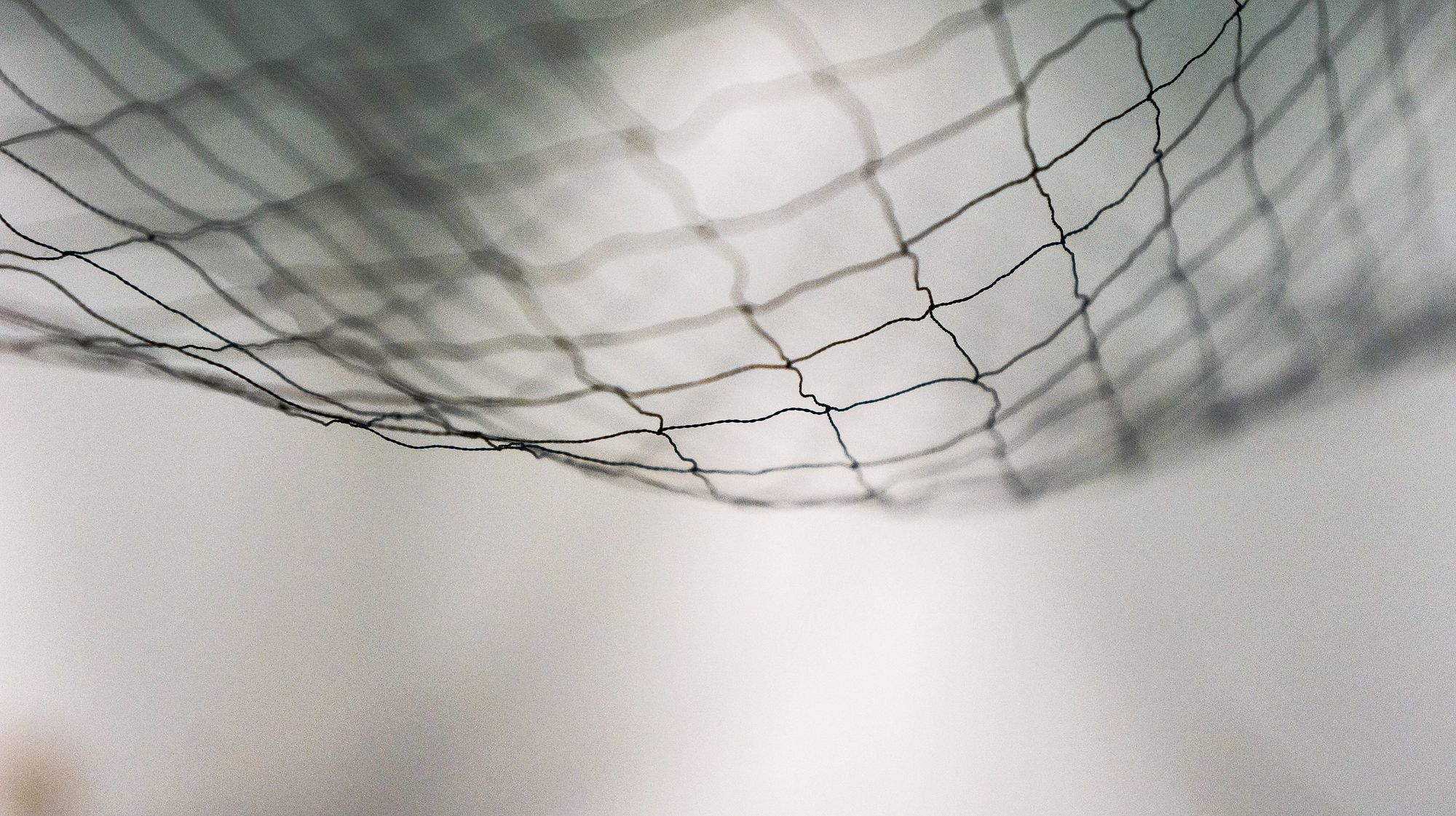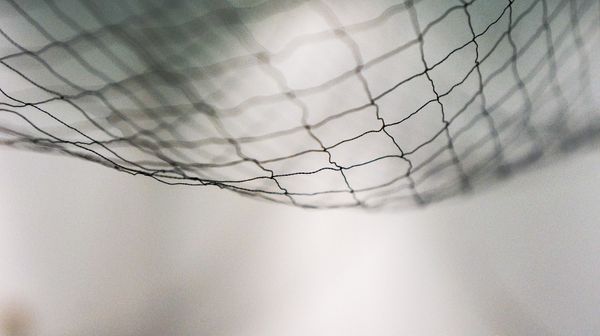 Subscribe on iTunes | Subscribe on Spotify
In this podcast, Andile Masuku chats with Mustafa Othman. Mustafa is the Somali Co-founder and Communications and Technology Manager of an organisation called Shaqodoon which operates in Somalia and Somaliland. Shaqodoon, which translated to English means "job seeker", was born out of a USAID funded youth empowerment project called the Somali Youth Livelihoods Program, which was supported by the Education Development Center (EDC).
Shaqodoon serves up programmes designed to help unemployed and out-of-school youth aged between 15 and 24 years acquire marketable work and life skills. Many of these initiatives are delivered thanks to strong partnerships the organisation has struck with local communities, government, international NGOs and the indigenous private sector.
Mustafa studied for a Computer Science degree at the University of Westminster and has gained a wealth of hands-on management experience while working in the youth employment, entrepreneurship and education space in Somalia and Somaliland.
Listen in for insight into the state of the region's growing entrepreneurship support ecosystem and to get a sense of what interventions are working and why.
Editorial Disclaimer:
SPARK is the presenting sponsor of this podcast, which is part of an African Tech Roundup miniseries focused on inclusive economic progress being made in vulnerable states.
African Tech Roundup retains full editorial control over all published content. Opinions expressed by the host, Andile Masuku, and his guests, do not necessarily reflect the opinions of the presenting sponsor, SPARK.
This podcast series was taped at the fringes of SPARK's 6th annual IGNITE Conference - a premier gathering of refugees, entrepreneurs, educators, private sector actors, government leaders, academics and NGOs.
Image credit: Andrés Canchón