46: Nigeria's Communications Commission Accepts MTN Nigeria's 'Chump Change' Settlement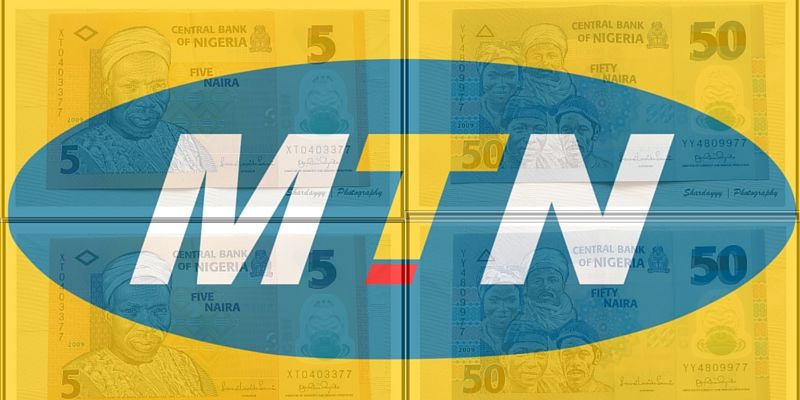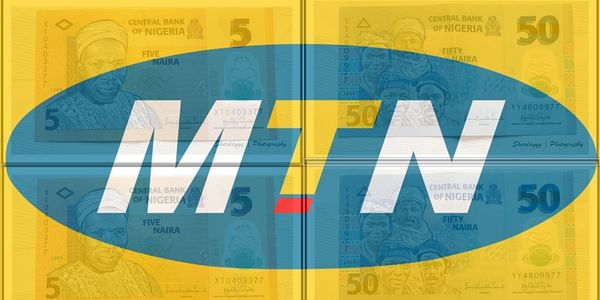 Subscribe on iTunes | Subscribe on Spotify
It would seem that MTN might be off the hook over the small matter of the several billion dollars it owes/owed the Nigerian Communications Commission — proving to many that "all animals are equal, but some animals are more equal than others", or as Tefo Mohapi so eloquently put it in this week's episode of the African Tech Round-up, "TIA".
MTN Nigeria seems to have taken the casual legal advice of a certain Kyle Torrington who joined Andile Masuku on last week's show and suggested that the least MTN ought to do is start demonstrating some goodwill by taking steps to right some of its wrongs on the continent. It's just that relative to the $3.9billion fine levied by the NCC, MTN's $250million show of "good faith" seems rather pithy.
Listen in to this week's show to hear Tefo and Andile factor in on what is clearly the biggest break MTN has landed in months, that is, if the spike in the company's share price is anything to go by.