Nokia's New Dumbphone Dominates Headlines + The Kalenga Conundrum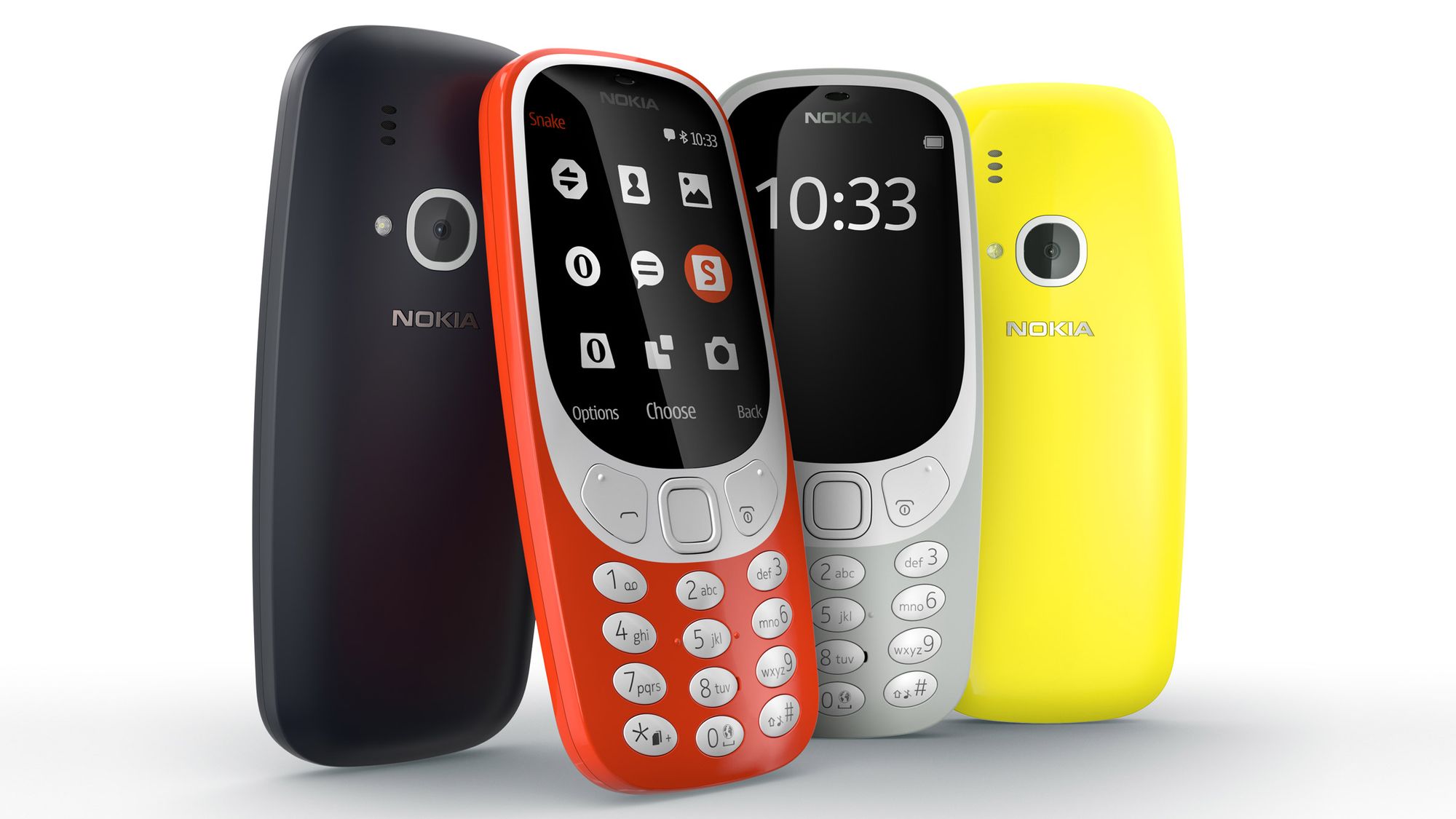 Subscribe on iTunes | Subscribe on Spotify
Whatever you think of Nokia's re-introduction of the legendary 3310 device, you've got to hand it to HMD Global for completely owning Mobile World Congress 2017 in terms of capturing headlines. In fact, you'd be hard-pressed to recall any other major announcement made at the world's premier mobile showcase this year.
In this week's African Tech Round-up, Andile Masuku is joined by Zambian author, speaker and marketer extraordinaire, Musa Kalenga, to work out how much of the hype surrounding Nokia's new, old "dumbphone" is actually deserved, and whether the handset has the potential to do well in Africa should they decide to roll it out here.
You should also tune in to hear Musa factor in on some of the biggest headlines from the last couple of weeks, as well as to hear him unpack insights from a second book he has in the works, The Kalenga Conundrum-- which is just one of the many projects keeping him very busy in the wake of giving up his client partner role at Facebook Africa in recent weeks.