Rwanda Launches World's First Drone Delivery Service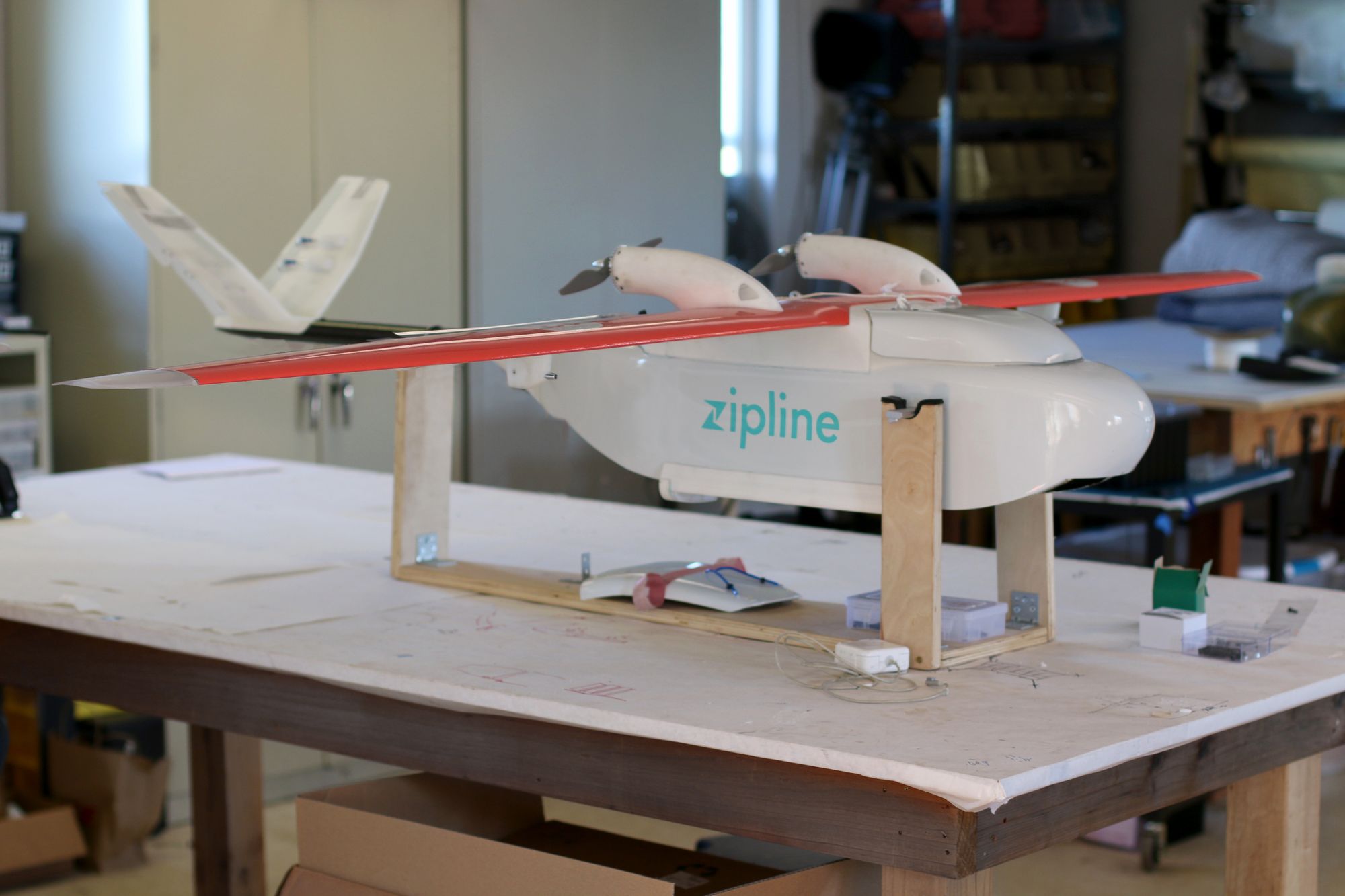 Subscribe on iTunes | Subscribe on Spotify
Rwanda has helped Africa beat the rest of the world to rolling out a commercial drone delivery service.
The land of a thousand hills has partnered with the UPS Foundation, Gavi, and the Californian drone startup, Zipline, to start using drones to deliver life-saving medical supplies to hard-to-reach places in the country.
Zipline's autonomous drones will now fly blood and plasma to places where poor road conditions often result in delays to time-critical deliveries of medical supplies for hours or even days. With drones, delivery time is reduced to minutes, even in bad weather. Take that, Amazon!
Also in this week's African Tech Round-up is high-profile tech investment news involving Naspers, MTN, as well as William Kirsh-led Triptech Media's 20% acquisition of the social transit application GoMetro-- a startup which seems to be generating a fair amount of investor interest at the moment.