Talking Venture Capital With Eline Blaauboer Of TBL Mirror Fund And Safaricom Spark Venture Fund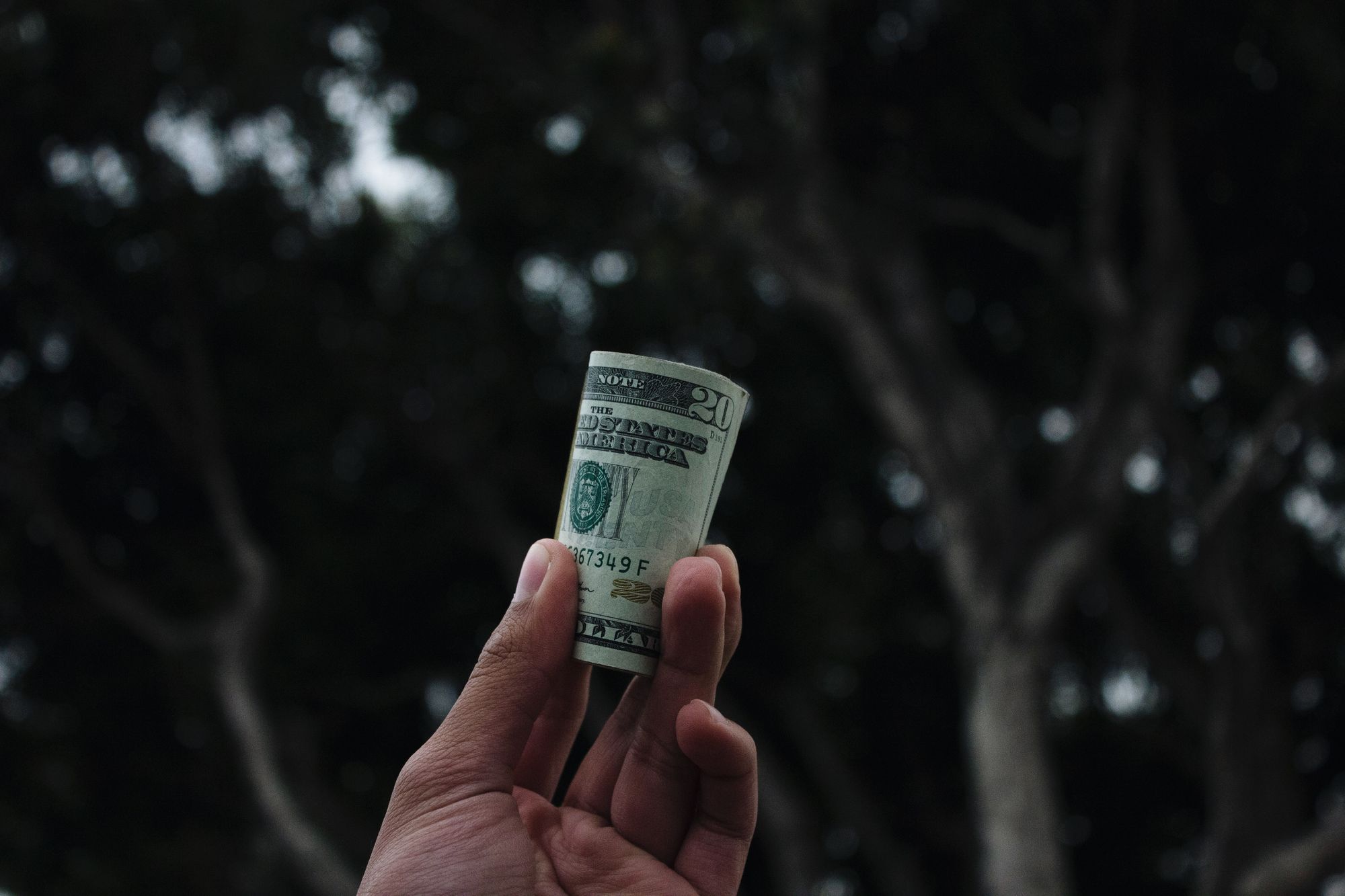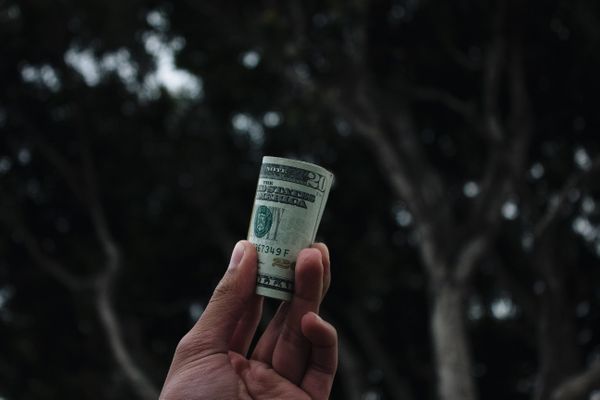 Subscribe on iTunes | Subscribe on Spotify
This week's African Tech Conversations sneak-peek is drawn from an in-depth chat with Eline Blaauboer, Managing Partner at both TBL Mirror Fund and Safaricom Spark Venture Fund.
Eline's worked in the venture capital and private equity sector in both Europe and Africa for last 14 years— gaining loads of experience with new investments and portfolio management, negotiation and structuring of investment rounds and deal flow generation.
Her latest undertaking is something called 'Africa Tech Ventures' - a venture fund focussed on investing in and accelerating the growth of disruptive tech-enabled startups and businesses in Sub-Saharan Africa. Eline and her team at Africa Tech Ventures are currently in the process of fundraising and on the look-out for investors interested in collaborating with them.