35: Dominique Collett-Antolik and Brandon Doyle Talk 2015 African Fintech & Telecoms Trends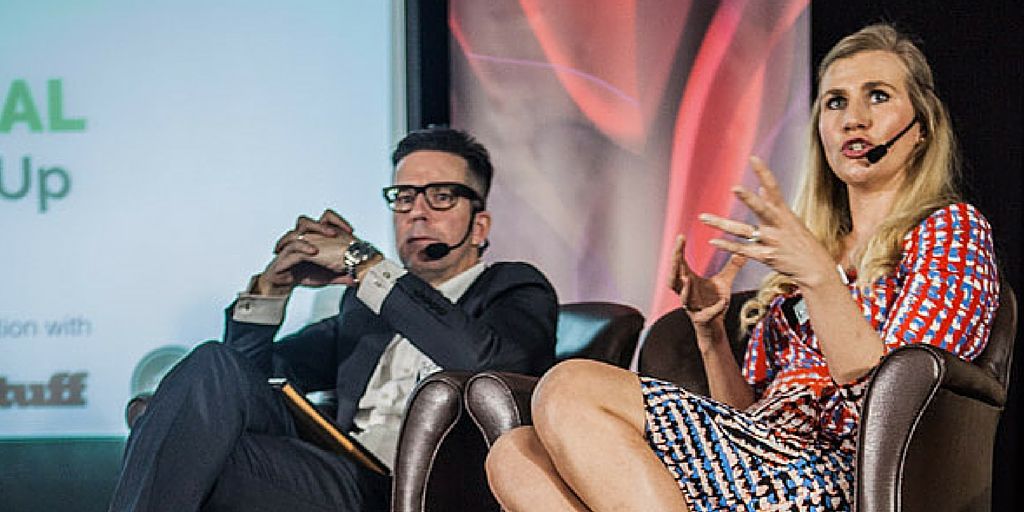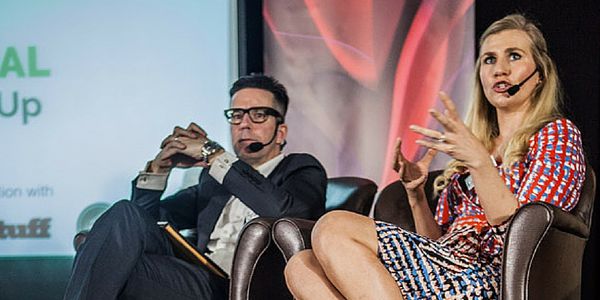 Subscribe on iTunes | Subscribe on Spotify
Over the next four weeks the we are taking a much-needed break.
Cue peaceful ocean sounds
But while we're away, in place of our regular programming, we'll be sharing exclusive content from the Annual Round-up 2015 event we hosted at the Wanderers Club, Johannesburg on November 26th 2015. The Event was powered by the good people at Opera Africa, who are totally all about helping us "do more" (on the web).
This week, we kick things off by sharing a stimulating panel discussion around tech in enterprise facilitated by Tefo Mohapi— featuring Senior Investment Executive, RMI Holdings and former co-founder of the hugely successful fintech startup Tyme, Dominique Collett-Antolik and CEO & Founding Partner, Convergence Partners, Brandon Doyle.
Another great reason to listen in is to find out if you're one of the two lucky people who've won a Google Cardboard virtual reality viewer in last week's competition, sponsored by Google.