UNAJUA S13 EP3: Is the "play-to-earn" trend over-hyped? feat. Kate Byrne
Kate Byrne explains how "play-to-earn" and other buzzy Web3 trends offer a glimpse at the unprecedented nature of internet engagement the future may bring.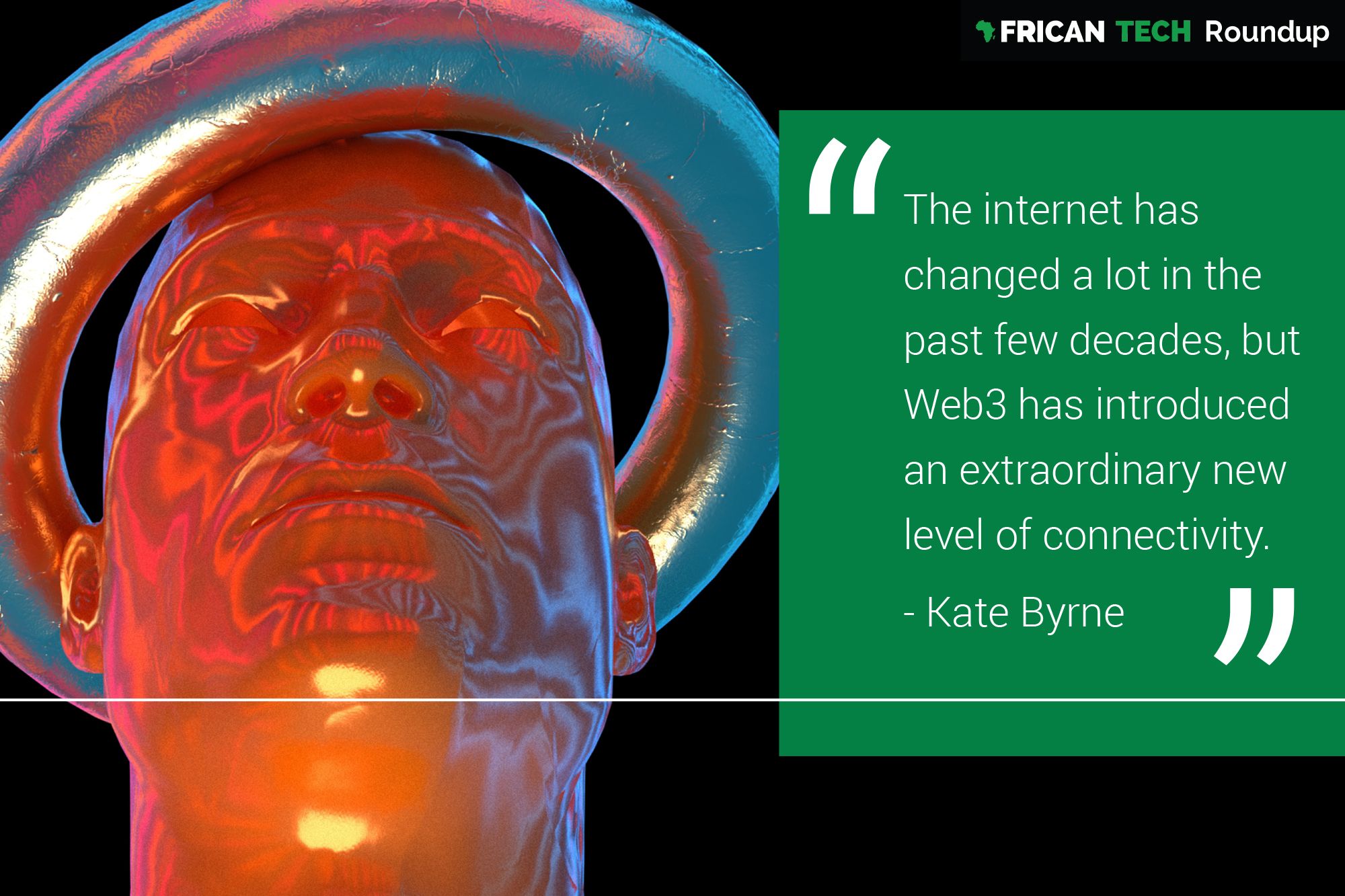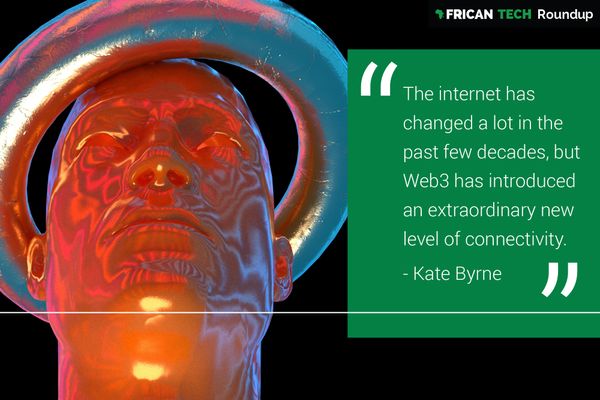 Subscribe to the podcast wherever you listen
In this UNAJUA episode, Kate Byrne parses through majorly-hyped trends like "play-to-earn" to pinpoint the true potential of the extraordinary new level of connectivity and engagement enabled by applied Web3 technologies.
This podcast is the third and final instalment of the three-part UNAJUA Series focused on distilling a handful of global Web3 buzz trends like crypto, NFTs, the metaverse and even AI— reflecting how they are unfolding within an African context.
Kate has served as a C-Suite executive leader at blue chip brands such as Katapult X, SOCAP Global, Inc, Fast Company and the George Lucas Education Foundation. She is currently the Chief Impact Officer of PopVenture— a new financial system enabling everyone to invest in entrepreneurs and innovations that will impact all our lives. She is an experienced, strategic self-starter intent on channelling her many years of hands-on experience in traditional and new media, fintech, and tech community building to create useful products people need and love.
Kate is also the host of two great podcasts worth checking out, Women Advancing and Rebels with a Purpose.
Click here (or on the microphone icon on the right of your screen) to leave us a 60-sec voice note with your reactions to any of the topics raised in the UNAJUA Series. (We will include some of your audio takes in future follow-up episodes.)
Useful References:
PODCAST STORYTELLING SPECIAL: Gqom: The Babusi Nyoni Story by African Tech Roundup
OP-ED: Africa's "communications revolution" has fundamentally changed the continent by Russell Southwood (African Tech Roundup)
BLOG: Play-to-Earn Games 101: How Do They Work? by Udonis (Medium)
EDITORIAL DISCLAIMER:  While the Celo Community Fund supports this UNAJUA Series, African Tech Roundup maintains complete editorial oversight. Opinions expressed by contributors do not necessarily reflect the views of the African Tech Roundup or the presenting sponsor, Celo Community Fund.
SUPPORT US: Value our work? Then, join our Patreon Community and help the African Tech Roundup platform remain single-mindedly focused on serving Africa's tech and innovation ecosystem with robust independent insight and learning content.