UNAJUA S3 EP1: Could the adoption of Brachiaria grass be a game-changer for livestock farmers in Sub-Saharan Africa? feat. Mwihaki Mundia
Kenyan environment advocate and comms specialist Mwihaki Mundia reckons brachiaria grass could help farmers in Sub-Saharan Africa combat the negative impacts of climate change.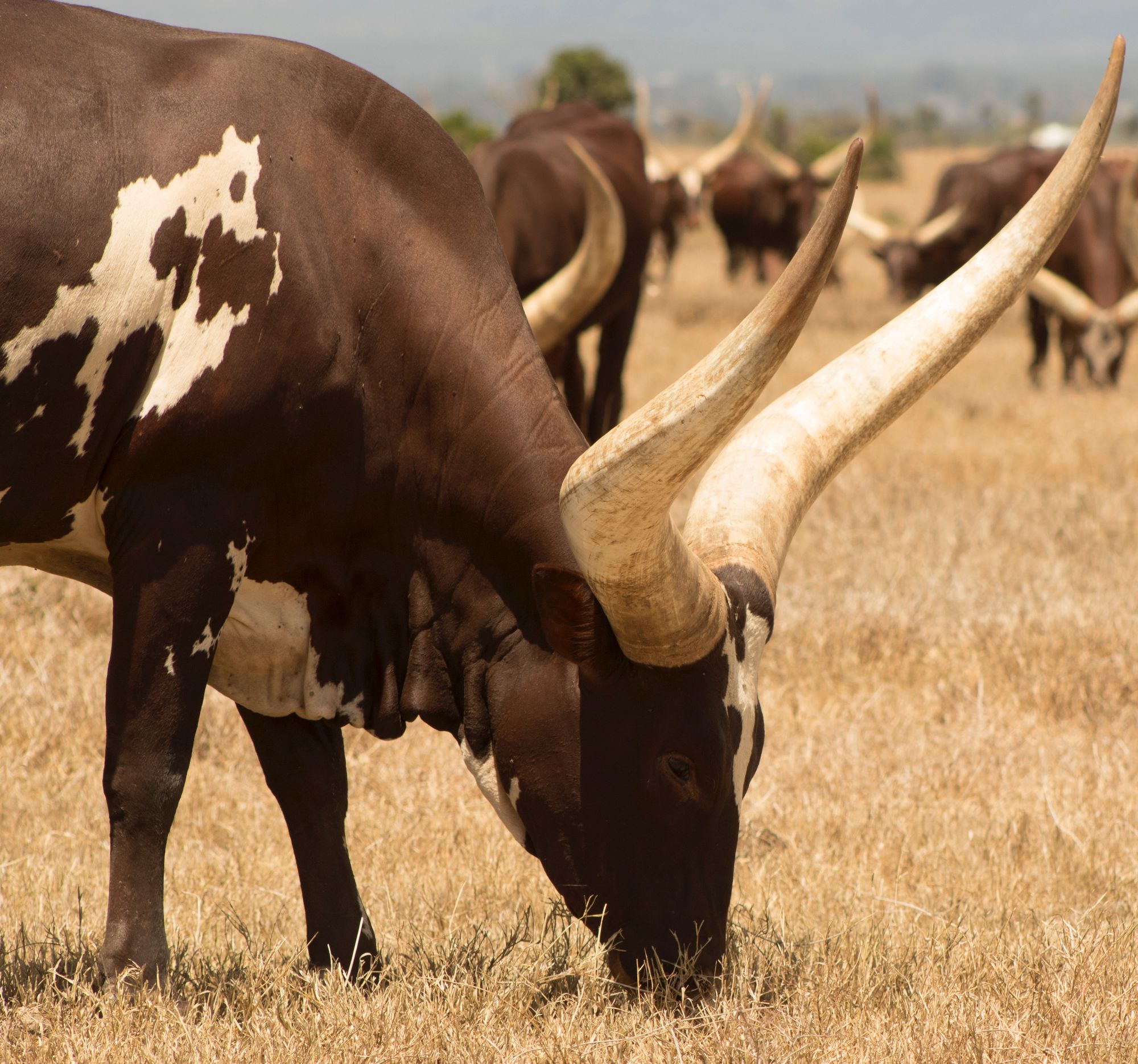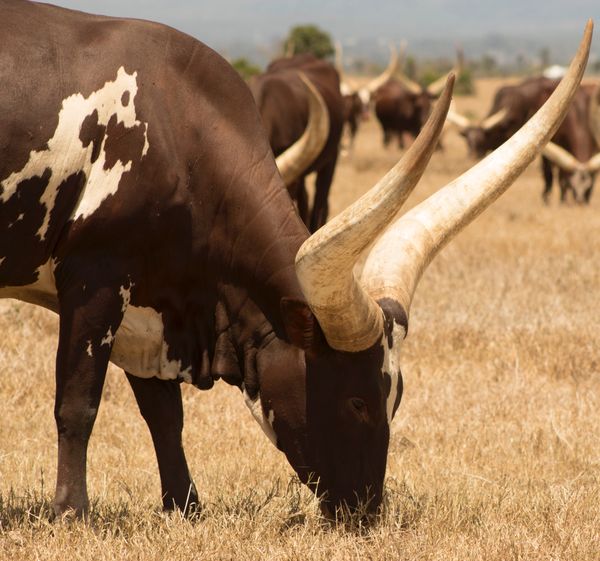 Subscribe to the podcast wherever you listen
This UNAJUA Series - presented by Kenyan die-hard environment advocate and comms pro, Mwihaki Mundia - offers a minimum actionable response to the question:
"Could the adoption of Brachiaria grass be a game-changer for livestock farmers in Sub-Saharan Africa?"
As part of her Communications Specialist role at the International Livestock Research Institute (ILRI) Nairobi, Mwihaki distils expert research into technologies that improve smallholder farmers' livelihoods in Sub-Saharan Africa. Her advocacy work helps farmers utilise limited space to grow crops and rear animals for sustenance.
In this episode, Mwihaki outlines the state of play in Sub-Saharan African subsistence farming and explains why she believes that indigenous brachiaria grass should be a big(ger) deal across Africa and why the research scientists at the ILRI Nairobi are bullish about brachiaria's climate change-resistant. *pun intended*
Useful References:
BOOK CHAPTER: Brachiaria grass for climate resilient and sustainable livestock production in Kenya by D. M. G. Njarui, M. Gatheru & S. R. Ghimire for Springer Link
LECTURE: Climate-Smart Brachiaria for Improving Livestock Production in East Africa: Emerging Opportunities by Sita R. Ghimire, Donald M. G. Njarui, Mupenzi Mutimura, Juan A. Cardoso & Linda Johnson for University of Kentucky
BLOG: Brachiaria: The 'wonder grass' that could transform African dairy by Susan MacMillan for ILRI
MAGAZINE ARTICLE: Brachiaria grass, a 'wonder grass' for livestock by Smart Farmer Africa
JOURNAL: Brachiaria species influence nitrate transport in soil by modifying soil structure with their root system by M. V. Galdos, E. Brown, C. A Rosolem, L. F. Pires, P. D. Hallett & S. J. Mooney for Nature
MAGAZINE ARTICLE: Drought-resistant grass to spur milk production: SciDev magazine by Baraka Rateng' for SciDevNet
BOOK CHAPTER: Brachiaria Grass for Sustainable Livestock Production in Rwanda under Climate Change by Mupenzi Mutimura & Sita Ghimire for Springer Link
PROMO:
African Tech Roundup is partnering with Socialstack to launch a social token ($ATRU) on the Celo blockchain to drive community engagement. Check out the press release then tune in on Wednesday, June 16th 2021, to listen to African Tech Roundup Co-founder Andile Masuku and Socialstack Co-founder and CEO Andrew Berkowitz unpack how the $ATRU token works.
SUPPORT US:
Support our independent media-making efforts by becoming a Patreon.
Image credit: Gio's Studio