Unpacking Africa's Solar Power Revolution With Chad Larson Of M-KOPA Solar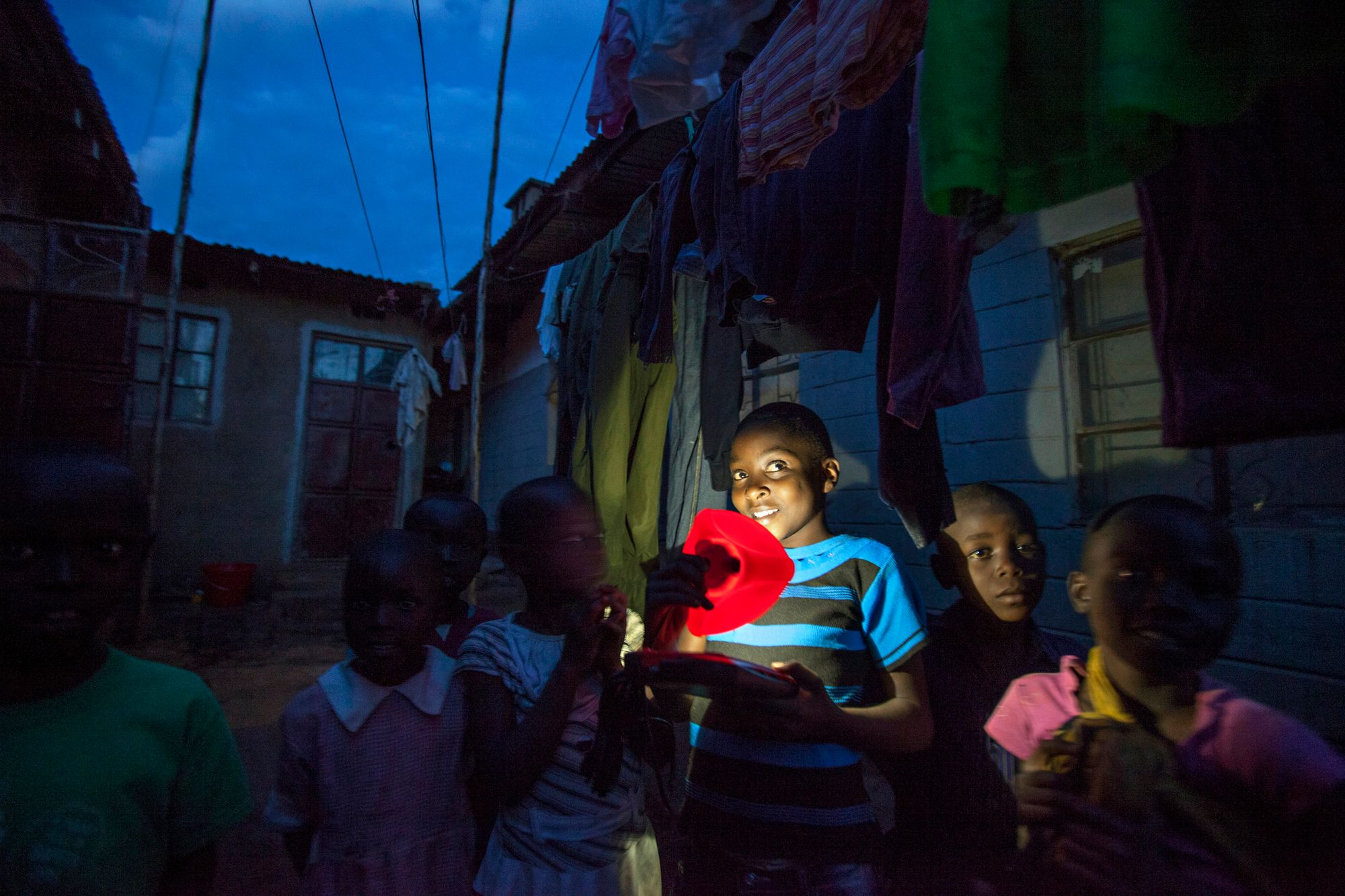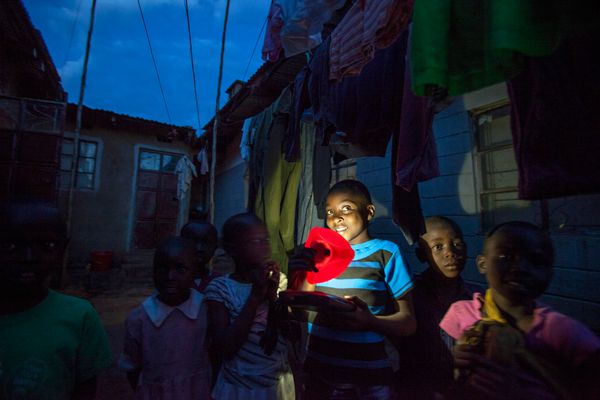 Subscribe on iTunes | Subscribe on Spotify
This week's episode of the African Tech Round-up features a snippet from Andile Masuku's full-length sit-down with Chad Larson-- one of the three founders of the Kenyan solar power start-up M-KOPA Solar. Chad serves as the company's Finance Director and Chief Credit Officer. He has lived in Nairobi with his wife and three boys since the company launched in 2011.
Chad is a qualified CFA and an Oxford MBA who previously served as the CFO of the Africap Microfinance Investment Fund, based in Johannesburg, and prior to that, he spent 10 years in the investment banking division of Bank of America in Sydney and New York, working on fixed income, structured finance, and derivative transactions.
M-KOPA Solar is aiming to be a $1 billion company by providing pay-as-you-go energy to off-grid homes. To that end, the company successfully closed a $19 million round of financing led by Generation Investment Management LLP in December 2015.