11: Video Streaming Stuttering In Africa?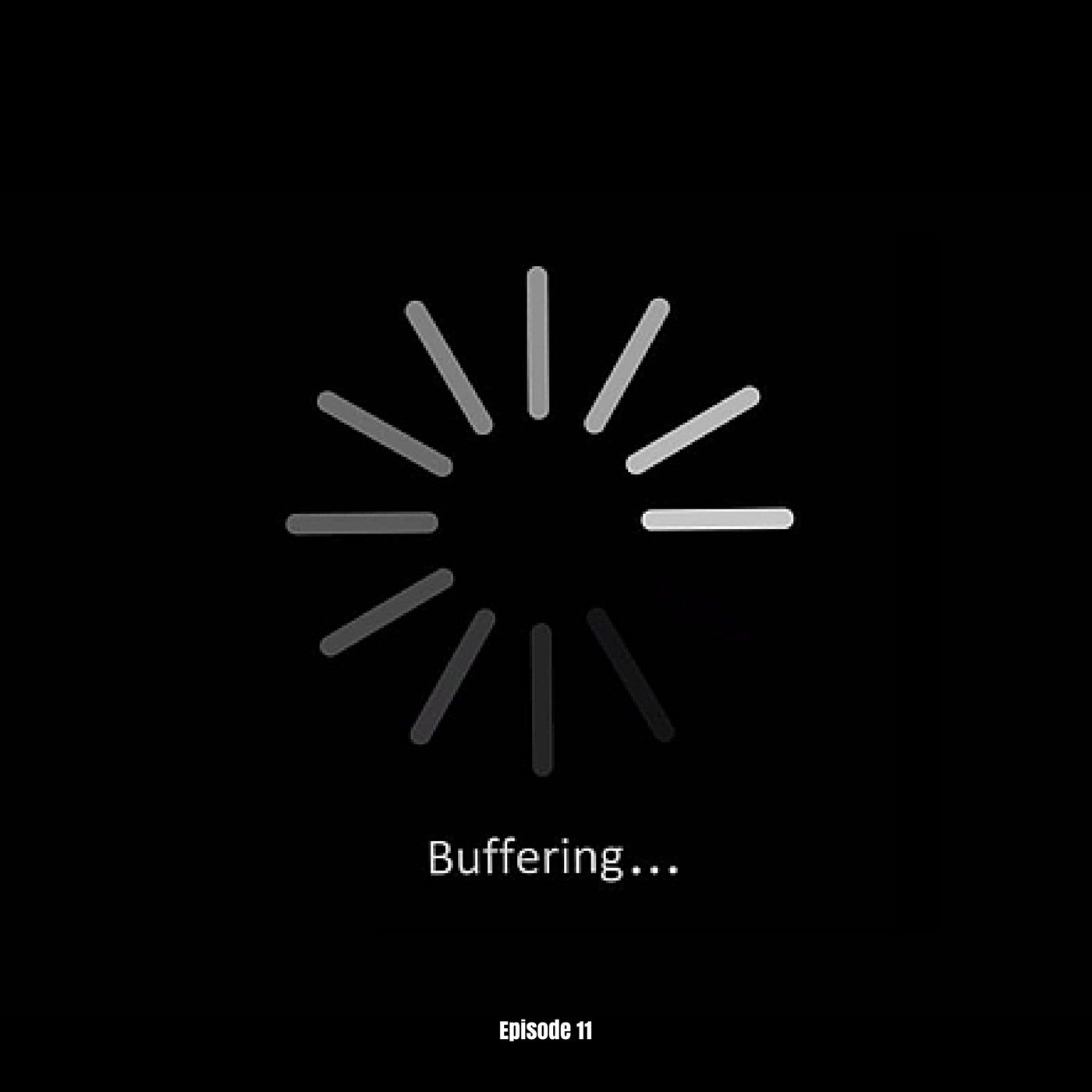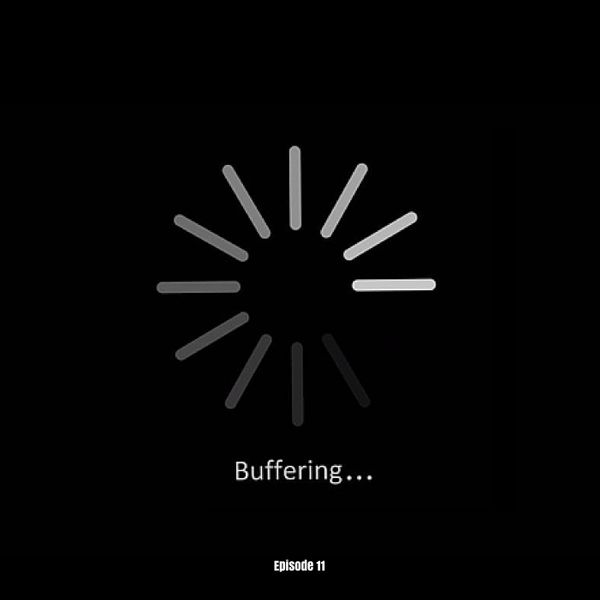 The race is still on to discover the formula for successfully distributing digital content in Africa. In a recent blogpost, Jason Njoku, the outspoken founder of iROKOTV, announced that his company would soon retire the desktop version of their platform (for African users) to concentrate on building a mobile application that he says will better service the African consumer.
The blog post is essentially an eloquent admission that iROKOTV's efforts to "win Lagos" and then conquer the rest of Africa have so far failed.
In this week's African Tech Round-up, Tefo Mohapi and Andile Masuku discuss the challenges that home-grown content streaming platforms like iROKOTV, Wabona, Tuluntulu and others may be facing in their attempts to profitably deliver digital entertainment content to African consumers.
While YouTube's growing success in Africa is proof that consumers have an appetite for content streaming, it seems that African platforms are yet to crack the code for how to best to get in on the action.
As usual, be sure to catch up on all the week's biggest tech, digital and innovation news from across Africa:
Find out more about a cutting-edge medical innovation that has led to the city of St Louis, Missouri awarding their highest honour to a Nigerian-born scientist,
Get details on how Facebook plans to roll out its Internet.org platform in South Africa in partnership with mobile network operator, Cell C,
Learn why Nigerian e-commerce platform, Konga's acquisition of mobile banking and payment provider, Zinternet is such a smart move, and
Discover what we found odd about Twitter's recent talent call for young Africans.