Views from the Village #05: Kenyan village digital currency, why not?
How about some grassroots innovation for your timeline?
Hello Villagers,
We're cutting to the chase on this instalment.
If you haven't already read our op-ed entitled, How African Digital Currency Innovation Found Roots in a Village by Michael Kimani, where have you been? Shout out to Kenyan Wallstreet for first publishing the piece in February '22! It's a great story about how a Kenyan village's digital currency has become a hallmark of African digital finance innovation, and it's definitely worth a read.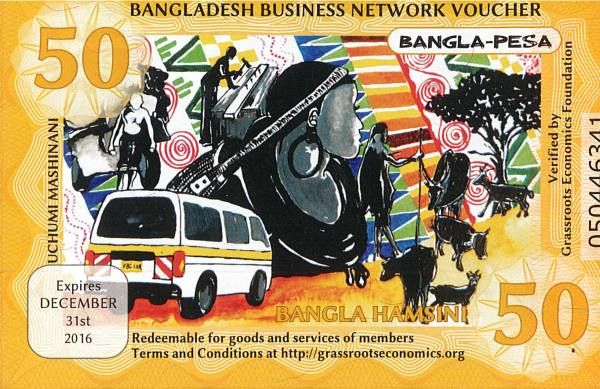 🗣️ UNAJUA Roundup: What do you know?
"Why DAO?" In our most recent UNAJUA Series, Nigerian creator, scientist, and knowledge worker, Justin Irabor, makes a case for why anyone intent on building valuable things on the Web would do well to lean into the decentralized autonomous organization (DAO) trend.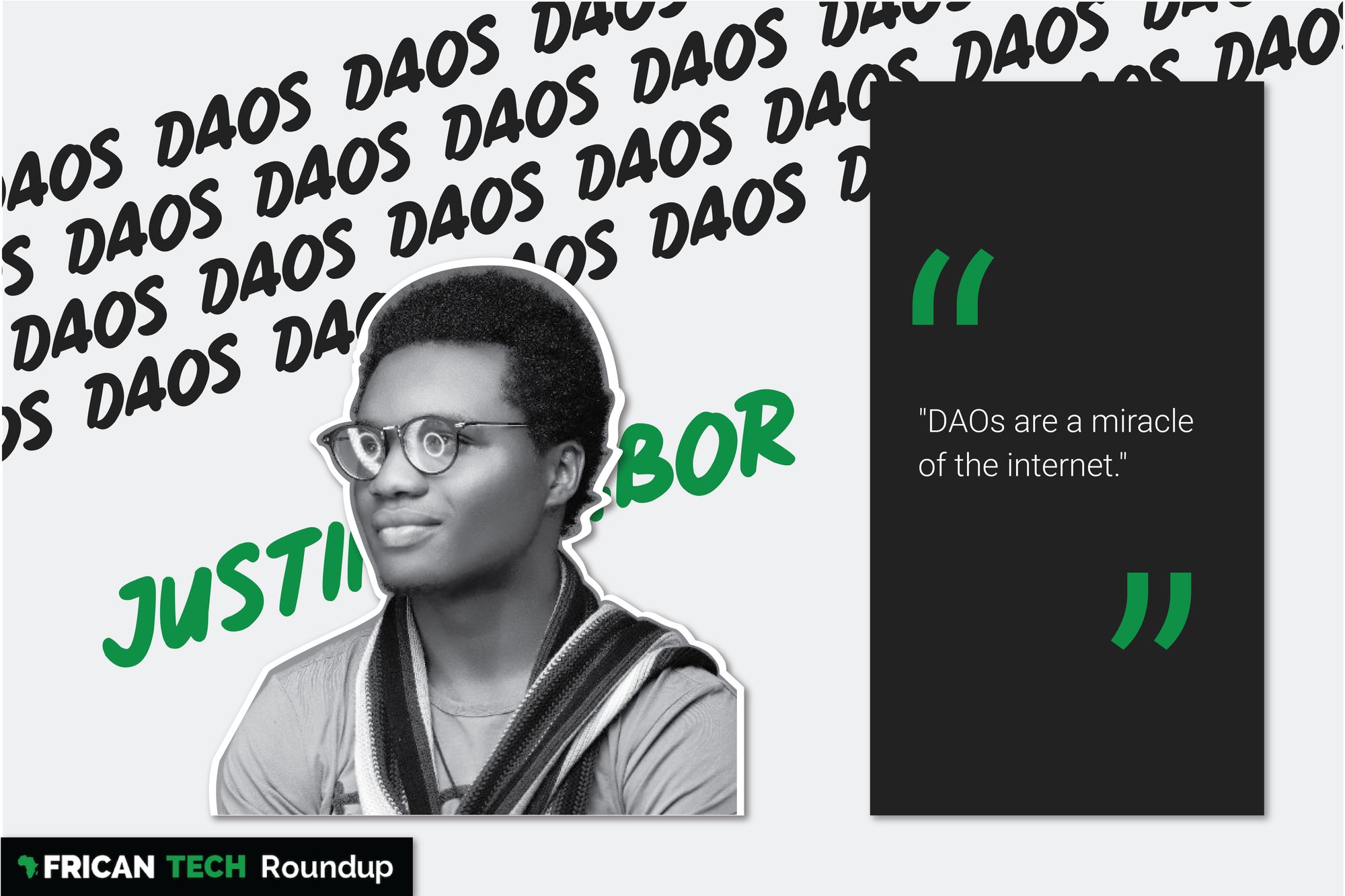 🐂  Binance: Bullish on Blockchain Africa
As part of African Tech Roundup's media partnership with the Blockchain Africa Conference that went down on  17-18 March 2022, Musa Kalenga recently sat down with self-taught software developer and serial digital product creator Emmanuel Babalola for a relaxed podcast conversation.
Emmanuel is Director for Africa at the world's largest crypto exchange, Binance. He's also interim CEO of a social payments app for cash and crypto called Bundle. Listen in to hear about Emmanuel's Web3 journey to date and outlines Binance's 'Blockchain Africa' aspirations.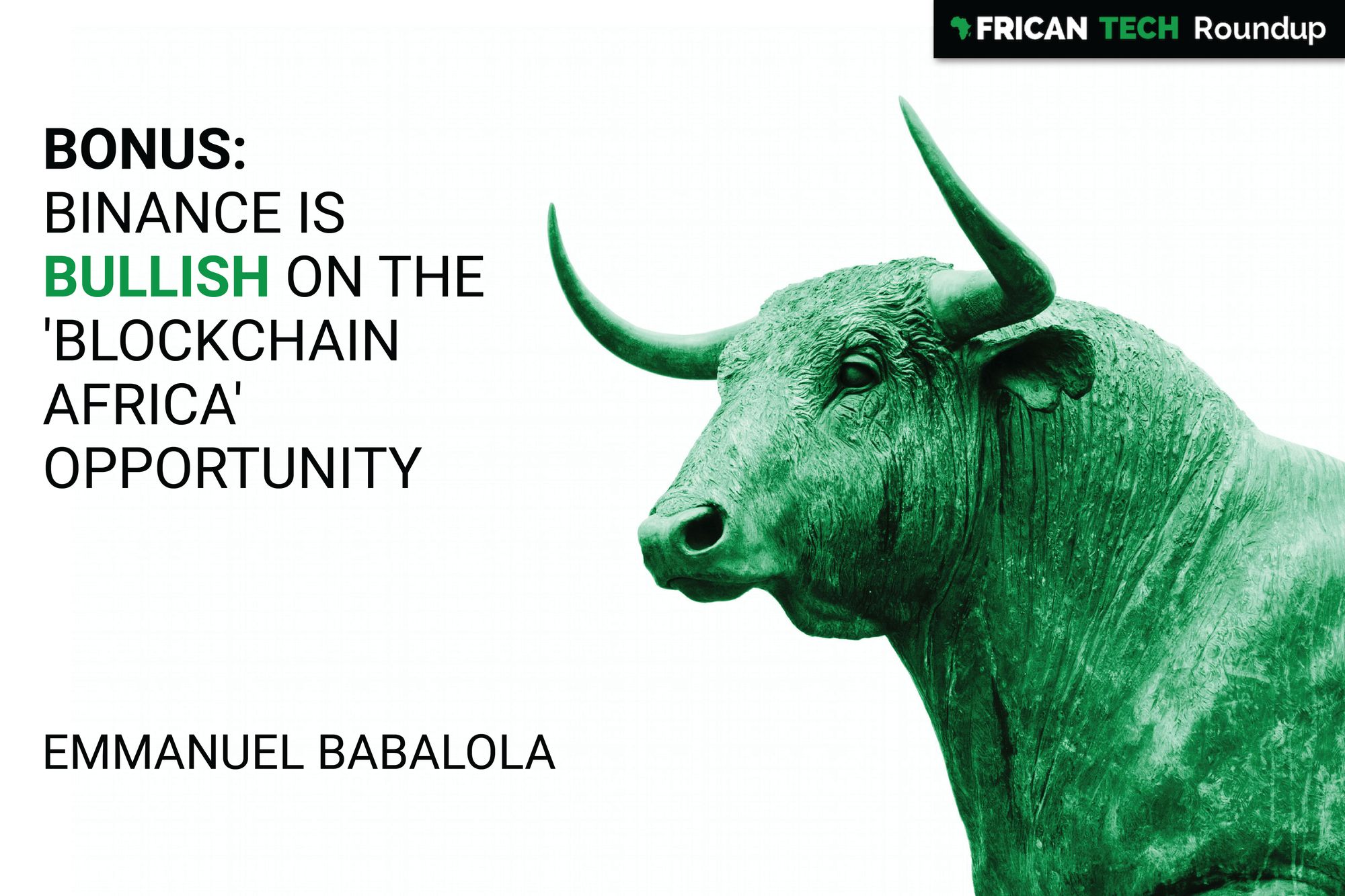 ⏪  In case you missed it
One of our favourite conversations from Blockchain Africa Conference 2022, Moneyweb Crypto saw Editor, Ciaran Adrian Ryan, moderate a panel themed, Central Bank Digital Currencies (CBDCs): How Will the Future Unfold?
Business Development Lead at Luno Nigeria, Chinedu Obidiegwu, Executive Head of Modernisation South Africa at BankservAfrica, Bishnen Kumalo, and Founder and CEO of EMTECH, Carmelle Cadet, speculate about how the Africa CBDC trend will develop over the next short while.
Click here to watch all the speaker recordings from Blockchain Africa Conference 2022 on YouTube.
✨ One last thing
Value our work? Then, join our Patreon Community and help the African Tech Roundup platform remain single-mindedly focused on serving Africa's tech and innovation ecosystem with robust independent insight and learning content.
Send any ideas, tips, and leads worth sharing to hello@africantechroundup.com.
That's all for now. Till next time, take it easy!