20: What Defines An African Startup?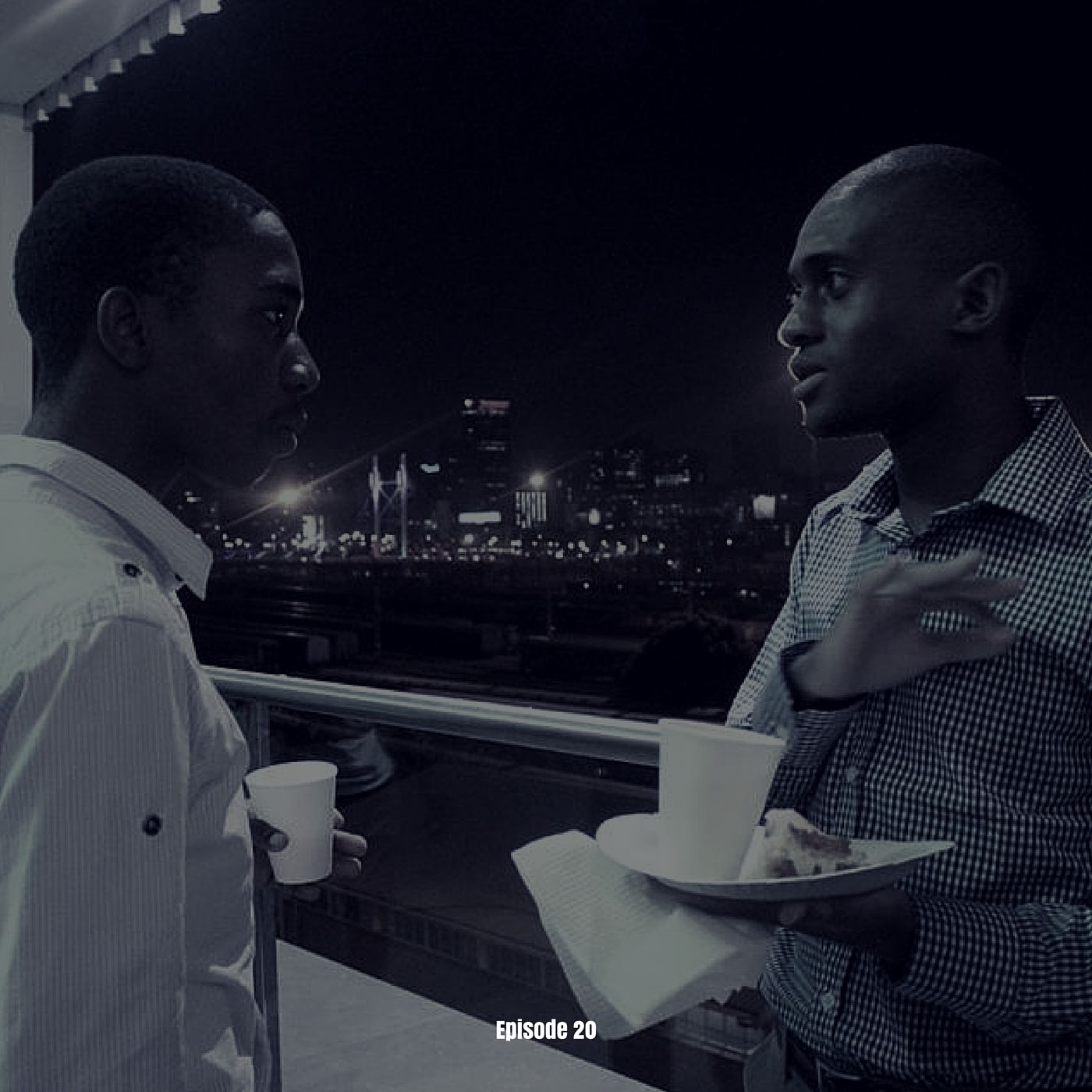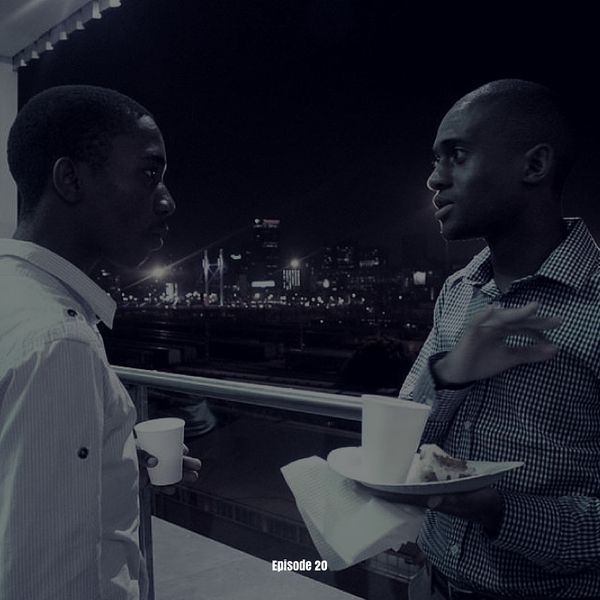 Subscribe on iTunes | Subscribe on Spotify
Back in Episode 3 of the African Tech Round-up we asked the question: "What is a startup?" A lively discussion ensued— inspired by an eloquent piece written by David Adamo Jr, a Nigerian Computer Science PhD student at the University of North Texas.
Since then Founder & CEO of Hotels.ng, Mark Essien, and Project Isizwe Founder & CEO, Alan Knott-Craig Jr, have both since penned articles (When Startups In Nigeria Suddenly Got Serious and Venture Capital In Africa Is Hard) which contribute to answering a more pointed question we're asking in this week's show:
"What defines an African startup?"
Can African tech startups be defined in the same terms as those currently being born and raised in Silicon Valley?
Are there certain universal standards (i.e. minimum levels of traction in the form user onboarding, cash flow, etc.) that must be met in order for a business owner to claim the coveted title of "startup founder"?
Tefo Mohapi and Andile Masuku's discussion this week adds to a debate that we hope everyone in Africa's tech eco-system will continue to jump in on.
Also, catch up on all the week's biggest tech, digital and innovation news from across Africa:
Safaricom poised to start charging banks for bank-to M-Pesa transfers,
Google Transit launches in Kenya and attempts to aid users of public transport,
Nest VC establishes a presence in South Africa through a partnership with Cape Town Garage,
Android One's Infinix Hot 2 smartphone selling like hotcakes in Nigeria,
Google announces that they have reached a 10 million user milestone in Nigeria,
South African mobile network, Cell C, discontinues free WhatsApp promotion, and
South African airline FlySafair server crash following slash price ticket campaign.