40: Why Is South Africa Looking To Regulate Services Like WhatsApp?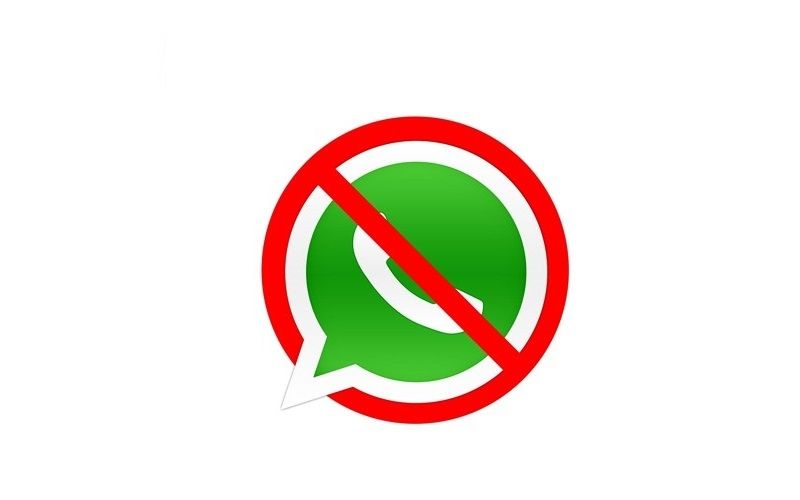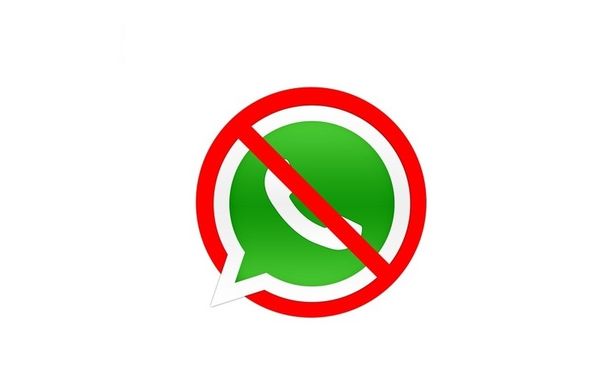 Subscribe on iTunes | Subscribe on Spotify
African policy makers are struggling to come to grips with the opportunities and threats presented by various important innovations being spurred by technological advancement — this as they carry out the unenviable task of safeguarding public welfare.
In this week's episode of the African Tech Round-up, Tefo Mohapi and Andile Masuku discuss some of the more troublesome regulatory issues that are cropping up in countries like South Africa, Kenya and even Morocco— where VoIP apps have recently been banned unless they operate under telecommunications licenses.
Also in this week's show, a snippet from a conversation Andile had with Rohan George — a Nigerian-born, South African Art Director who is now based in Mexico.
Find out what Rohan considers to be invaluable to helping empower youth in the developing world to solve some of the most critical problems facing society.