49: Will These FinTech Startups Disrupt Incumbents?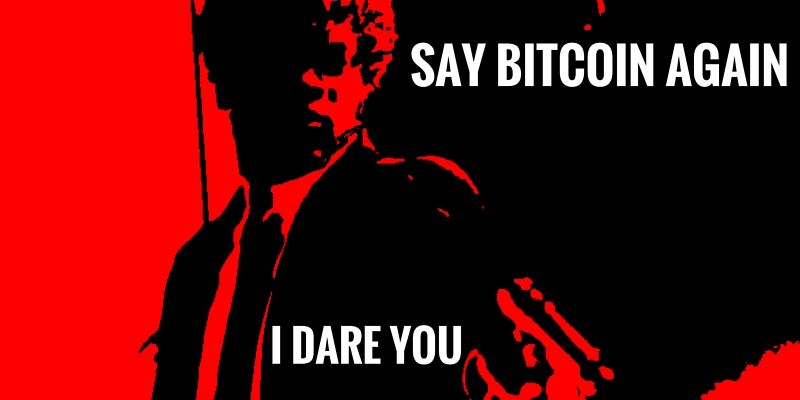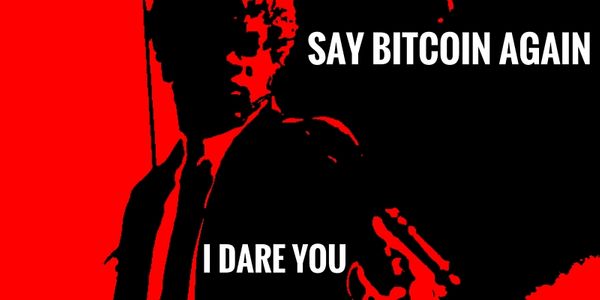 Subscribe on iTunes | Subscribe on Spotify
Last week, the Standard Bank Incubator in Johannesburg played host to Nest.vc's forum on finance and technology. The gathering formed part Nest's monthly entrepreneurship speaker series and showcase dubbed #WhatsNext.
It is the very first #WhatsNext event that Nest has hosted in Southern Africa— doing so in partnership with Standard Bank South Africa, and with support provided by iAfrikan and the African Tech Round Up.
In this week's discussion, Zimbabwean tech entrepreneur and Business Analyst Team Leader at Digital Planet, Nzwisisa Chidembo joins Andile Masuku to unpack some of the weightier insights shared by the panelists who spoke at #WhatsNext #FinTech— namely, Dare Okoudjou of MFS Africa, Gerry Mitchley of Visa, Sechaba Ngwenya of Creditable and Lungisa Matshoba of Yoco.
Africa is seeing the unprecedented adoption of cutting edge financial technologies that some are hoping will accelerate financial inclusion on the continent. Incumbents within the financial services sector are being forced to rethink their business models in order to remain relevant and profitable in a rapidly-changing landscape. Meanwhile, innovative fintech disruptors are keenly carving out niches for themselves, and would only be too happy to render large institutions relics of the past.
Only one thing is certain for Africa's financial industry — the future will happen. The question is, will legacy players gear up for continued domination, or will disruptive upstarts end up hosting the party?