66: Codeacademy Receives $30 Million Investment Lead By Naspers Ventures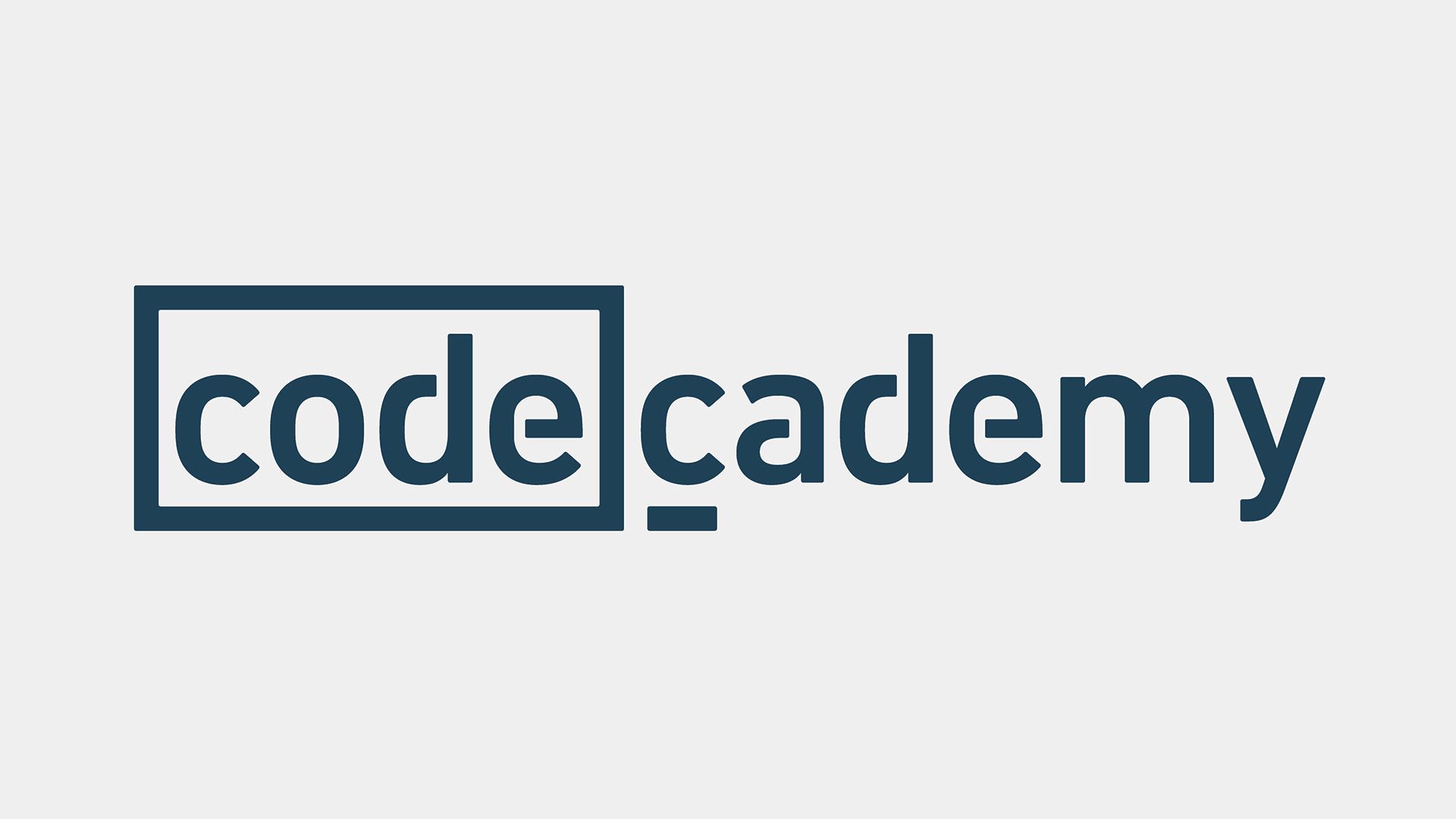 Subscribe on iTunes | Subscribe on Spotify
There's no doubt that online education is a hot ticket at the moment.
While the folks at Andela are probably still celebrating landing $24 million worth of investment courtesy of the Chan Zuckerberg Initiative and others, the New York-based Codecademy has closed a $30 million Series C investment round led by Naspers, through its Naspers Ventures division.
Codecademy plans to use the funds to extend its global reach, build its mobile presence, and beef up its course content. It does seem that formal education business is well and truly on its way to being disrupted.
In this week's African Tech Round-up, Andile Masuku catches up with Jaco Van Zyl, the co-founder and MD of the South African startup, PulseIt— a company which is looking to give online voucher firms like Vouchercloud, Groupon and Shazam a run for their money.
Andile asked Jaco to explain why so many VC's and African tech firms seem quite bullish on the online voucher business, and why he thinks his startup has what it takes to steal market share from more established international players and fend off newer players like ttrumpet who are just as hungry for success as he is.