Is The Africa-China/China-Africa Tech & Innovation Dynamic Win-win? feat. Iginio Gagliardone
Researcher and author of "China, Africa and the Future of the Internet" Iginio Gagliardone joins Andile Masuku and Osarumen Osamuyi for a candid, context-setting discussion about the growing tech and innovation relationship between Africa and China.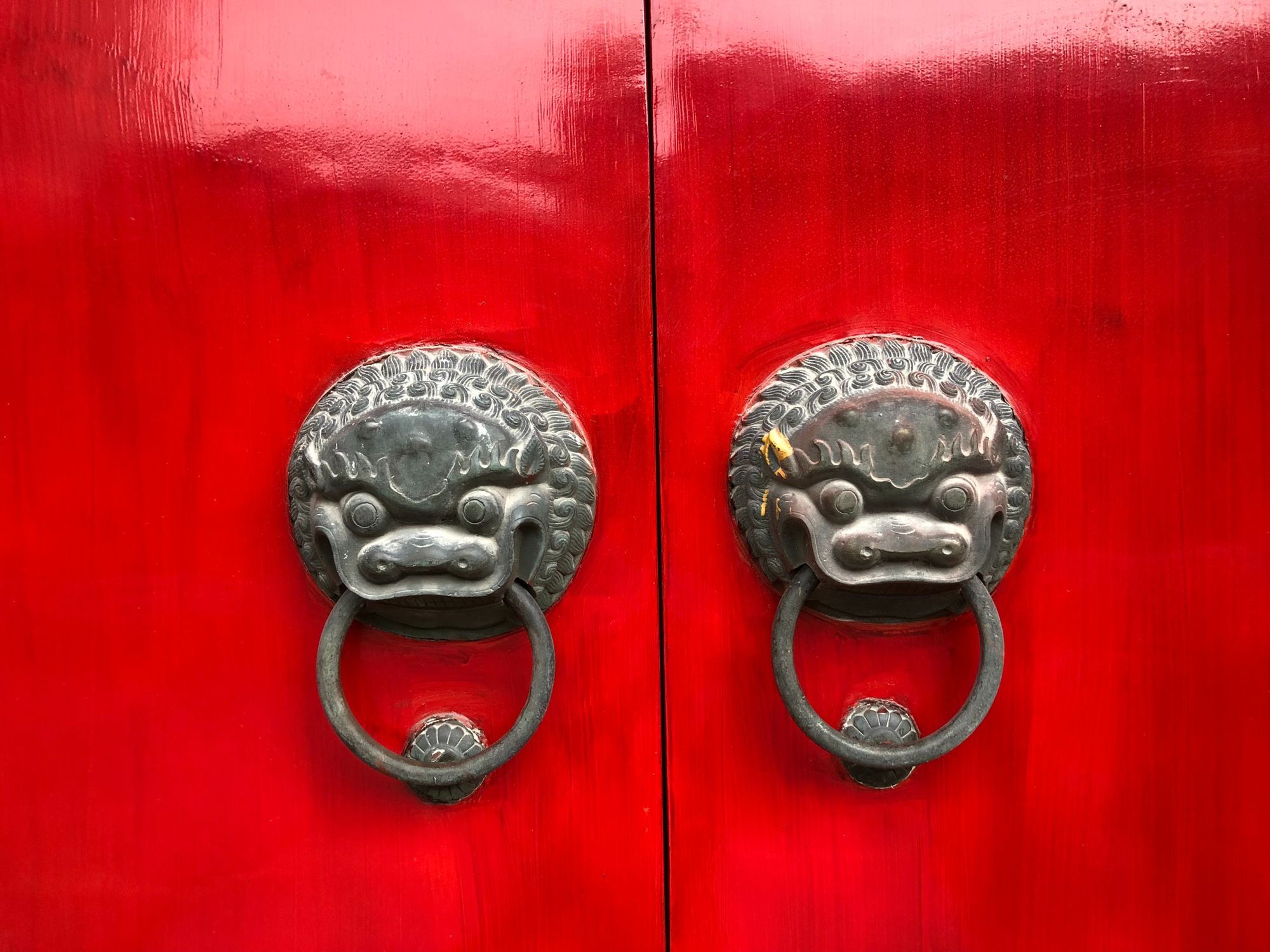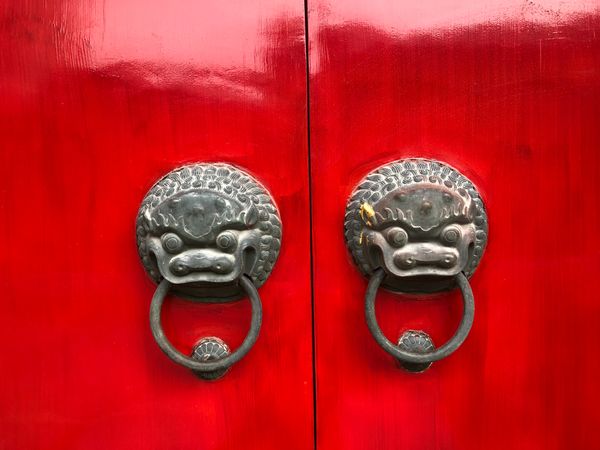 Subscribe on Apple Podcasts | Subscribe on Spotify
In this episode of the African Tech Roundup podcast, Andile Masuku and The Subtext's Osarumen Osamuyi are joined by Iginio Gagliardone for a candid introductory chat about the budding Africa-China/China-Africa tech collaboration dynamic.
Iginio is an Associate Professor in Media Studies at the University of the Witwatersrand and an Associate Research Fellow in New Media and Human Rights in the Programme in Comparative Media Law and Policy (PCMLP) at the University of Oxford. He is also the author of a new book called China, Africa and the Future of the Internet, which has taken him the better part of ten years to write.
This context-setting conversation covers a lot of ground. Some of the questions discussed include:
1) Where big-money moves in tech and innovation sector are concerned, is there an Africa-China or China-Africa dynamic at play? [12:17]
2) How committed is China to promoting mutual commercial beneficiation in Africa? [15:51]
3) Is there substance to the perception that "Everyone has a plan for Africa, except Africa"? [20:13]
4) Are there any "good guys" left, and if so, is China one of them? [25:02]
5) Is China's influence in African "technopolitical" circles inducing a neo-Third World psyche? [30:23]
The episode is chock-full of fascinating real-world anecdotes, provocative ideas for how things can and should be, and even a lively lightning round near the end of the show which elicited reflex takes on Africa-China tech stories that have trended over the last short while.
Resources referenced in this episode:
BOOK: China, Africa, and the Future of the Internet by Iginio Gagliardone
PODCAST: The China-Africa Tech Roundup with Andile Masuku by The China Africa Project
ARTICLE: How the NSA Built a Secret Surveillance Network for Ethiopia by Nick Turse for The Intercept
ARTICLE: Commercial Spyware: The Multibillion Dollar Industry Built on an Ethical and Legal Quagmire by Sarah McKune, Ron Deibert, Bill Marczak, Geoffrey Alexander and John Scott-Railton for The Citizen Lab
PODCAST: JRE #1368 – Edward Snowden by the Joe Rogan Experience Podcast
ARTICLE: Africa's top smartphone maker soars 64% in debut on China's tech market by Laura He for CNN Business
ARTICLE: Jack Ma Is Retiring From Alibaba. He Won't Go Far. by Li Yuan for The New York Times
ARTICLE: Cell C coy about rumoured China Mobile bid by Marelise van der Merwe & Helena Wasserman for Fin24
ARTICLE: Scholarship offers driving China's soft-power play in Africa by Jevans Nyabiage for South China Morning Post
ARTICLE: China goes bullish on blockchain by Charlie Wood for Business Insider
BONUS: Andile, Iginio & Osarumen's favourite Chinese things right now
MOVIE: The Wandering Earth (Iginio)
APP: WeChat (Osarumen)
NOT-SO-CHINESE DOCUMENTARY: American Factory (Andile)
MOBILE PHONE: Pocophone F1 by Xiaomi (Andile)
Image credit: Kayla Kozlowski