1: Introducing The African Tech Round-up Podcast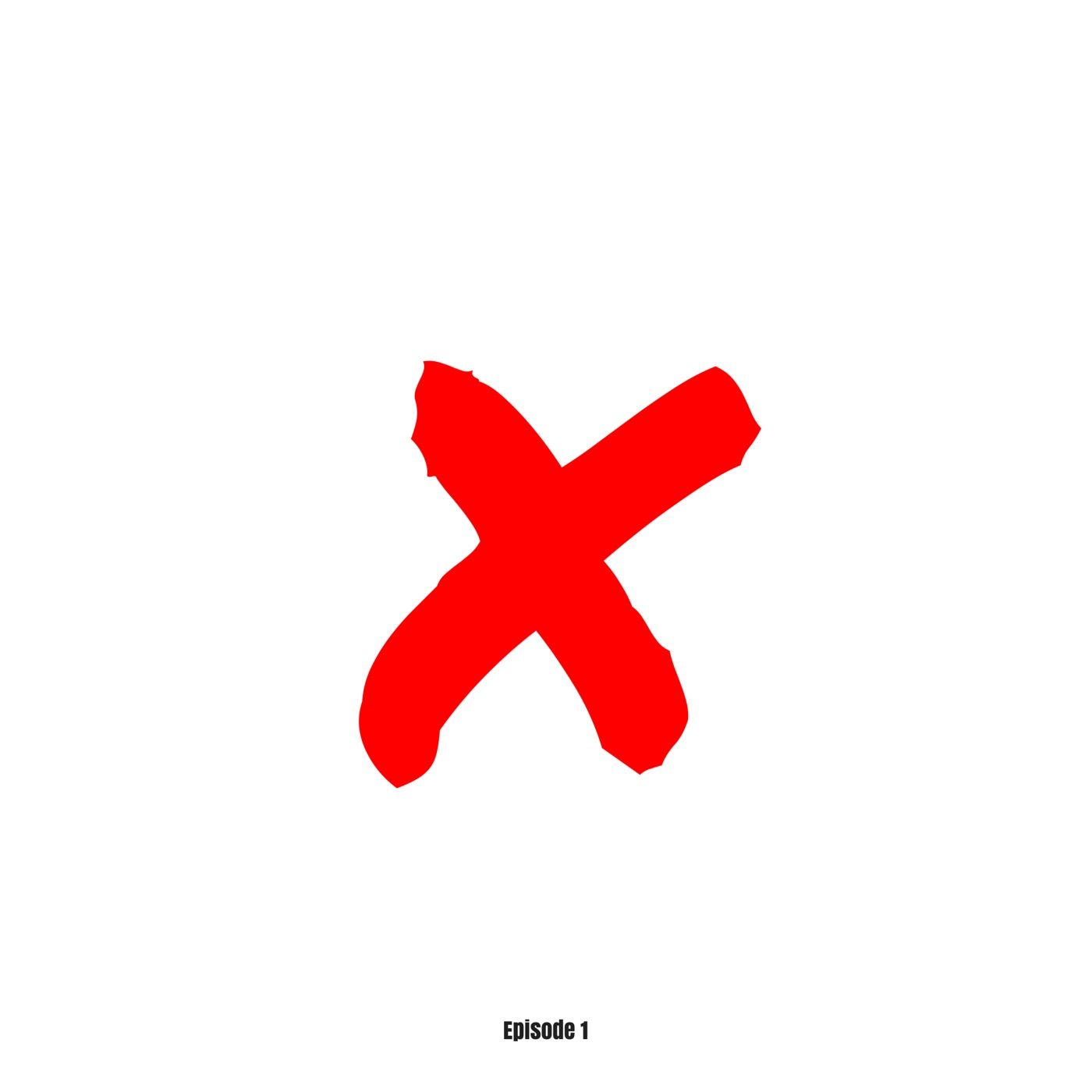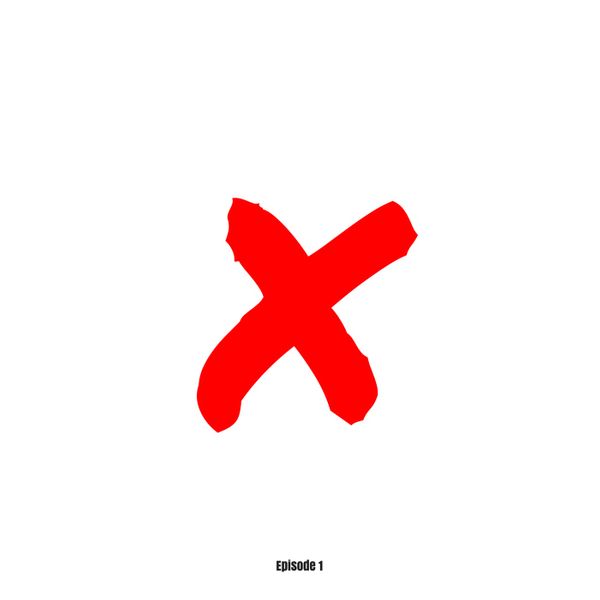 Subscribe on iTunes | Subscribe on Spotify
We're really excited to share the first African Tech Round-up podcast with all of you.
Every Monday, co-hosts, Tefo Mohapi (iAfrikan Executive Editor & Tech Entrepreneur) and Andile Masuku (Broadcaster, Creative Strategist & Entrepreneur) will deliver a concise round-up of technology, digital and innovation highlights from across the African continent and beyond.
Each week, you can also expect us to spend a little time discussing one featured topic that's piqued our interest.
This week, Tefo and Andile have chosen to cast the spotlight on a promising tech-driven initiative called Report Xenophobia - which aims to nip the recent occurrence of xenophobic violence in South Africa in the bud. Listen in to find out how we all can actively support law enforcement efforts, and make it more difficult for criminal elements to exploit the deep-seated irrational fear, anger and frustration that exists within some of the poorest communities in South Africa.