4: Are Tech and Innovation Hubs in Africa Effective?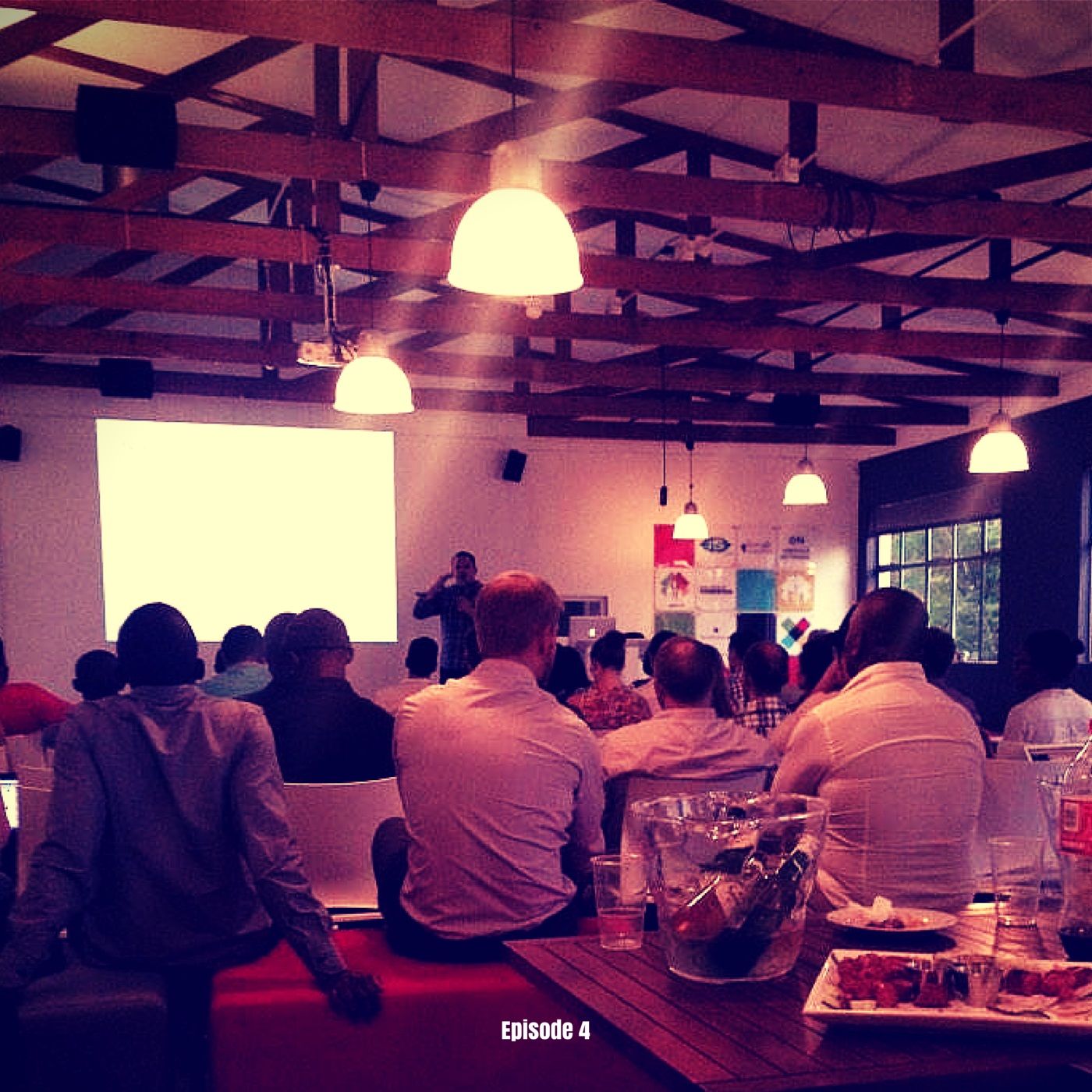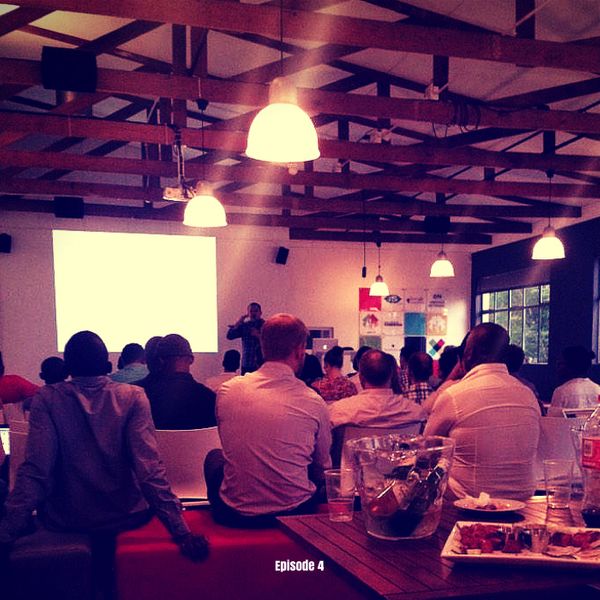 Subscribe on iTunes | Subscribe on Spotify
Tech and innovation hubs are all the rage in Africa at the moment. With reportedly as many as 150 in existence from Cape to Cairo, these organisations are undoubtedly "da flava" in donor funding terms. However, it seems that the question of whether or not these hubs are actually effective at achieving what they set out to do is rarely asked.
In his article, "Startup Incubators in Africa and why they don't work", Hotels.ng founder, Mark Essien, asserts that tech and innovation hubs have precious little to show for all the fuss that's made about their usefulness. In this week's discussion on Episode 4 of the African Tech Round-up podcast we try to determine if these hubs are truly a means of cultivating Africa's up-and-coming tech talent, and an efficient way to support the launch of the continent's next generation profitable (or at least, sustainable) game-changing startups.
Also in this episode is a run-down of the week's tech, digital and innovation highlights:
A quick update on Burundi's internet shut-down,
A brief summary of the latest insights gleaned by the Report Xenophobia initiative,
Details on how iRoko Founder Jason Njoku is offering NGN 1 million to Nigeria's best developers,
News regarding a DDoS attack on MTN's Data Center, which affected ISPs like Afrihost,
The low-low on how to get your hands on Elon Musk's latest innovation, Tesla's new Powerwall, and
A fairly detailed report on South Africa's plans to drop its ICT Charter in October 2015, in favour of generic Black Economic Empowerment (BEE) codes.