Introducing the $ATRU social token, "Proof of Play" on the Celo blockchain
African Tech Roundup is partnering with Socialstack to launch a social token on the Celo blockchain to drive community engagement.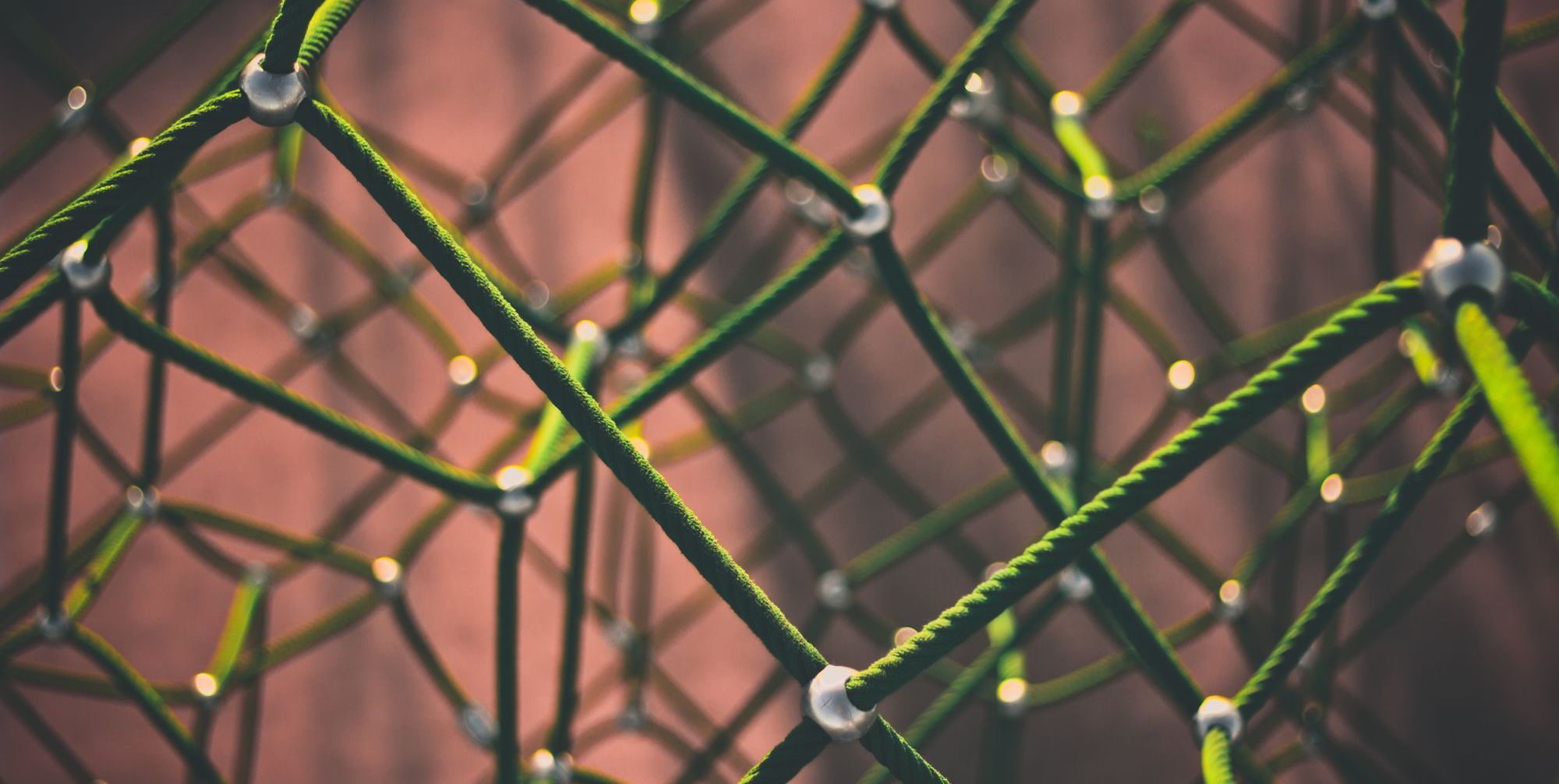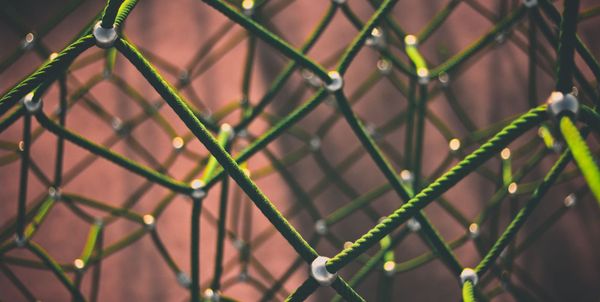 Subscribe to the podcast wherever you listen
Proof of Play (PoP): Listeners mine $ATRU into their Celo wallet each time they listen to an African Tech Roundup podcast episode
Today, African Tech Roundup, a Johannesburg-based media and insights organisation that produces podcasts, omnichannel media projects, live events, and in-depth fringe insights coverage of Africa's tech and innovation industry, is launching a social token called $ATRU on the Celo blockchain.
Africa has long contended with the liabilities of one-dimensional media-driven perspectives that do not accurately reflect reality or project a nuanced sense of the continent's vast economic potential.
Oversimplification is the enemy.
As the global COVID-19 crisis further weakens already declining media advertising revenue models that resource journalism, there is a need to act decisively to prevent Africa from falling prey to "the danger of a single story"—a now-legendary notion thoughtfully unpacked by the Nigerian intellectual and writer, Chimamanda Ngozi Adichie.
The acceleration of Pan-African digitisation efforts has yielded unprecedented opportunities to harness the democratisation potential of the internet. Furthermore, this trend offers the opportunity to sustainably create and distribute African-made media content and build highly engaged communities (not passive audiences) who contribute meaningfully to the commercial viability of independent media-making efforts.
Independent African media publishers like African Tech Roundup must wean themselves off the patronage of commercial interests—while creating democratised platforms for ecosystem contribution. Our community - The Village - would certainly do well to embrace new media models that normalise a more participative learning culture while promoting steady, incremental ecosystem progress.
With the recent boom in new monetisation models and community-led governance enabled by blockchain technology, especially by NFT's and social tokens, we seek to pioneer a new model to build a community-led African media brand. To accomplish this mission, we're excited to announce the launch of the $ATRU social token on the Celo blockchain. Through $ATRU, we will reward African Tech Roundup's most engaged community members for contributing time, insight, support funds, and more.
$ATRU is a blockchain-based token that will unlock various rewards, opportunities and premium access within the African Tech Roundup community. We will never sell $ATRU tokens. They can only be earned through active participation and engagement in the community. The more you engage, the more tokens you earn. Beyond the utility of the token, i.e. what it will unlock and what it buys, the value of $ATRU is backed by the reputation of our community and brand.
Over time, $ATRU accumulators will unlock community benefits that include—
Promoting your project, startup, or content on the ATRU platform
* We have podcast airtime, along with newsletter and show note space dedicated for $ATRU token holders to book
Discounts to African tech-focused conferences
* Holding a minimum balance of $ATRU will unlock discounts to attend various African tech, innovation and business conferences.
Podcast consulting time with co-founder and executive producer, Andile Masuku
* $ATRU will be the only way to book 1-on-1 podcast consulting sessions with founder and host Andile Masuku.
Access to private spaces and exclusive online gatherings
* We will be announcing private online spaces and gatherings that will be token gated. That means a minimum balance of $ATRU in your Celo wallet will be required to enter.
More to be announced!
Click here to subscribe to the African Tech Roundup podcast and click here to sign up for our newsletter.
More resources on social tokens and the Celo blockchain:
JOIN THE REVOLUTION: Create a Celo Account
Image credits: Uriel SC and Ilias Chebbi