ATRUC S2 EP2: Convening 'Blockchain Africa' proponents with Sonya Kuhnel
Convening Africa-focused blockchain tech ecosystem participants for live events for eight odd years can help shape unique perspectives about Africa's Web3 trajectory. Bitcoin Events Co-founder Sonya Kuhnel unpacks.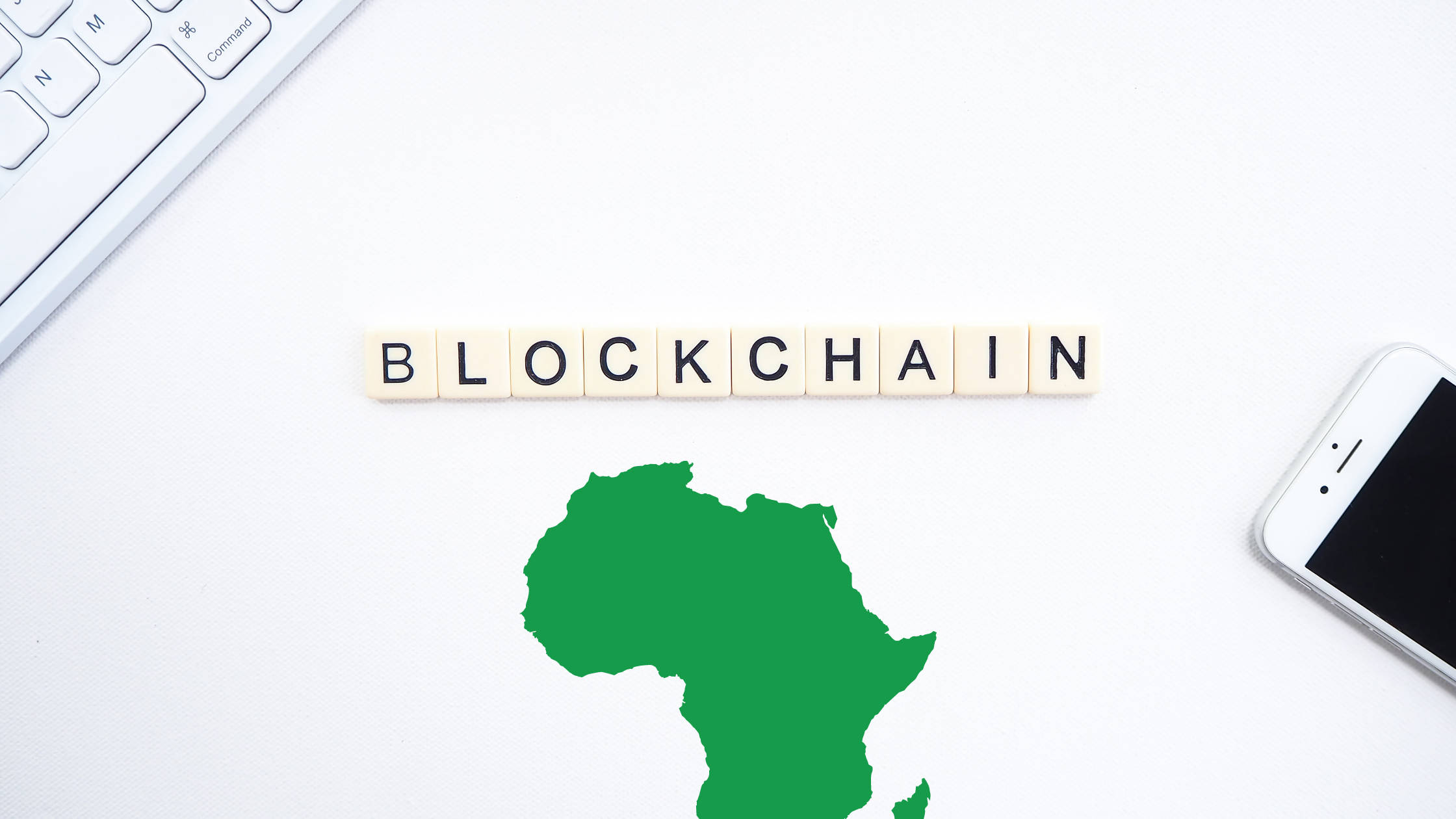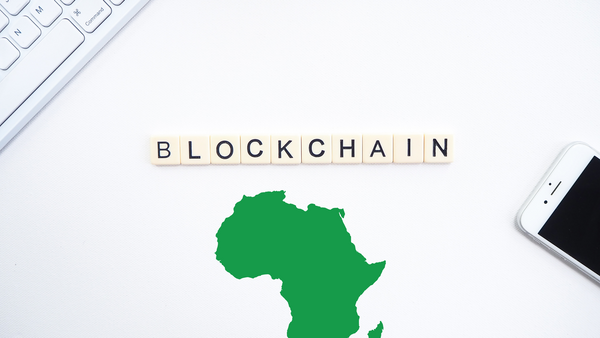 Subscribe to the podcast wherever you listen
This African Tech Conversations episode features Sonya Kuhnel. In 2014, Sonya co-founded Bitcoin Events, a company that hosts some of South Africa's leading cryptocurrency and blockchain events - not least, the annual Blockchain Africa Conference. Sonya is also the Co-founder at Xago, a startup offering an XRP cryptocurrency exchange, gateway and payment platform built on the Ripple blockchain.
In this conversation, Musa Kalenga invites Sonya to leverage her enviable ecosystem vantage point and live in-trench experience to reflect on how the continent's blockchain tech landscape is shaping up and offer a sense of how Web3 adoption is emerging in different African markets.
Click here (or on the microphone icon on the right of your screen) to leave us a 60-sec voice note with your reactions to any of the topics raised in the UNAJUA Series. (We will include some of your audio takes in future follow-up episodes.)
Useful References:
ARTICLE: Why is the world's largest crypto exchange sponsoring the Africa Cup of Nations? buy Carlos Mureithi (Quartz Africa)
PODCAST: Uber crypto-geek Simon Dingle unpacks his book In Math We Trust: The Future of Money by African Tech Roundup
ARTICLE: Binance clamps down on Nigerian crypto accounts after security concerns by Hanno Labuschagne (My Broadband)
PRESS RELEASE: Johannesburg to Virtually Host Bitcoin Events' Blockchain Africa Conference in March by Bitcoin Events Pty Ltd. (GlobeNewswire)
Editorial Disclaimer: While the Celo Community Fund supports this African Tech Conversations episode, African Tech Roundup maintains complete editorial oversight. Opinions expressed by the host, Musa Kalenga, and his guest do not necessarily reflect the views of the African Tech Roundup or the presenting sponsor, Celo Community Fund.
SUPPORT US: Value our work? Then, join our Patreon Community and help the African Tech Roundup platform remain single-mindedly focused on serving Africa's tech and innovation ecosystem with robust independent insight and learning content.