37: Craig Wilson, Kojo Baffoe and Jade Brennan Talk Gadgets & Apps Trends In Africa For 2015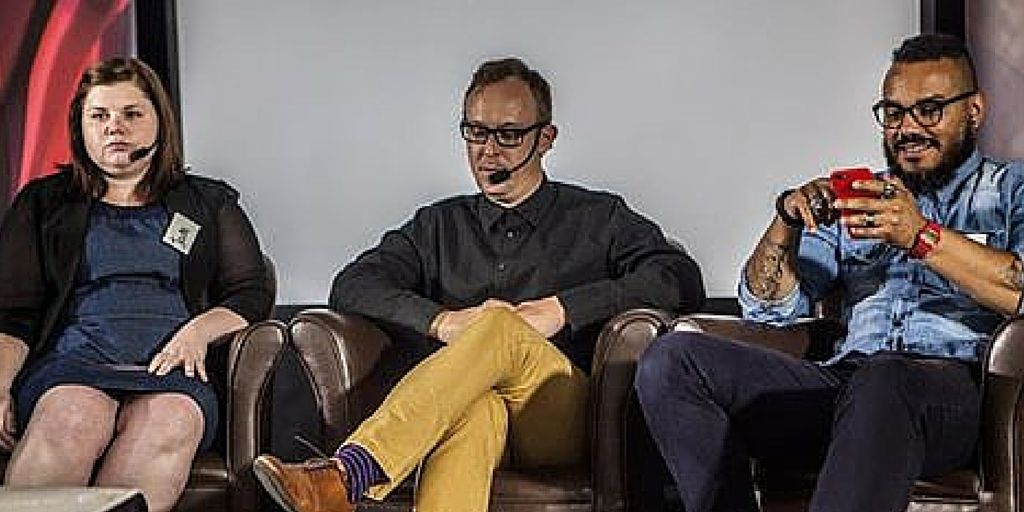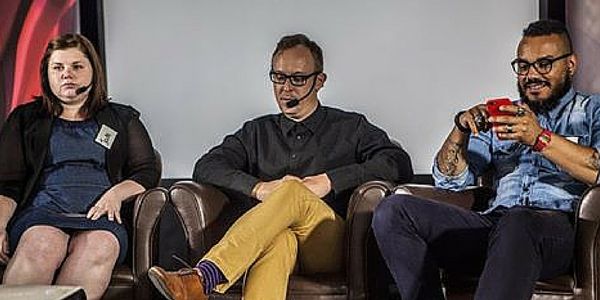 Subscribe on iTunes | Subscribe on Spotify
This week's episode is a panel discussion from The Annual Round-up 2015 that covered some of 2015's highlights from a gadgets and apps perspective.
Deputy Editor of Stuff Magazine and Technology Analyst, Craig Wilson, Director of Project Fable, Kojo Baffoe and Digital Content Specialist at Caxton Magazines and Contributor at TechGirl.co.za, Jade Brennan are joined in this conversation by Andile Masuku.
While we talked about everything from wearables to virtual reality— highlighting what tickled our fancy in 2015, we did eventually have to come to terms with what we, as African tech enthusiasts and early adopters, ought to care about far more than we currently do. After all, TIA.