Development Finance Diaries with Musa Sillah and Mohamed Alhadi of the Islamic Development Bank
Andile Masuku chats with the Director of the Africa and Latin America Department at the IsDB, Musa Sillah, and the IsDB's Lead Fragility & Resilience Specialist, Mohamed Alhadi, about the nuances of delivering Islamic development finance.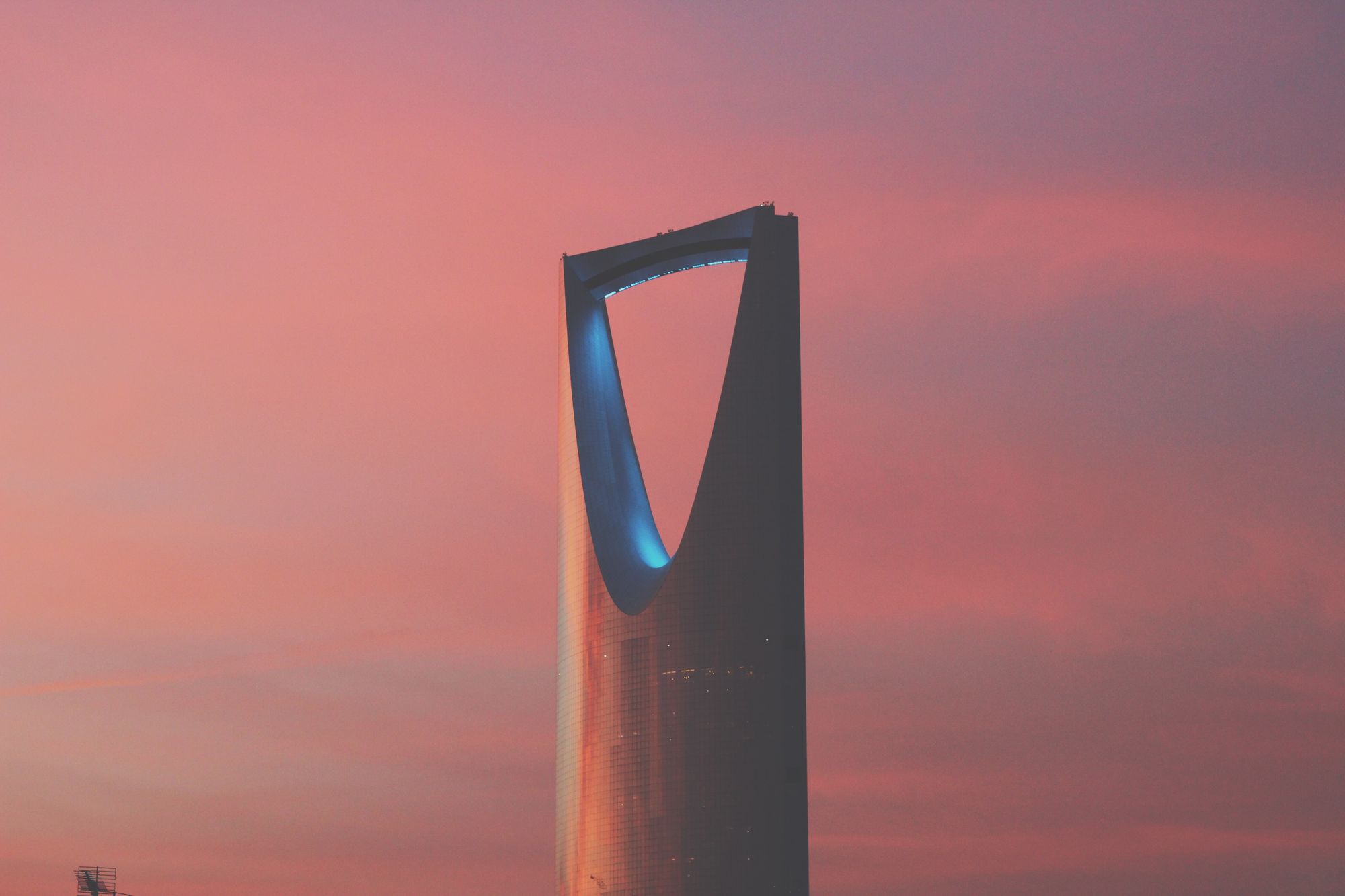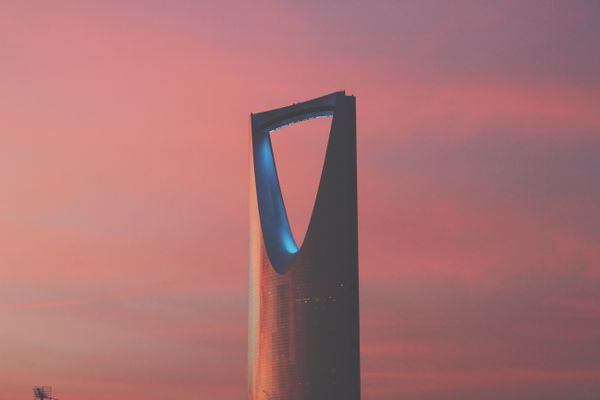 Subscribe on iTunes | Subscribe on Spotify
This podcast features two separate conversations Andile Masuku had with senior executives working for the Islamic Development Bank (IsDB). Both exchanges yielded intriguing insight into the values, investment outlook and business MO of the world's preeminent provider of sharia-compliant development finance.
The first part of this episode features a brief chat with Musa Sillah, the Director of the Africa and Latin America Department at the IsDB. Sillah explains what distinguishes the IsDB from other leading development institutions like the World Bank and the African Development Bank, and offers insight into some of the work they are doing to promote sustainable economic development within the organisation's 57 member states.
The second half of the episode features a conversation with the Lead Fragility and Resilience Specialist at the IsDB, Mohamed Alhadi. Alhadi sheds light on how the IsDB frames the notion of "fragility" and how that informs the development and implementation of constructive policies that deliver real value to the IsDB's membership.
Editorial Disclaimer:
SPARK is the presenting sponsor of this podcast, which is part of an African Tech Roundup miniseries focused on inclusive economic progress being made in vulnerable states.
African Tech Roundup retains full editorial control over all published content. Opinions expressed by the host, Andile Masuku, and his guests, do not necessarily reflect the opinions of the presenting sponsor, SPARK.
This podcast series was taped at the fringes of SPARK's 6th annual IGNITE Conference - a premier gathering of refugees, entrepreneurs, educators, private sector actors, government leaders, academics and NGOs.
Image credit: Hala AlGhanim