14: Are Kenya And Ethiopia Violating Citizens' Privacy?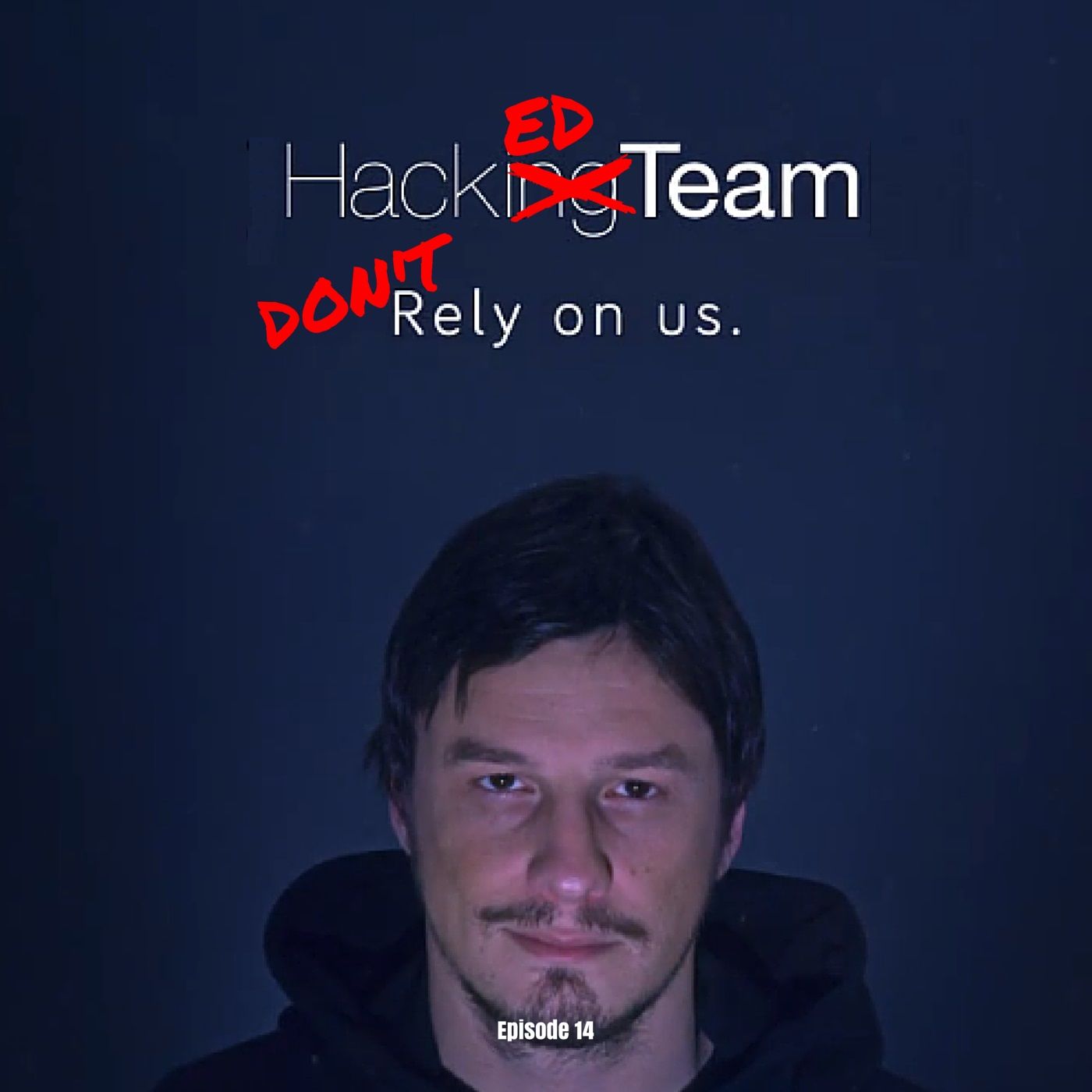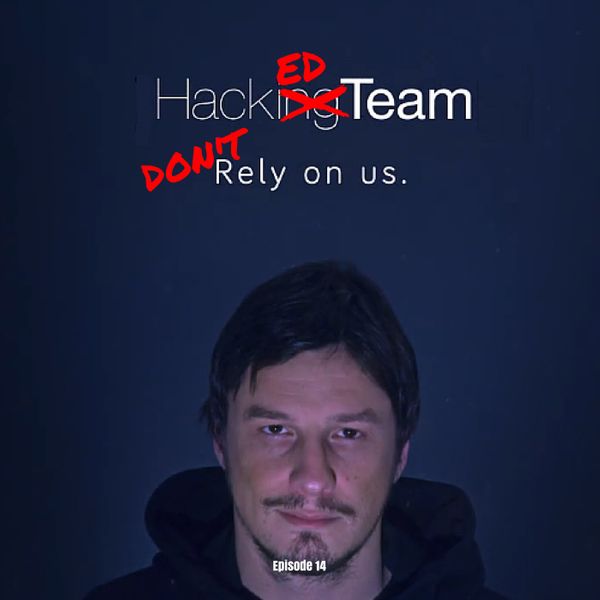 Subscribe on iTunes | Subscribe on Spotify
Many people are conflicted about the need for "cyber mercenaries" like Hacking Team to exist. Blind idealism might contend that it is simply not right for corporatised hacking syndicates with dodgy ethical standards to secretly assist government intelligence agencies (and well-heeled private clients) to snoop on targets.
However, living in a world where the modern wonders of the internet and mobile devices are harnessed to conduct criminal activities in increasingly devious ways may demand that we hold a far more pragmatic attitude towards the need for "hackers for hire" firms to stay in business.
This week, iAfrikan Startups Editor and Content Producer for the African Tech Round-up, Peter Peele joins Andile Masuku to discuss how Kenya and Ethiopia have been implicated in Hacking Team's recent embarrassing hacking incident, and explain how the alleged incompetence of those countries' intelligence officials - as evidenced in leaked documents archived on WikiLeaks, could mean that companies like Hacking Team will not be short of clients anytime soon.
As always, be sure to catch up on all the week's biggest digital, tech and innovation news from across the African continent:
Get an update on the headcount at PRASA in the wake of the company's multi-million dollar locomotive procurement scandal,
Find out which three big international players have announced major plays for Africa's growing money remittance and online payments market,
Discover which recent infrastructural development at SEACOM has led to their claim of being Africa's leading "telecom enabler and network provider", and what has given rise to Liquid Telecoms promising its clients "near 100 percent server uptime at much faster speeds than any other ISP in Africa",
Learn more about the Nigerian government's new SIM card registration rules-- aimed at curbing fraud, and
Get the low-low on which African countries Vodafone services never ask them to intercept communications either for law enforcement or national security purposes?