7: Mark Vs. Marek - Whose Hotel Booking Platform Reigns Supreme?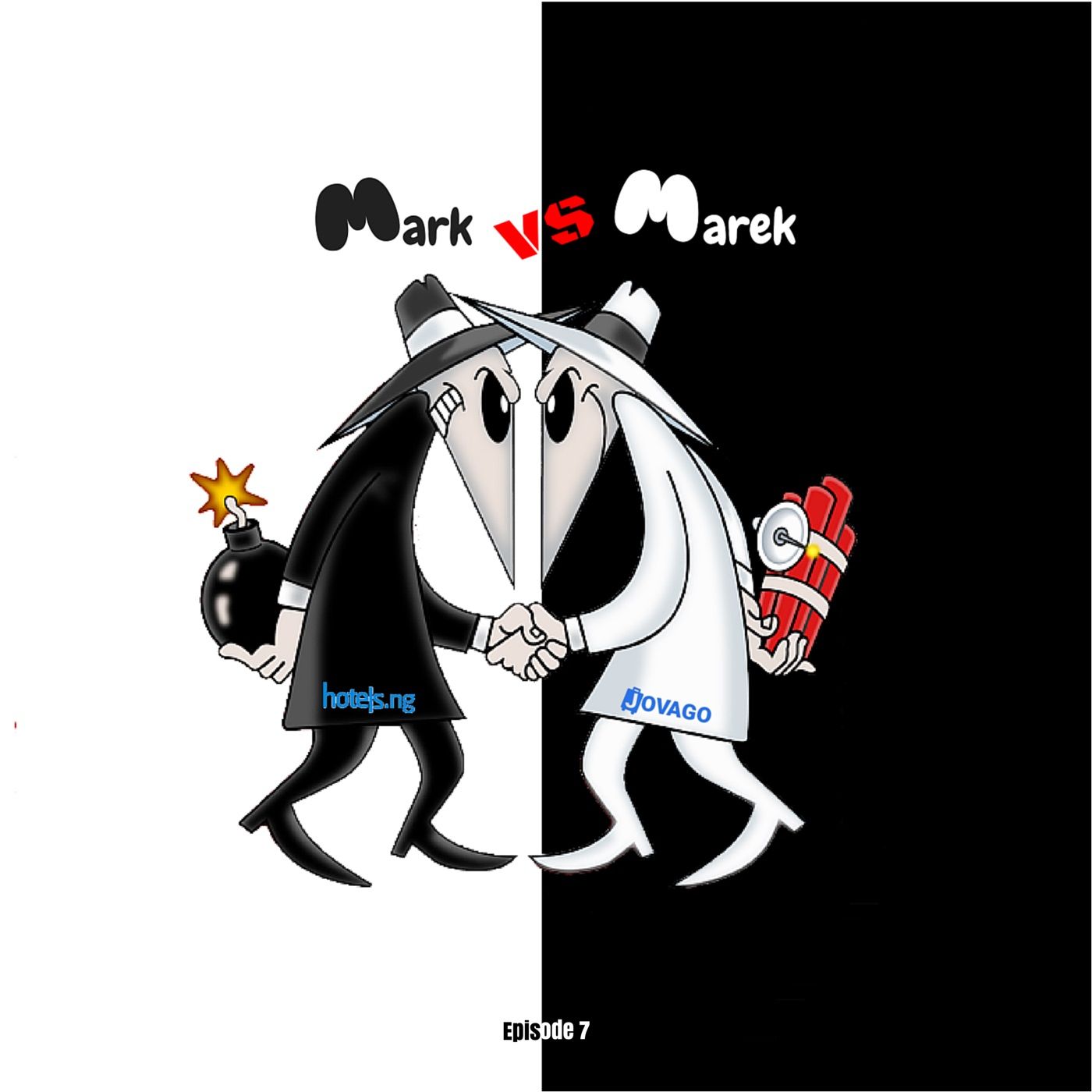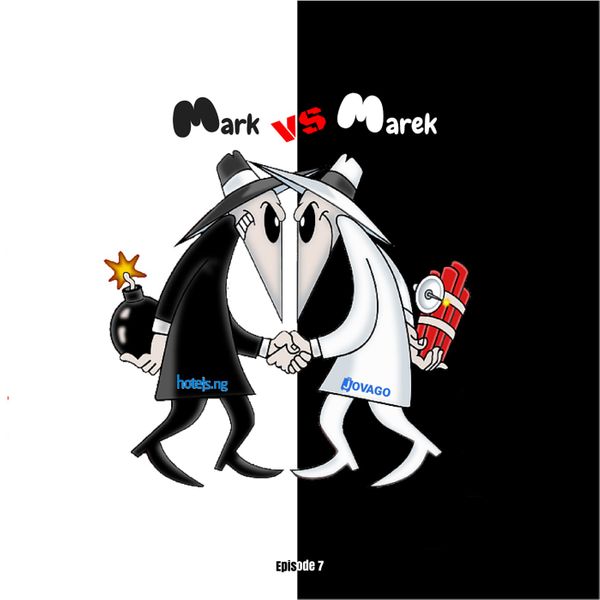 Subscribe on iTunes | Subscribe on Spotify
Nigeria's tech scene was abuzz last week following Mark Essien's hotel booking platform Hotels.ng securing international investment co-led by Omidyar Network and the EchoVC Pan-Africa Fund. However, for undisclosed reasons the parties involved have chosen not to make public the fine points of the deal.
This week we debate whether it does Africa's tech ecosystem any good for important transactions like these to happen behind closed doors, and for details to remain secret. While we're at it, we poke a little fun at Jovago Co-founder and CEO, Marek Zmysłowski and Mark Essien's on-going public tiff over who's hotel booking platform reigns supreme.
Also, we share two expert comments we received in response to last week's discussion topic: "Bitcoin and the Blockchain: Worth Embracing?" on the future of bitcoin and the possible future applications of the blockchain technology.
As usual, we also have all the week's biggest tech, digital and innovation news from across Africa:
Discover how Nigeria's fuel and electricity shortages are affecting big tech.
Hear how Nkosana Makate aka the Please Call Me Guy's billion dollar case against Vodacom is going.
Find out how a Nigerian computer science Masters student at the University of Cape Town is using tech to save endangered African languages.