Kwesé TV Poised To Give DStv A Haircut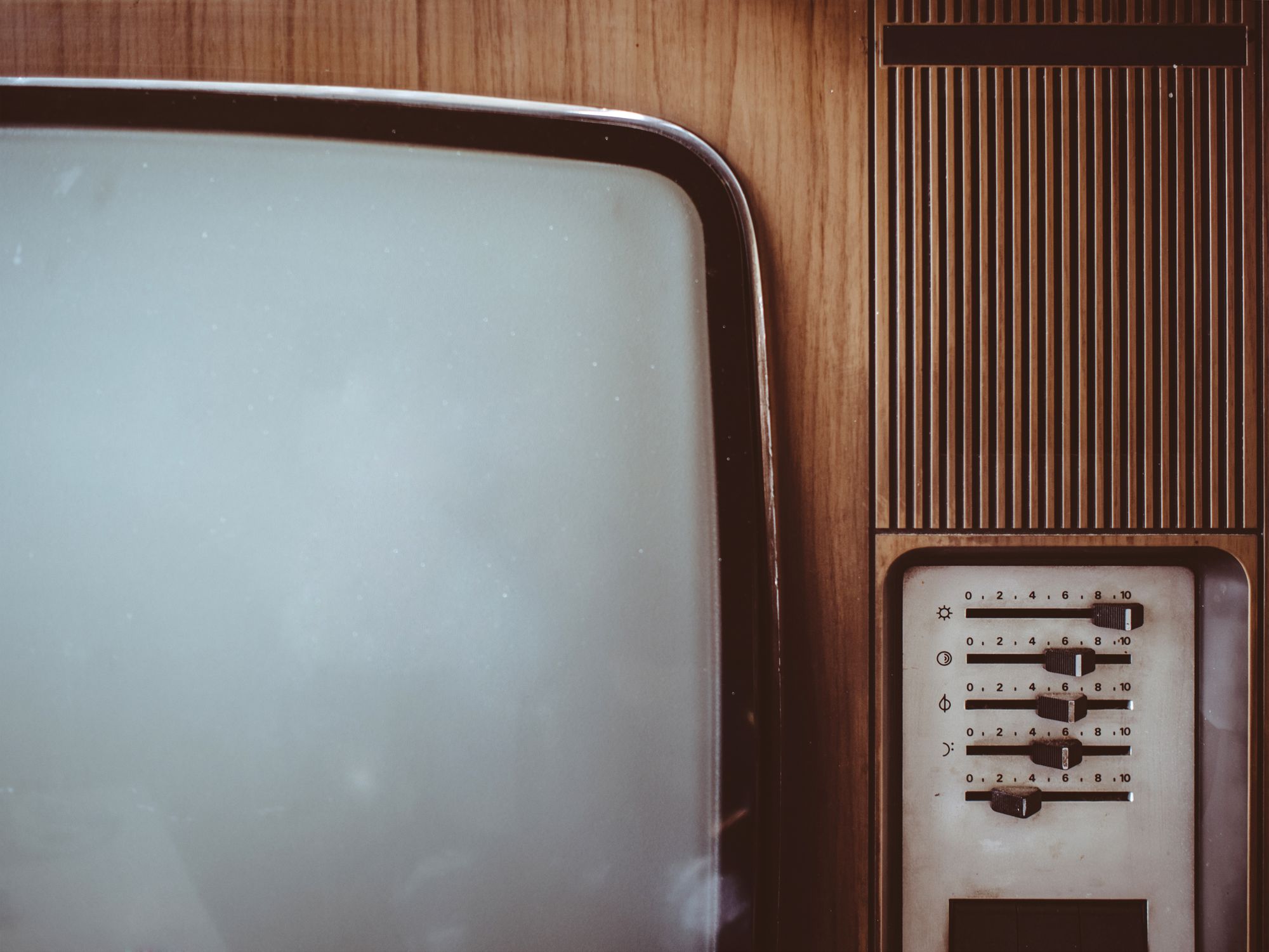 Subscribe on iTunes | Subscribe on Spotify
Africa's 'high-end' VOD scene is hotting up, and for home-grown heavies, ShowMax and Kwesé, the race to achieving critical mass is on.
ShowMax is on the prowl for mobile telco partners that can help it hack growth while leveraging the enviable stash of international licensed content that its mothership, DStv, has in its vault. Meanwhile, Kwesé has the benefit of being part of the Econet Group-- a huge potential advantage in that they might exploit Econet's established mobile distribution network.
With Econet's Chairman Strive Masiyiwa promising that Kwesé will launch 60 channels across no less than 18 countries in Sub-Saharan Africa, it's quite clear that the network's "mobile-centric" strategy will not be limited to carving out a decent share of the mobile VOD market, and so DStv could well be due for a haircut.
This week's African Tech Round-up features a chat with Nzwisisa Chidembo, a programmer, business analyst and author of new book called Exploring Consumer Adoption of NFC Mobile Payments in South Africa which unpacks research done into why South Africans haven't taken to mobile payments as readily as consumers in other countries on the continent.