The Conscious Coupling of Conservation and Capitalism with The Desert Date Company's Lauren Servin
Founder of The Desert Date Tree Company Lauren Servin explains how her business is merging the conservation of threatened desert date trees and the economic empowerment of underprivileged Northern Ugandan women with an ambitious capitalist agenda to commercialise desert date oil.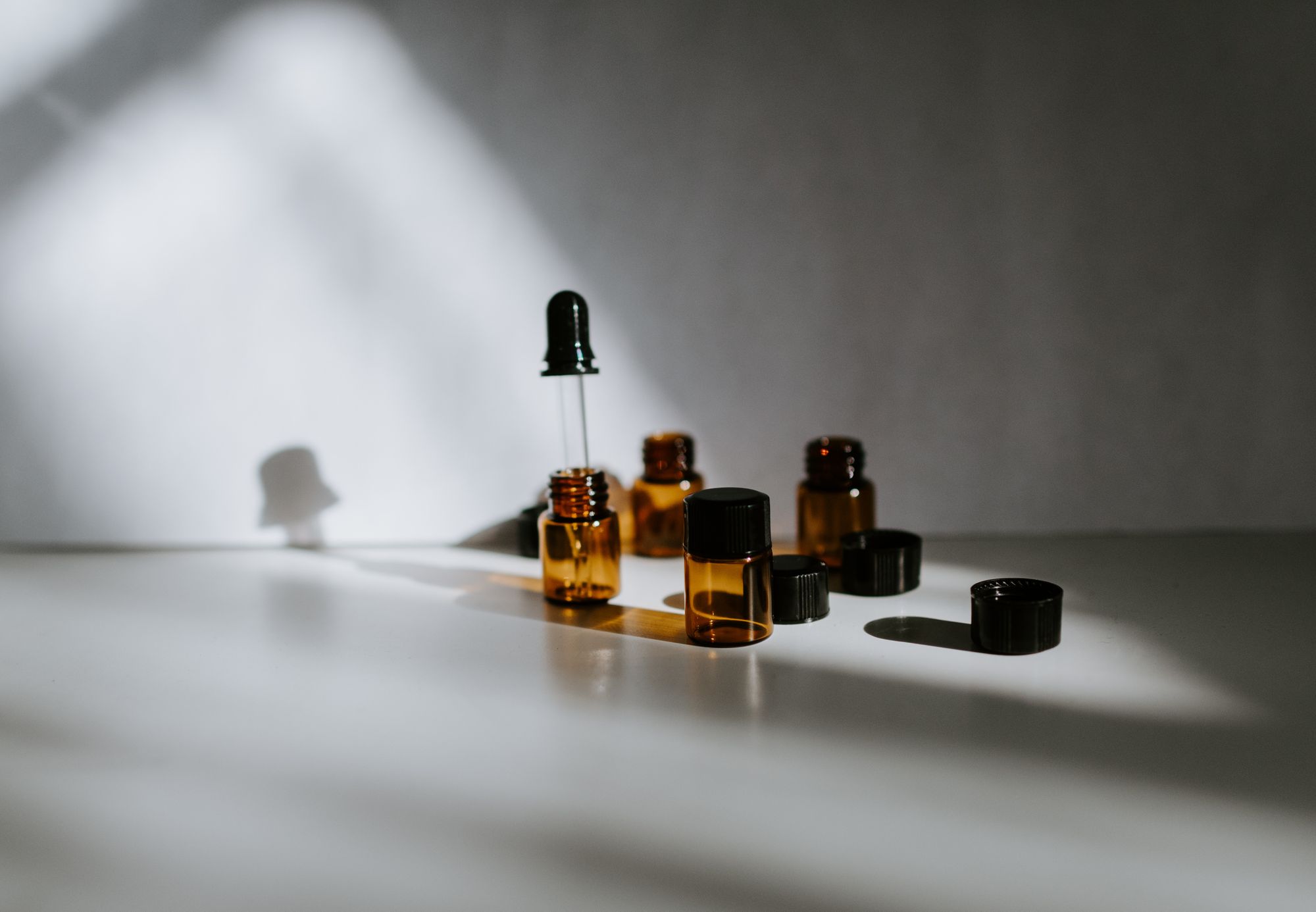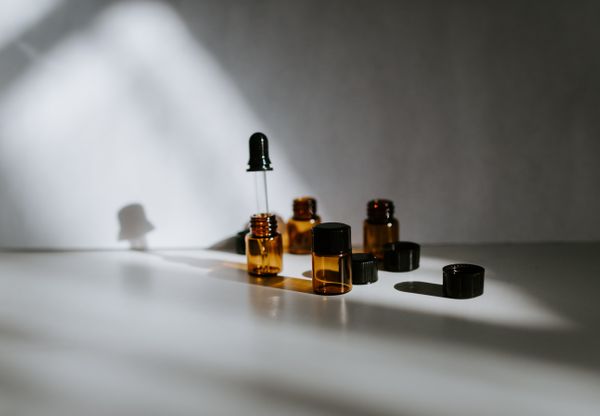 Subscribe on iTunes | Subscribe on Spotify
This bonus podcast miniseries episode features Lauren Servin, the American Founder and "Chief Tree Officer" of the Desert Date Company. The Desert Date Company is a natural ingredient supplier and skincare brand based on the banks of the Nile River in Northern Uganda.
Lauren was previously SPARK's South Sudan Country Manager – a role she inhabited for four years. In that role, she implemented an agribusiness entrepreneurship development programme focused on value chain development.
In this conversation with Andile Masuku, Lauren explains how she and her team are looking to merge the conservation of threatened desert date trees (Balanites aegyptiaca)— which combat climate change, and a focus on creating meaningful wealth for women in an economically-challenged region of East Africa, with ambitious capitalist ambitions involving the mainstream commercialisation of desert date oil.
Editorial Disclaimer:
SPARK is the presenting sponsor of this podcast, which is part of an African Tech Roundup miniseries focused on inclusive economic progress being made in vulnerable states.
African Tech Roundup retains full editorial control over all published content. Opinions expressed by the host, Andile Masuku, and his guests, do not necessarily reflect the opinions of the presenting sponsor, SPARK.
This podcast series was taped at the fringes of SPARK's 6th annual IGNITE Conference - a premier gathering of refugees, entrepreneurs, educators, private sector actors, government leaders, academics and NGOs.
Image credit: Kelly Sikkema