Is The Super-Platform Hype Surrounding Africa's Mobile Gaming Industry Real? feat. Lucy Hoffman
Co-founder and VP, Operations of mobile gaming startup Carry1st Lucy Hoffman explains the business fundamentals of Africa's mobile gaming industry and sheds light on the sector's unique super-platform potential.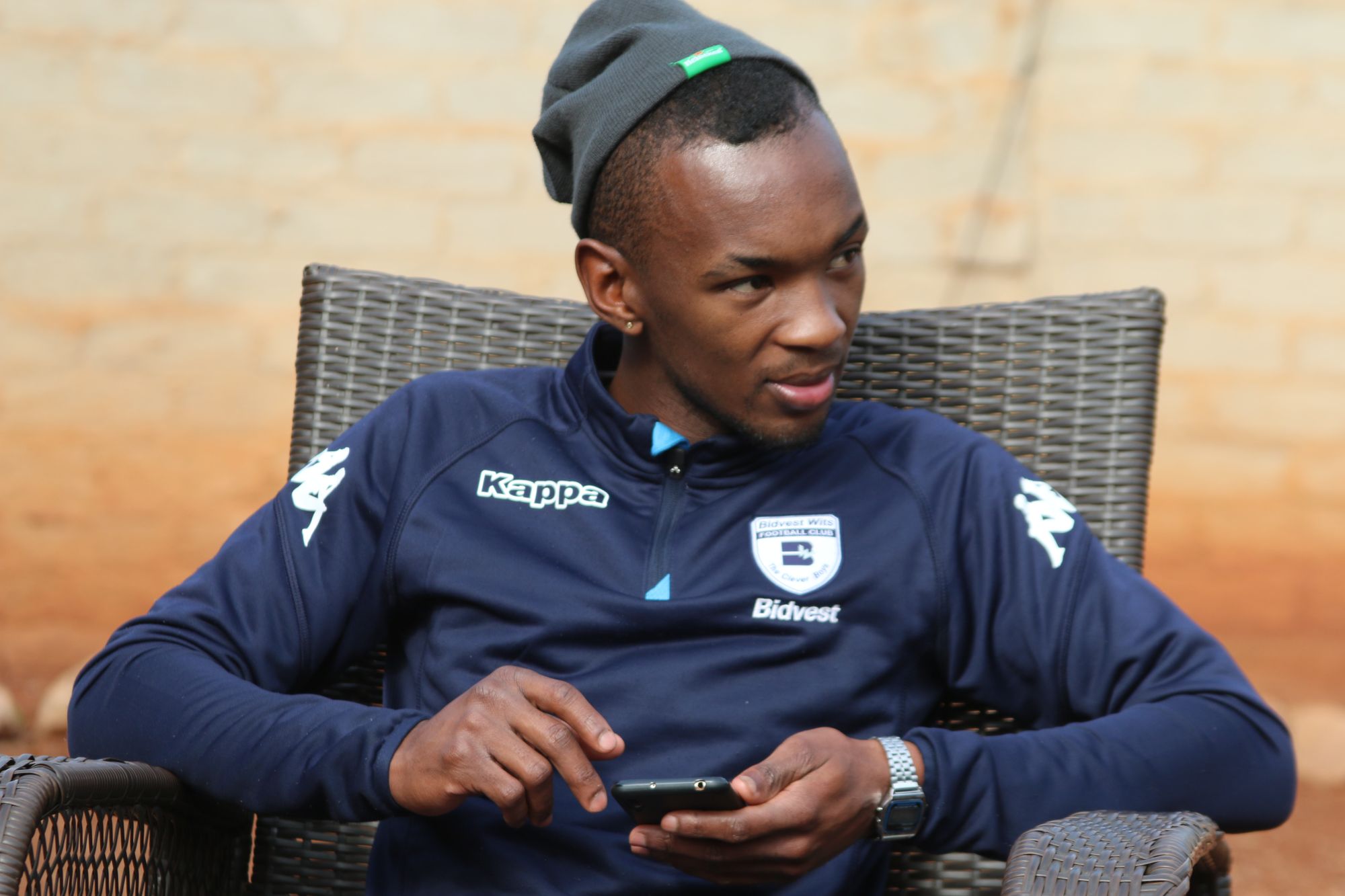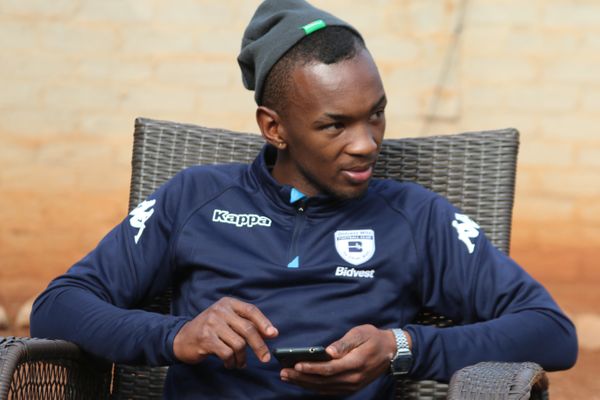 Subscribe on Apple Podcasts | Subscribe on Spotify
In this instalment of the African Tech Roundup podcast, Andile Masuku and Osarumen Osamuyi are joined by Lucy Hoffman, co-founder and head of operations at the Cape Town-based, American mobile content development startup Carry1st.
Listen in to learn why, as glitzy ecosystem trends like fintech and mobility continue to dominate headlines, Lucy and the rest of her team at Carry1st are quietly bullish on the mobile gaming industry's low-key commercial case and "super-app/super-platform" potential.
Lucy is an experienced American business operations specialist who, prior to joining Carry1st, spearheaded operations at impact investment facilitation startup Nexii and the African Leadership Academy. Before that, she interned for the global diversity and inclusion team at Credit Suisse and spent three and a half years embedded at Morgan & Stanley, where she worked on M&A and capital markets transactions for global power and utility companies.
To skip all the introductory niceties, head straight to [11:52].
Questions discussed in this episode include:
Resources referenced in this episode:
The Mobile Economy: Sub-Saharan Africa 2019 by GSMA Intelligence
Image credit: Angelo Moleele