47: Mobile World Congress 2016 (feat. Craig Wilson, Talib Graves-Manns & Brien Jordan-Jack)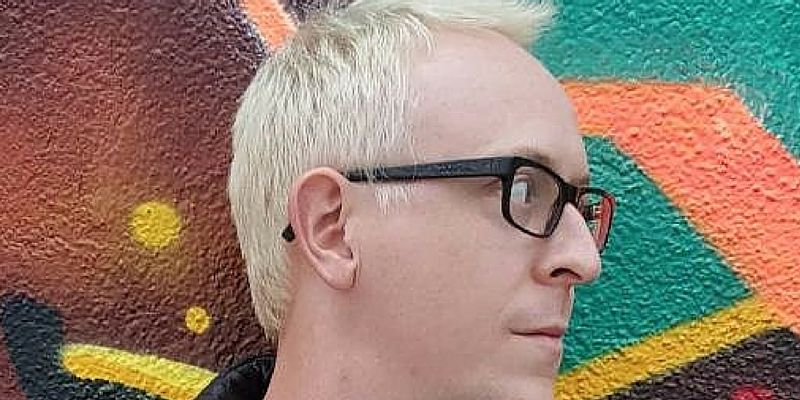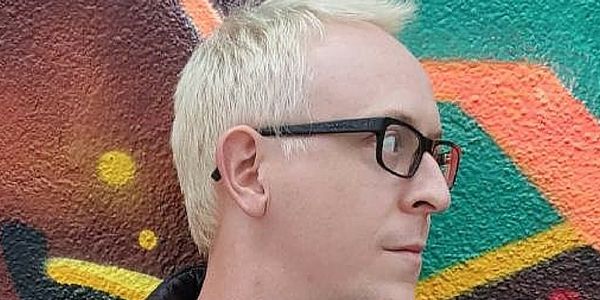 Subscribe on iTunes | Subscribe on Spotify
Aspirational mobile trends like virtual reality are all well and good, but as Africans we must still grapple with the practical implications of having a massive percentage of mobile users on the continent continuing to rely on feature phones.
In this week's episode of the African Tech Round-up, Stuff Magazine South Africa Editor and good friend of the show, Craig Wilson joins Andile Masuku to unpack some of the highlights of Mobile World Congress 2016— which wrapped in Barcelona just over a week ago.
Also, be sure to listen into this week's show to catch snippets of a conversation Andile had with Talib Graves-Manns (Start-up Founder & Entrepreneur in Residence with Google for Entrepreneurs and Code 2040) and Brien Jordan-Jack (Aerospace Engineer, Commercial Pilot & Founder of Axiom Group).
Find out what Talib reckons sets Code 2040 apart from other "diversity in tech" initiatives aimed at creating access, awareness, and opportunities for top Black and Latino/a engineering talent in the US. And learn what Brien makes of the crazy valuations of Silicon Valley tech startups, many of which are yet to demonstrate any substantial revenue potential, never mind profitability.