MTN Group Accused Of Sneaking Nearly $14 Billion Out Of Nigeria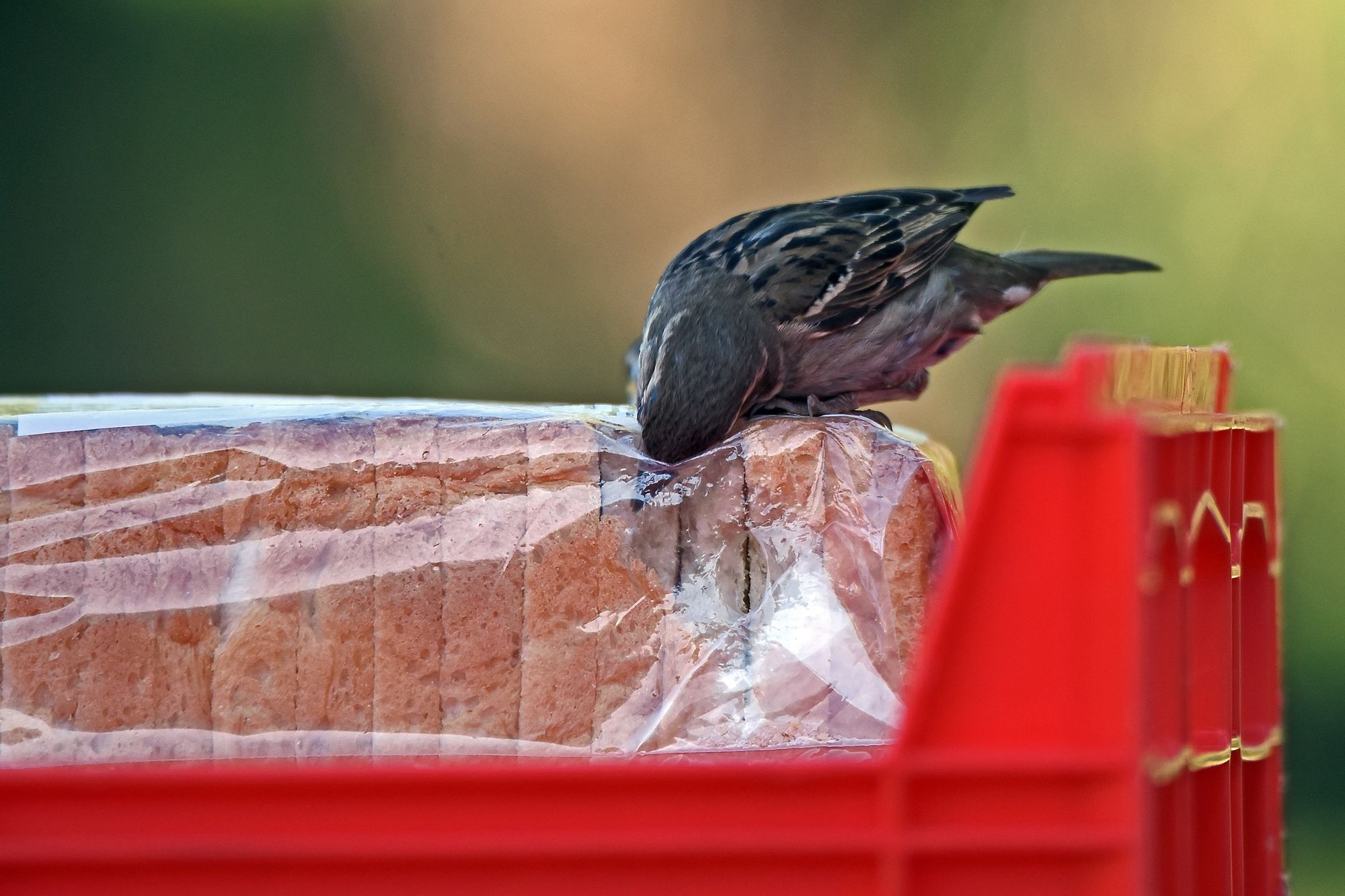 Subscribe on iTunes | Subscribe on Spotify
There's blood in the water. Nigerian lawmakers are flexing their might with a confidence rarely seen in decades past— at least as far as taking large corporates to task for flouting regulations.
According to some media reports the Nigerian Senate has received a motion from one of it's members to investigate MTN Nigeria's potential collusion with leading commercial banks to facilitate the illegal repatriation the funds over the last ten years. The MTN Group is being accused of sneaking just under $14 billion out of the Nigerian market, and despite MTN's official declarations of innocence, lawmakers have vowed to investigate the matter thoroughly. And so MTN's extended season of reckoning continues.
Also in this week's African Tech Round-up, net neutrality activists around the world are celebrating the USA handing over internet control to the Internet Corporation for Assigned Names and Numbers (ICANN) over the weekend. This happened in the wake of a US federal judge denying a last ditch request made by Republican Senator Ted Cruz and other politicians for an injunction to try and prevent the scheduled handoff taking place over the weekend. Tune in for more on that story as well as all the week's leading headlines from across Africa and beyond.