29: MTN Nigeria Stunned By Unprecedented $5.2 Billion Fine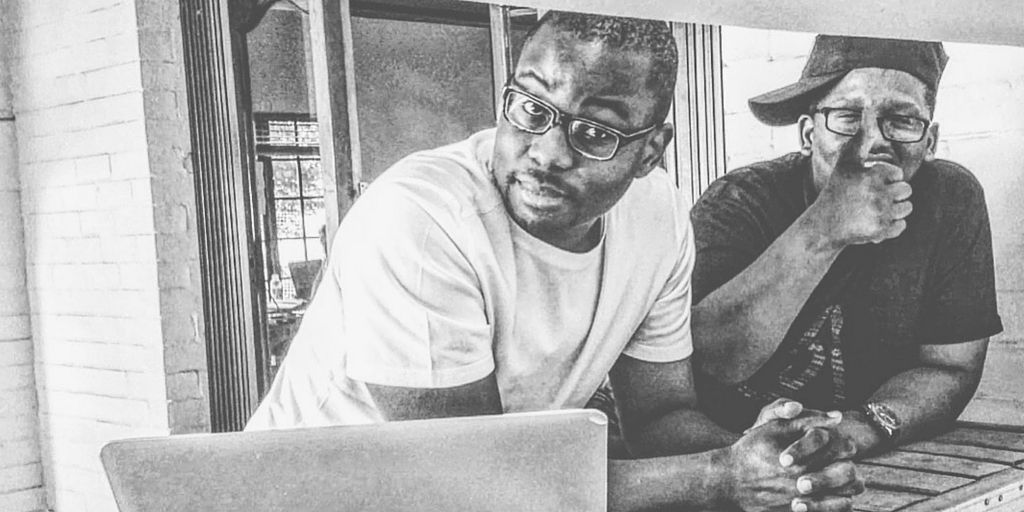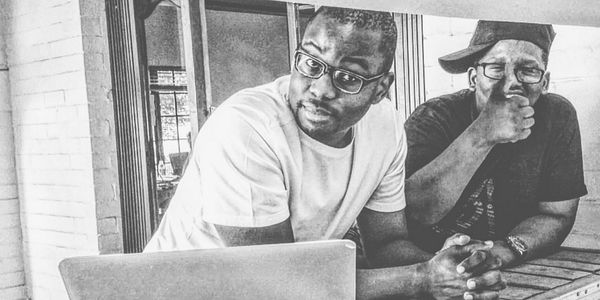 Subscribe on iTunes | Subscribe on Spotify
It's been a truly awful week for the MTN Group— what with a $5.2 billion fine imposed on MTN Nigeria (the group's largest and most profitable subsidiary) by the Nigerian Communications Commission (NCC) for failing to disconnect unregistered SIM cards timeously, the news of which led to considerable market panic and a subsequent 16% drop in MTN's share price.
This past week, MTN also started fielding allegations of engaging in highly sophisticated tax evasion practices such as using transfer pricing to ship profits off to distant tax havens via their off-shore 'businesses', namely MTN Dubai and MTN International in Mauritius.
Meanwhile, the Johannesburg Stock Exchange has confirmed that they will be investigating MTN for possible insider trading that may have occurred around the whole handling of information regarding the NCC debacle. And so far, the MTN Group's CEO's efforts to engage with the Nigerian authorities concerning the unprecedented fine have yet to yield any form of relief.
Given all this, it's unsurprising that MTN would feature in this week's discussion on the African Tech Round-up. However, Tefo Mohapi and Andile Masuku couldn't agree on an angle to frame their chat this week.
Tefo wanted us to unpack the regulatory challenges large telcos in Africa are facing in trying to innovate and grow their businesses across continent, while Andile was keen to debate the question of whether or not mobile operators like MTN might be obsolete in a few decades if they don't refresh their legacy business models. So, they decided to let you in on their dignified little skirmish and let you decide whose topic suggestion wins the day.
Also in this week's show, all the biggest digital, tech and innovation news from across the continent.