Pursuing Excellence With Dominique Collett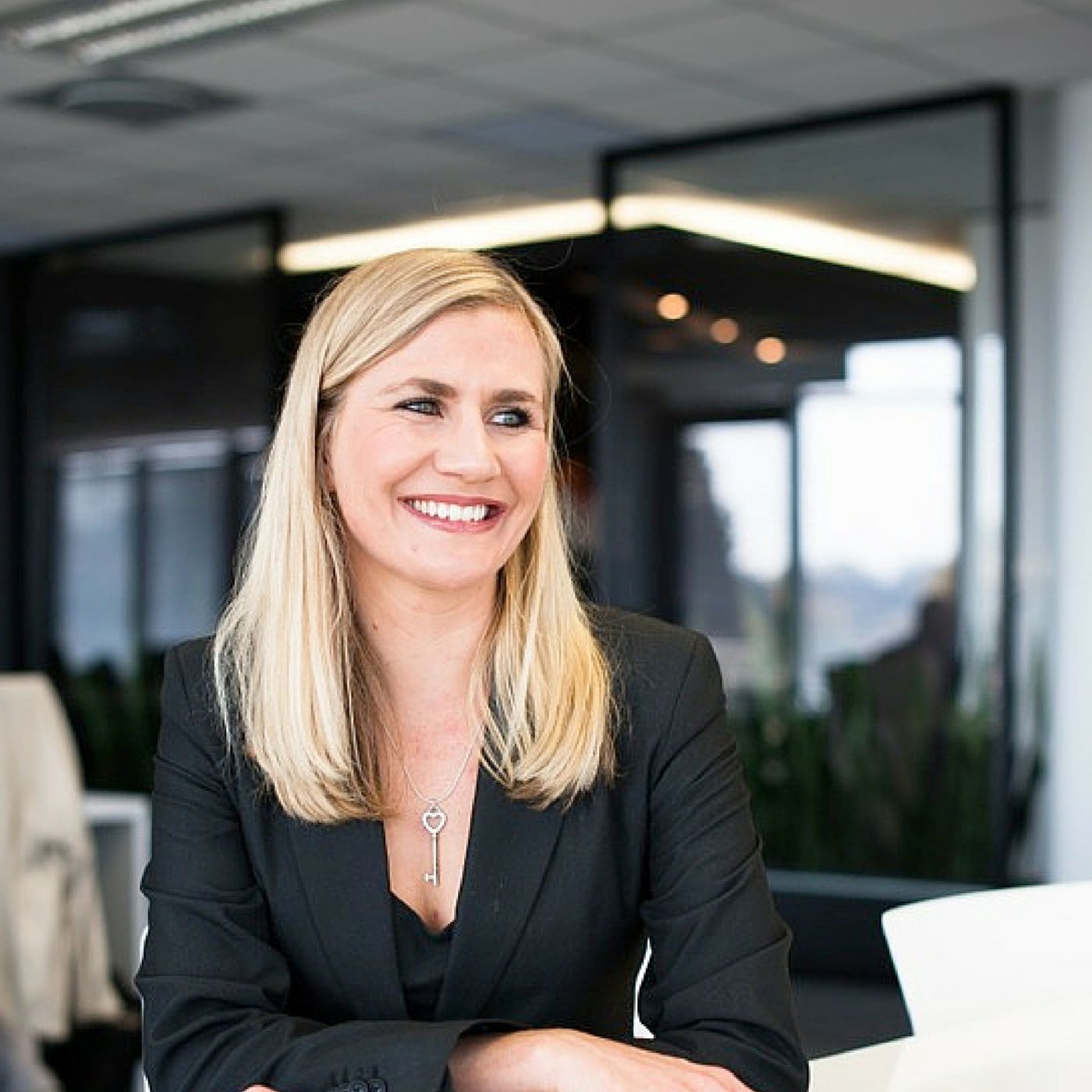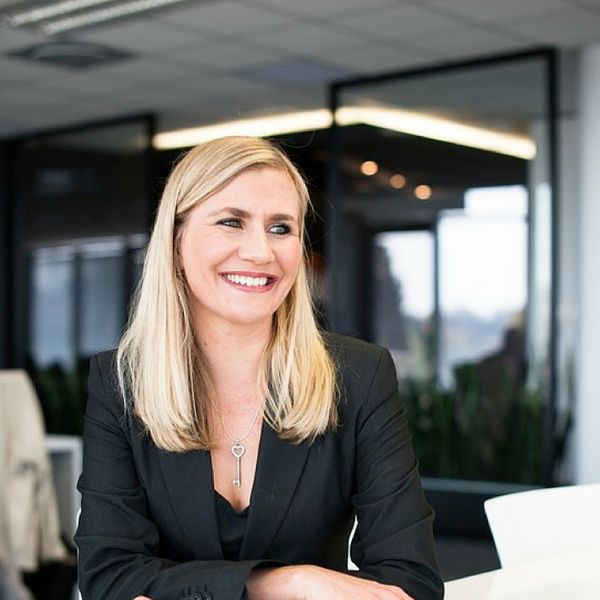 Subscribe on iTunes | Subscribe on Spotify
Many of us can relate to being let down, or at least disillusioned with our careers when we were in our early twenties. In the latest installment of African Tech Conversations, Dominique Collett-Antolik chats to Andile Masuku about experiencing a complete meltdown based on her disappointment with how little she had achieved in life at the age of 23. By her standards, her gig at that age— investment banking at Standard Bank, was simply not good enough. After all, the dolls she played with as a child had been "23-year-old lawyers and astrophysicists".
Yes, folks. We are dealing with a serious over-achiever here-- a force of nature whose journey through life has led her through the corporate halls of some of the world's leading investment banking institutions and consulting firms.
Following a successful exit at the incredibly successful fintech startup she co-founded, Tyme (acquired by the Commonwealth Bank of Australia for a rumoured ±USD30 million), Dominique has gone on to become a financial services investor and innovation architect who now inhabits a senior role at Rand Merchant Insurance Holdings. She is no doubt one of the most talented, well-informed and influential players on South Africa's innovative fintech scene.