33: Safaricom Becomes The Latest Mobile Service Provider To Be Sued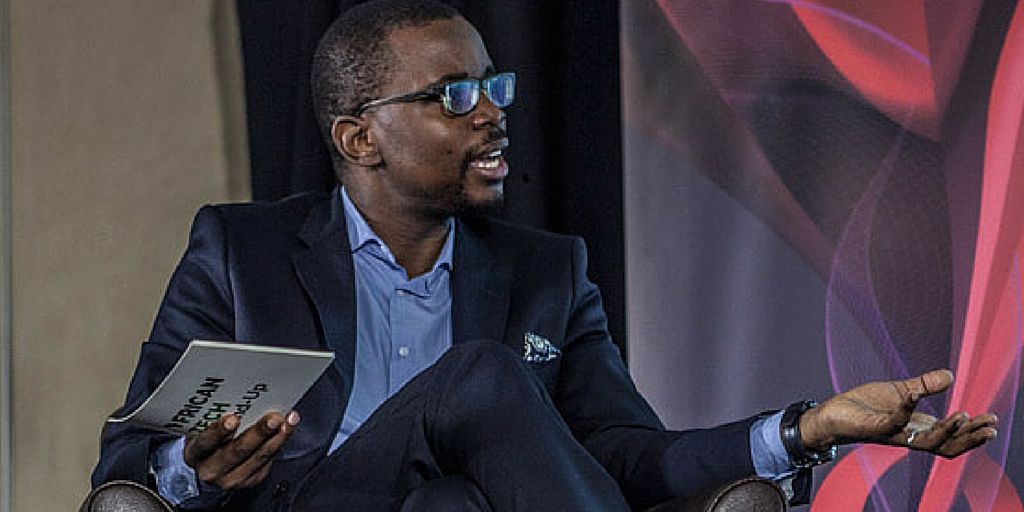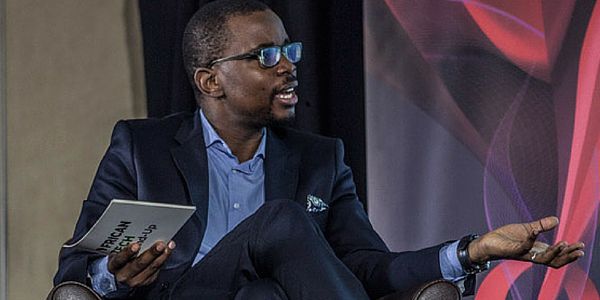 Subscribe on iTunes | Subscribe on Spotify
We're still buzzing from the great time we had at The Annual Round-up 2015, that Tefo Mohapi and Andile Masuku hosted at The Wanderers Club in Johannesburg last week. Many thanks to those of you who made it out on Thursday morning, and a big thank you to our incredibly generous and insightful guest panelists and speakers. Also, big up to our event partners, Opera Africa, Stuff magazine, and iAfrikan.com.
It was a chilled morning of intelligent, retrospective conversations - which took stock of the state of Africa's tech scene. The programme featured three keynote talks and three lively interactive panel discussions covering Enterprise, Startups and, Gadgets & Apps.
Seriously, though, the good news is that we'll be sharing the conversations we had at the Annual Round-up in place of the African Tech Round-up podcast starting on Monday, December 14th, 2015 — to hold you down till the show returns in mid-January 2016. There'll also be plenty of cool extras we'll be sharing exclusively on our Soundcloud account and via Facebook, Twitter and Instagram, so do follow us, do.
In the meantime, enjoy Episode 33 of the African Tech Round-up.