Start and Make Stuff With Justin Spratt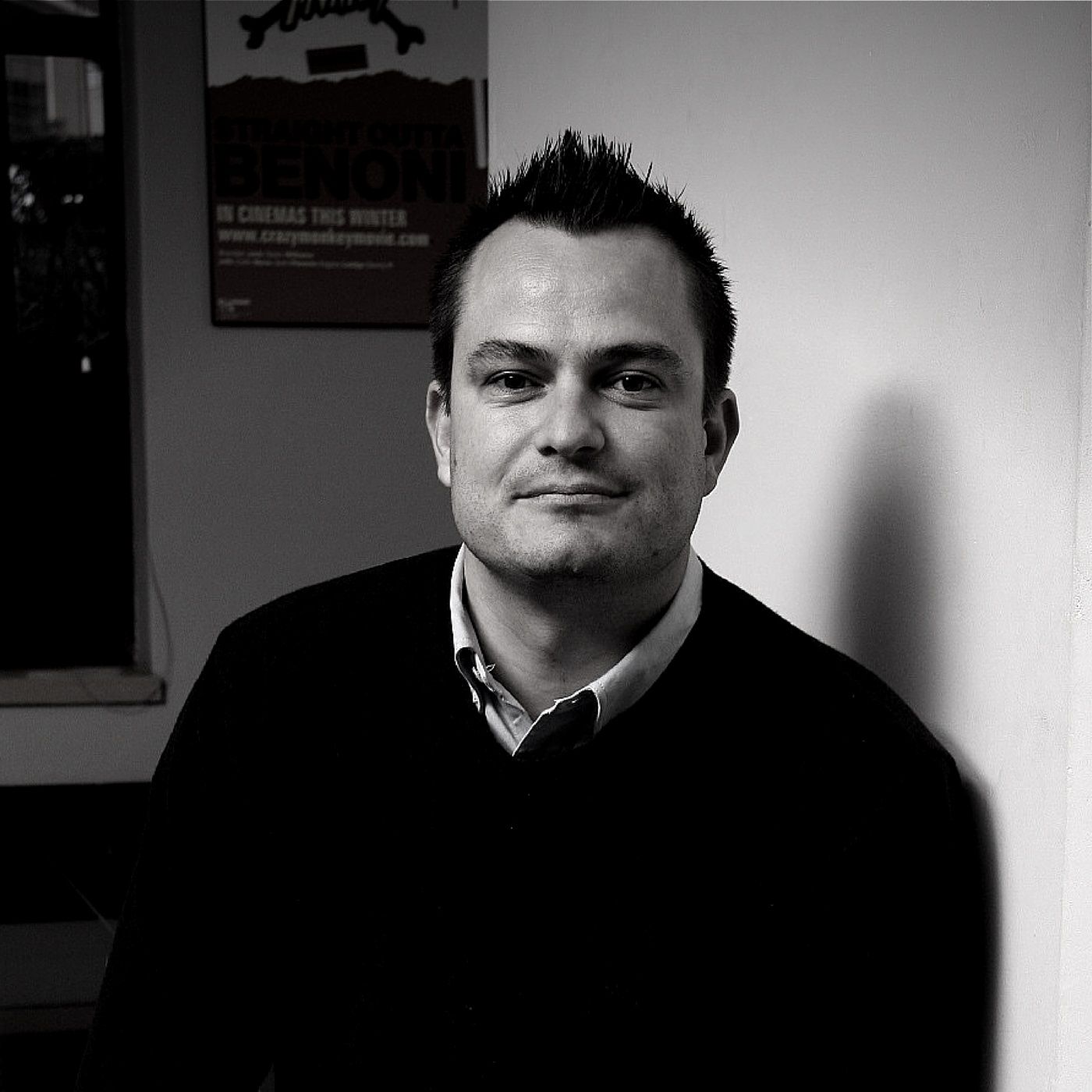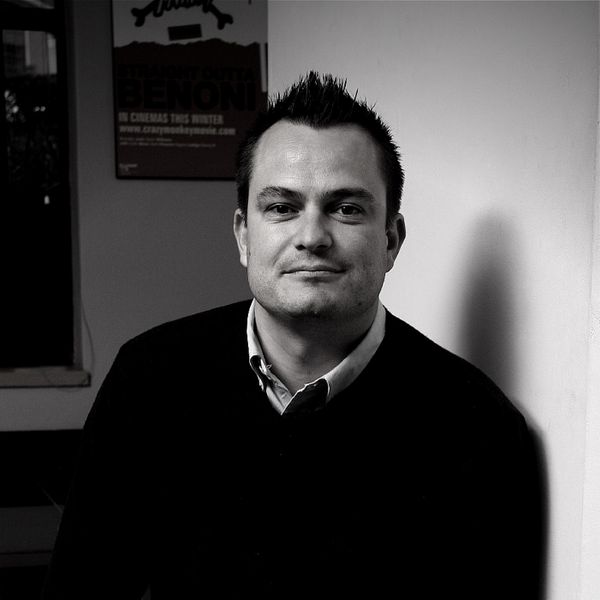 Subscribe on iTunes | Subscribe on Spotify
What do you get when a Microsoft geek and an IBM nerd fall in love and make a baby? Justin Spratt, that's what.
Discover how Justin (Quirk MD Africa) went from being a curious, ten-year-old "hacker" in Australia, to rocking a suit at Morgan Stanley in London– then later becoming a tech-loving digital agency exec and start-up investor right here in Africa.
We asked Justin what it's like running what's widely considered to be the fastest-growing digital agency in Africa, and got him to share his impressions of some big-name tech entrepreneurs he's been lucky enough to work with and be mentored by over the last decade. Name drop alert: people like Internet Solutions Founder, Ronnie Apteker, Quirk Founder and CEO, Rob Stokes and Dimension Data Chairman, Jeremy Ord, to name some.
Highlights of this absorbing conversation with Justin include:
Justin explaining why he reckons the future of tech and entrepreneurship in Africa is super-bright,
Trends to watch that will lead to the total disruption of the traditional broadcasting industry,
Invaluable advice to African millennials poised to launch themselves into the big, bad world after they finish school and/or university.
Be inspired!