Tecno Plans To Start Manufacturing Mobile Devices In Nigeria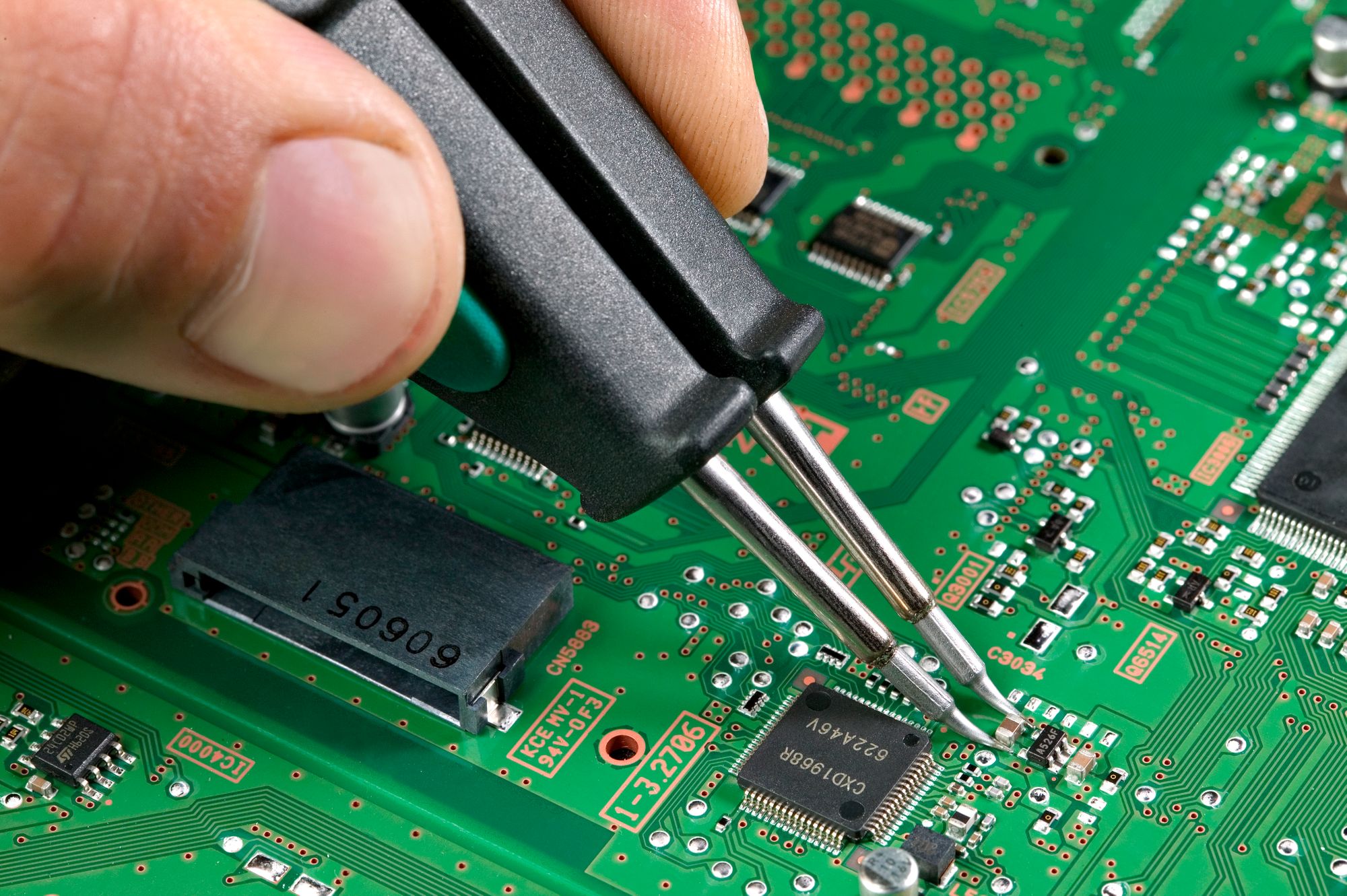 Subscribe on iTunes | Subscribe on Spotify
This week's African Tech Round-up episode is jam-packed. Digital video content creator, streaming evangelist and co-founder of Pockitttv, Julian von Plato joins me to chat about VOD trends and the adoption of streaming technology on the continent, then TechCabal.com's Editor-in-chief, Bankole Oluwafemi aka Lord Banks factors in on MTN's ongoing run-ins with the Nigerian Communications Commission.
The past week saw internet access being blocked in Ethiopia in an effort to quell violent anti-government protests and MTN Nigeria rethinking its planned acquisition of Visafone, so Tecno's announcement of its plans to start manufacturing mobile devices in Nigeria provided some respite. The company is looking to consolidate the rather impressive 25.3% market-share it has so far managed to carve out for itself in one of Africa's most competitive mobile device markets while demonstrating its commitment to Nigeria's growing mobile ecosystem.
Finally, the team at the African Tech Round-up would like to express our heartfelt condolences to all those who have lost loved ones, homes and livelihoods in the recent storms that have swept through Haiti and are continuing to devastate parts of the US. Our thoughts and prayers go out to all those affected by the tragedy.