UNAJUA S2: Why would anyone launch a research insights business in Uganda? feat. Peter Kisadha
Peter Kisadha is bullish on the need to address the dearth of actionable insight into Africa's tech and innovation scene with robust, home-grown research efforts.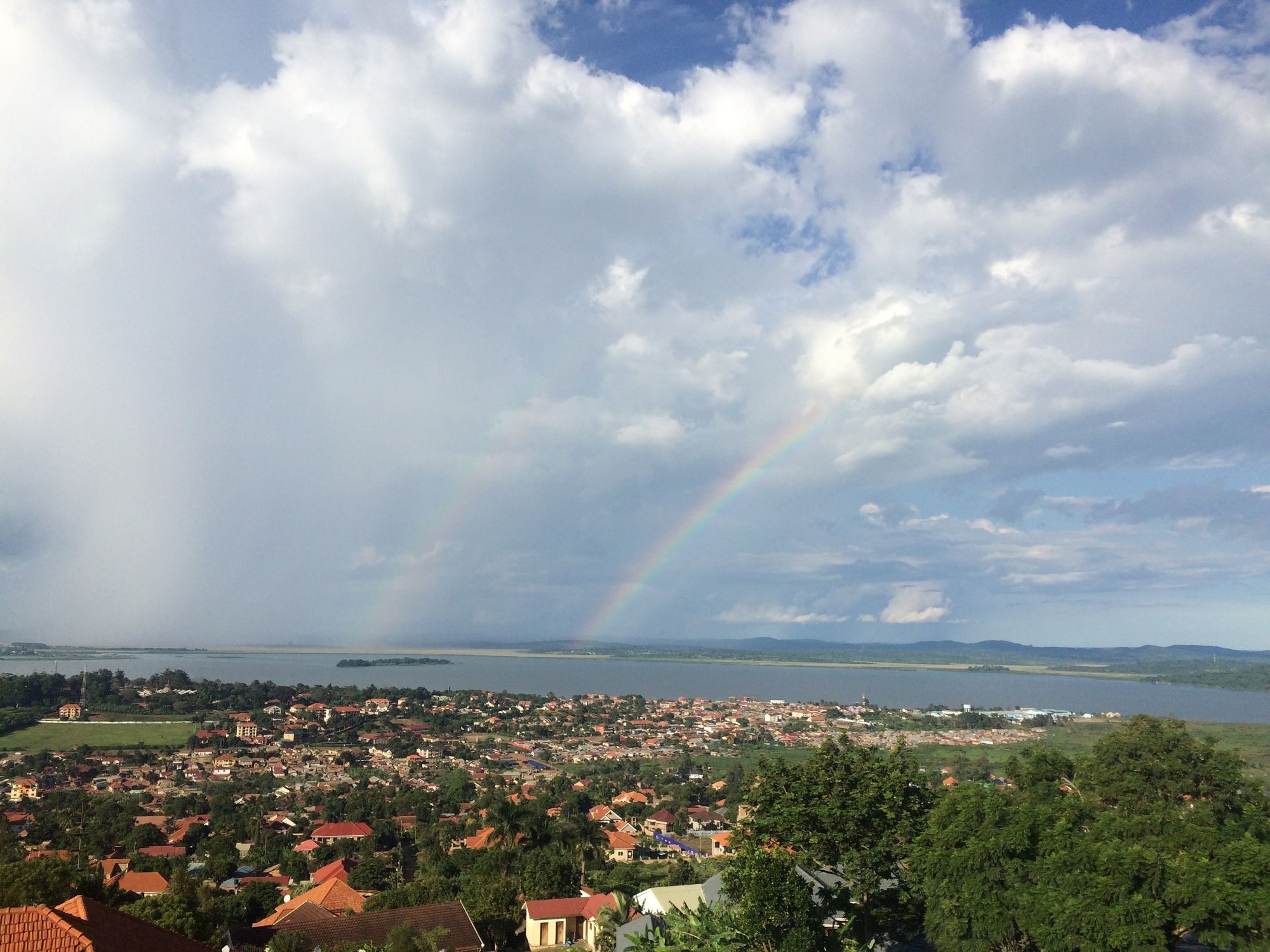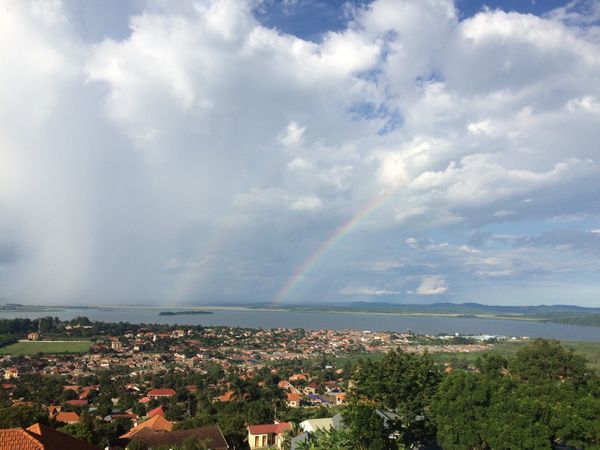 Subscribe to the podcast wherever you listen
This two-part UNAJUA series highlights ecosystem insight gaps that African research startups might help to address.
Presenting the series is Ugandan founder and researcher Peter Kisadha. Peter has just recently joined early-stage investment outfit Future Africa as an associate researcher. He previously worked for the mobility tech company, Eywa, and, before that, he interned at Jumia Group's classifieds arm in Uganda. He is also the co-founder of the tech innovation data and insights startup Digest Africa.
Peter offers minimum actionable responses to the question,
"Why would anyone launch a research insights business in Uganda?"
by outlining the significant real-world problems local research businesses might undertake to solve.
Click here (or on the microphone icon on the right of your screen) to leave us a 60-sec voice note with your reactions to any of the topics raised in the UNAJUA Series. (We will include some of your audio takes in future follow-up episodes.)
Useful Resources:
NEWS ARTICLE: Uganda in plastic bag ban dilemma by The EastAfrican
BLOG: Africa Internet Group (AIG) Rebrands as Jumia across Africa, consolidates businesses under one eco-system by Sydney Mugerwa for Dignited
MAGAZINE ARTICLE: Are You Solving the Right Problem? by Dwayne Spradlin for Harvard Business Review
JOURNAL ARTICLE: The State of Research on Africa in Business and Management: Insights From a Systematic Review of Key International Journals by Ans Kolk1 and Miguel Rivera-Santos for SAGE
WHITEPAPER: Research challenges in Africa – an exploratory study on the experiences and opinions of African researchers by Lem Ngongalah, Wepngong Emerson, Ngwa Niba Rawlings, and James Muleme Musisi for The Collaboration for Research Excellence in Africa (CORE AFRICA)
BLOG: New surveys reveal dynamism, challenges of open data-driven businesses in developing countries by Alla Morrison and Prasanna Lal Das for The World Bank
OP-ED: Poor data hurts African countries' ability to make good policy decisions by Donatien Beguy for Quartz Africa
JOURNAL ARTICLE: Evaluating 'homegrown' research networks in Africa by Camilla Adelle, Nico Elema, Ereck Chakauya, and David Benson for the South African Journal of Science
PROMO:
African Tech Roundup is partnering with Socialstack to launch a social token ($ATRU) on the Celo blockchain to drive community engagement. Check out the press release then tune in on Wednesday, June 16th 2021, to listen to African Tech Roundup Co-founder Andile Masuku and Socialstack Co-founder and CEO Andrew Berkowitz unpack how the $ATRU token works.
SUPPORT US:
Support our independent media-making efforts by becoming a Patreon.
Image credit: Yu Gu