BONUS EPISODE: Unpacking the $ATRU Social Token with Andrew Berkowitz Part 1 - Re-imagining Media Ownership
Lo, the $ATRU token cometh...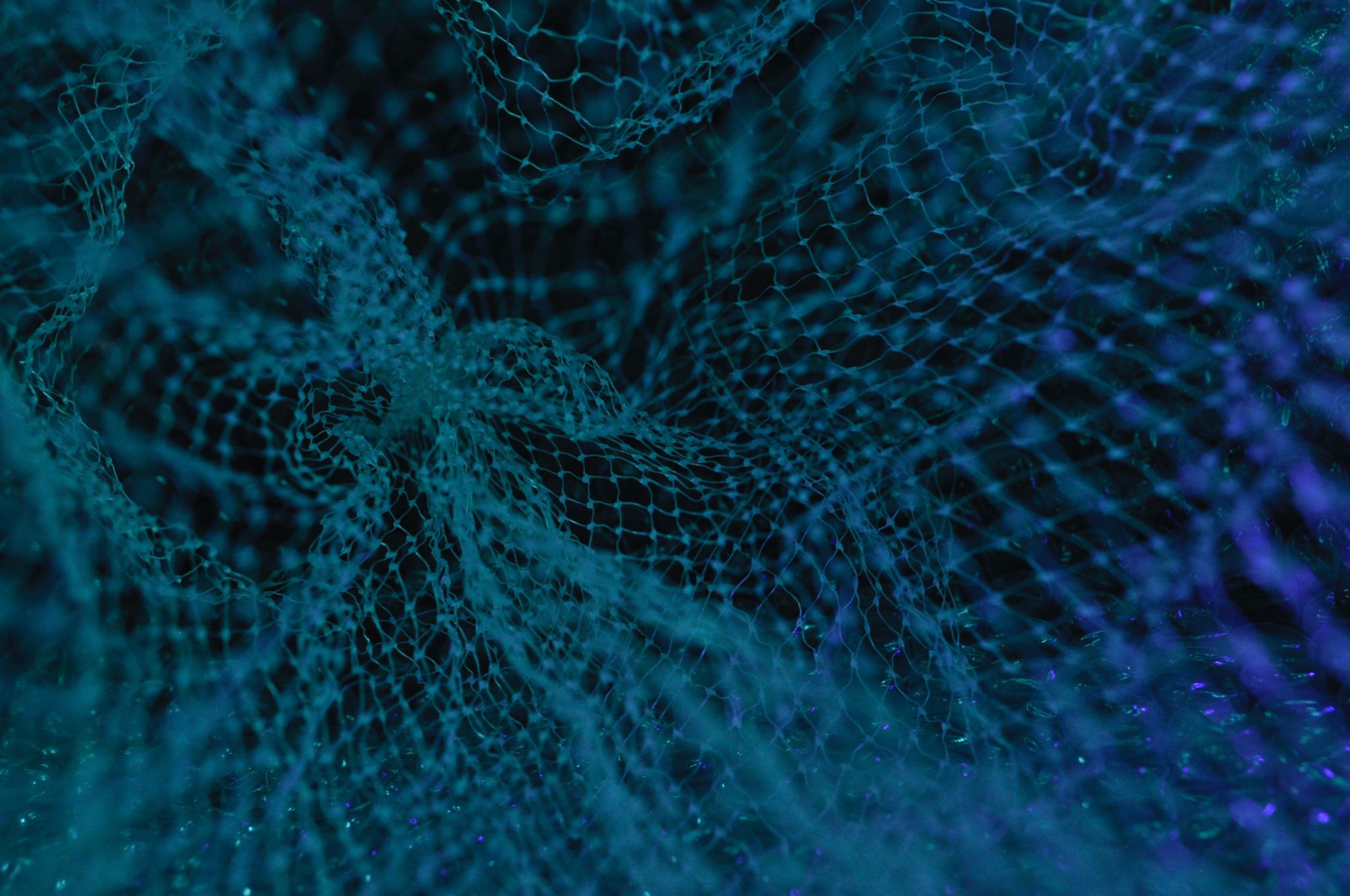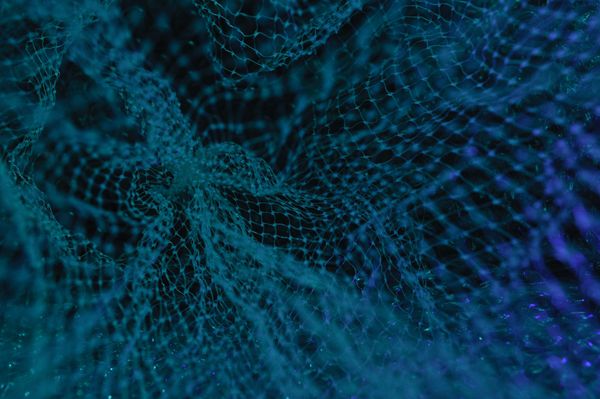 Subscribe to the podcast wherever you listen
In this special bonus episode (the first of a two-part conversation), Socialstack Co-founder and CEO Andrew Berkowitz joins African Tech Roundup Co-founder and Executive Producer Andile Masuku to unpack the rationale behind the launch of the $ATRU token—which the two organisations have partnered to launch on the Celo blockchain.
In case you missed the initial announcement, check out the press release
Update: Check out Part 2 of this conversation to learn how you can earn $ATRU token and be part of African Tech Roundup's revolutionary community engagement and governance paradigm.
Image credits: Uriel SC and Ilias Chebbi