Hello Villager,
It's 2022...
Lately, there's been a lot of conversation around what Web3 is or isn't and whether the trend is meaningful, particularly in an African context. Now, granted, I might be a tad biased since I've recently assumed a salaried role at a crypto startup, but I do think that there's substance behind the hype worth digging into.
The premise of Web3 revolves around decentralisation and inclusivity. In the current iteration of the Internet, the bulk of the wealth and data, and consequently the decision making, is concentrated in the hands of a few "Big Tech" platforms, most of which are subject to centralised government authorities. That sort of thing might work fine in reasonably well-run democratic nations. But what of other countries where democracy is a mere suggestion?
The Web3 trend has its detractors. Criticisms include the similarities of some Web3 elements to the current version of the Internet (i.e. that the decentralisation talk is a ruse and wealth and power remain concentrated in the hands of a few), the fact that Web3 technology doesn't yet work as intended (this, I think, should be expected), and that it's just as exclusive as the technologies it claims to be saving us for (cue Ethereum gas fees).
As long as mental models exist, humans will always interpret or explain reality through the coloured lenses of experience and inclination. Case in point, check out this candid conversation our co-founder Andile Masuku had with Adam Levy on the Mint podcast. In it, Andile shares how he got over his crypto-scepticism and steered the African Tech Roundup team into backing a blockchain-backed social token revolution.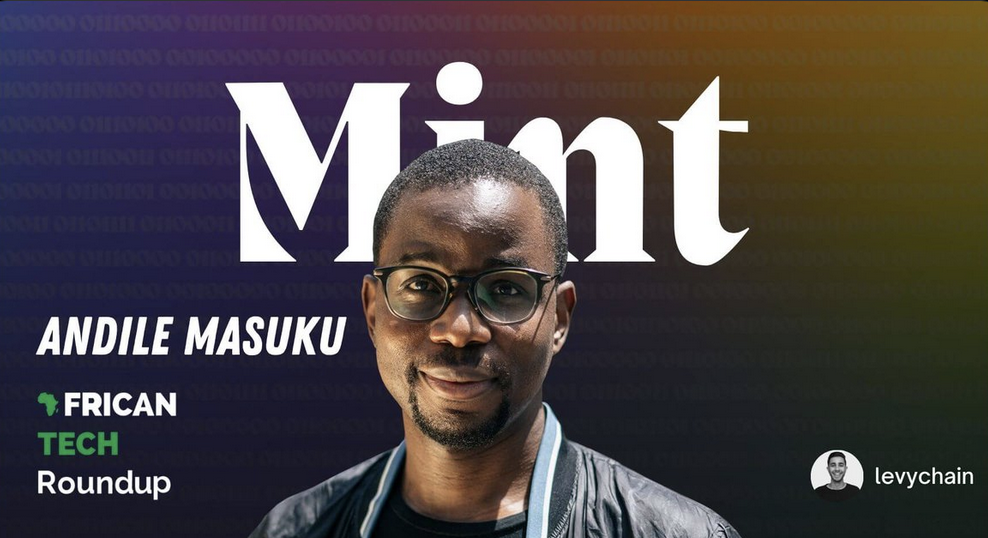 🗣️ UNAJUA Roundup: What do you know?
This UNAJUA Series focuses on demystifying the Web3 trend and unpacking how it's unfolding within an African context. Is the fanfare surrounding 'Web3' well-deserved? Blockchain tech entrepreneur Michael Kimani wades through the hype, offering 'minimum viable responses' to pertinent crowdsourced questions.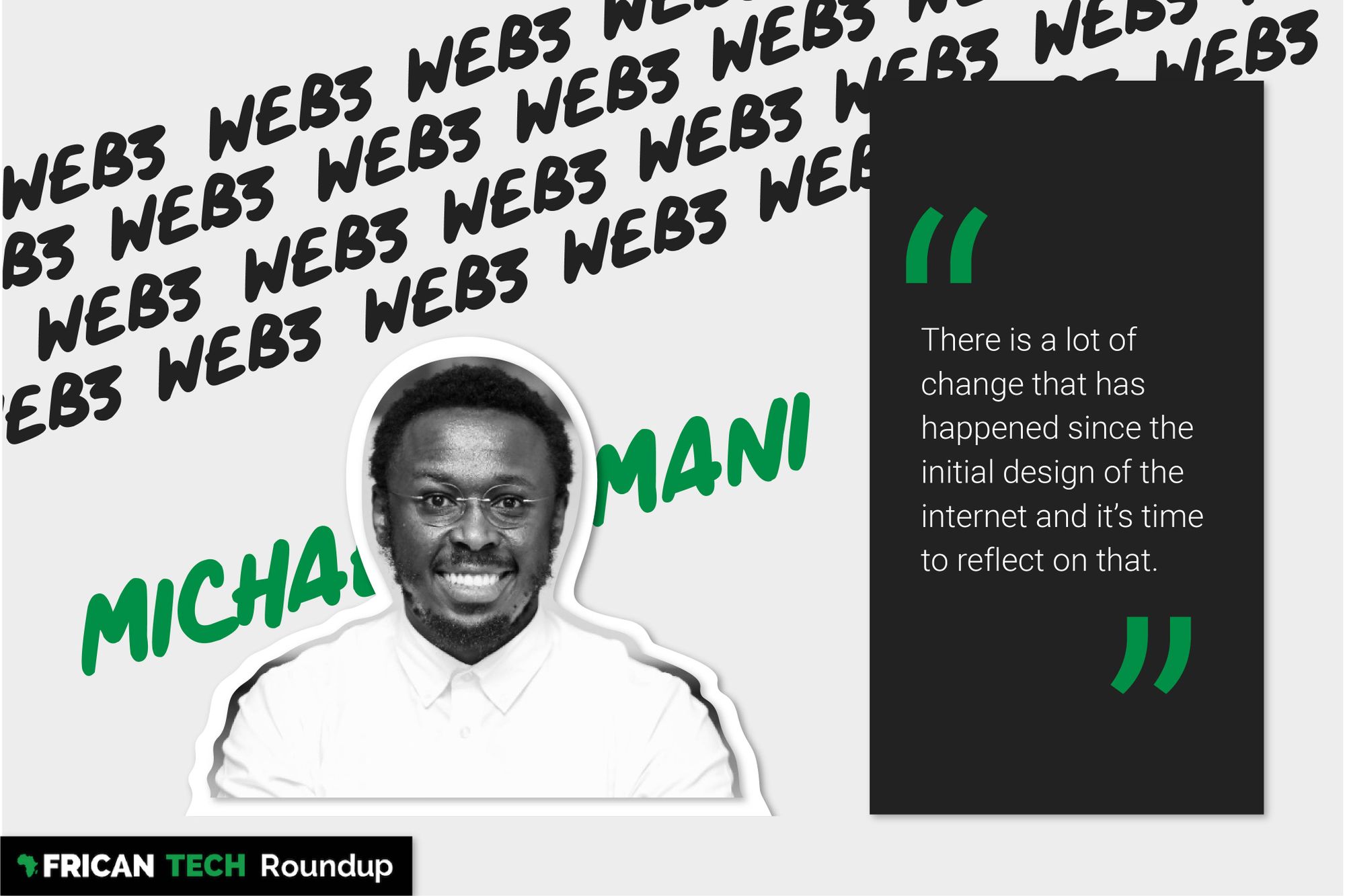 Also, in case you missed it, the last UNAJUA series of 2021 featured insights from the Ghanaian music tech entrepreneur Yaw Asamani about how Africans are using tech to put their stamp on the global music scene.
UNAJUA S8 EP1: In this music-tech inspired #UnajuaSeries episode, Ghanaian music tech entrepreneur Yaw Asamani unpacks how Africans are using tech to put their stamp on the global music scene.$ATRU #ATRU #musictech #globalindustry #africantech pic.twitter.com/UE9be4ZL2N

— African Tech Roundup (@africanroundup) October 29, 2021
Yaw also talked about how African artists might leverage global streaming platforms to make a sustainable income and how local acts might leverage streaming to grow a global fanbase.
🔎 Quick views
The Nigerian government finally unblocked Twitter, but at what cost? The Nigerian government claims that Twitter agreed to all of its demands before permitting public access to the social media platform earlier this month.
Twitter is now set to register as a legal entity in Nigeria, and some of the reported terms linked to this development are shocking. Among them, word is, Twitter will essentially allow the government to delete any tweets it deems threatening to national security. If media reporting around all this proves accurate, this deal sets a worrying precedent. And, since Twitter has chosen to remain silent on the matter, we may never know what actually had to go down to restore the privilege of unencumbered Twitter use to millions of relieved Nigerians.
How much funding did African startups raise in 2021? Long story short, African startups are raising far more money now than ever, and that is newsworthy in itself. Nowadays, it's tough to find African tech startup stories that don't revolve around money – fundraises, acquisitions, and investment volumes. But it is what it is, so we'll talk about it here anyway.
Check out this piece about African tech media's obsession with fundraising stories I wrote for the Communiqué newsletter. I observe that this trend is partly an indicator of the ecosystem's growth and the kinds of stories audiences are interested in reading. It also points to the pragmatic constraints journalists in the ecosystem currently face in attempting to do more intelligent journalism.
✨ One last thing
Value our work? Then, join our Patreon Community and help the African Tech Roundup platform remain single-mindedly focused on serving Africa's tech and innovation ecosystem with robust independent insight and learning content.
And, as always, do send any ideas, tips, and leads worth sharing to david@africantechroundup.com. I'd love to hear from you.
That's all for now. Till next month, take it easy!