38: Musa Kalenga & Kali Ilunga Get You, Digital Africans, Pumped Up For 2016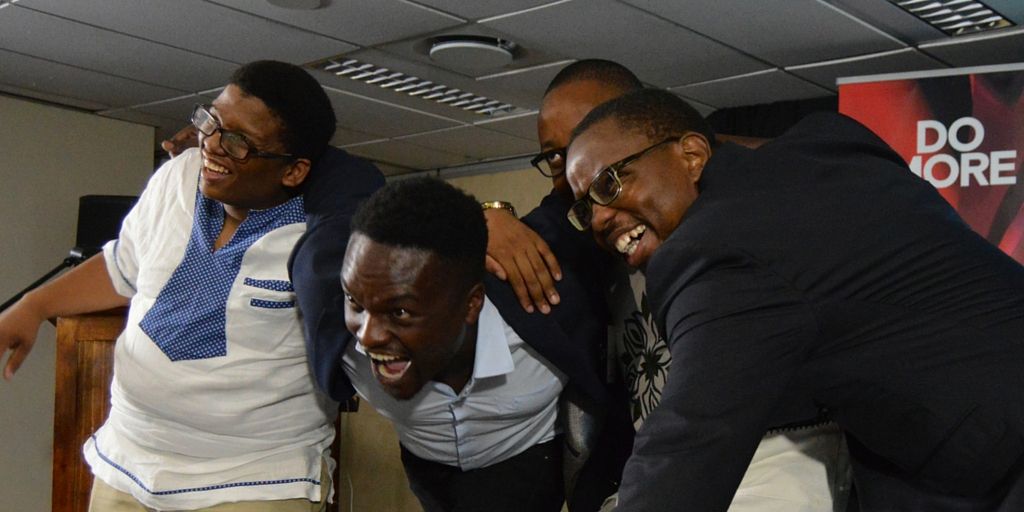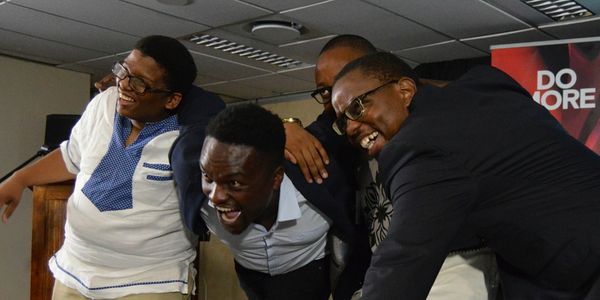 Subscribe on iTunes | Subscribe on Spotify
Happy New Year!
The African Tech Round-up team is only one week away from being back on strike to bring you the most important digital, tech and innovation news from across the African continent.
This week though, we round off our coverage of The Annual Round-up 2015 with two keynote addresses.
The first is one is entitled, "Where To From Here" presented by Musa Kalenga who is Africa Client Partner at Facebook, as well as Head of Brand, IAB (SA).
The second talk entitled, "Digital African: Your Ideas Matter" is presented by Founder & CEO of SeeSayDo, Kali Ilunga.
We couldn't think of a better way to ring in the New Year.
Digital Africans, charge!