8: Is This The Worst Internet Censorship Law Ever?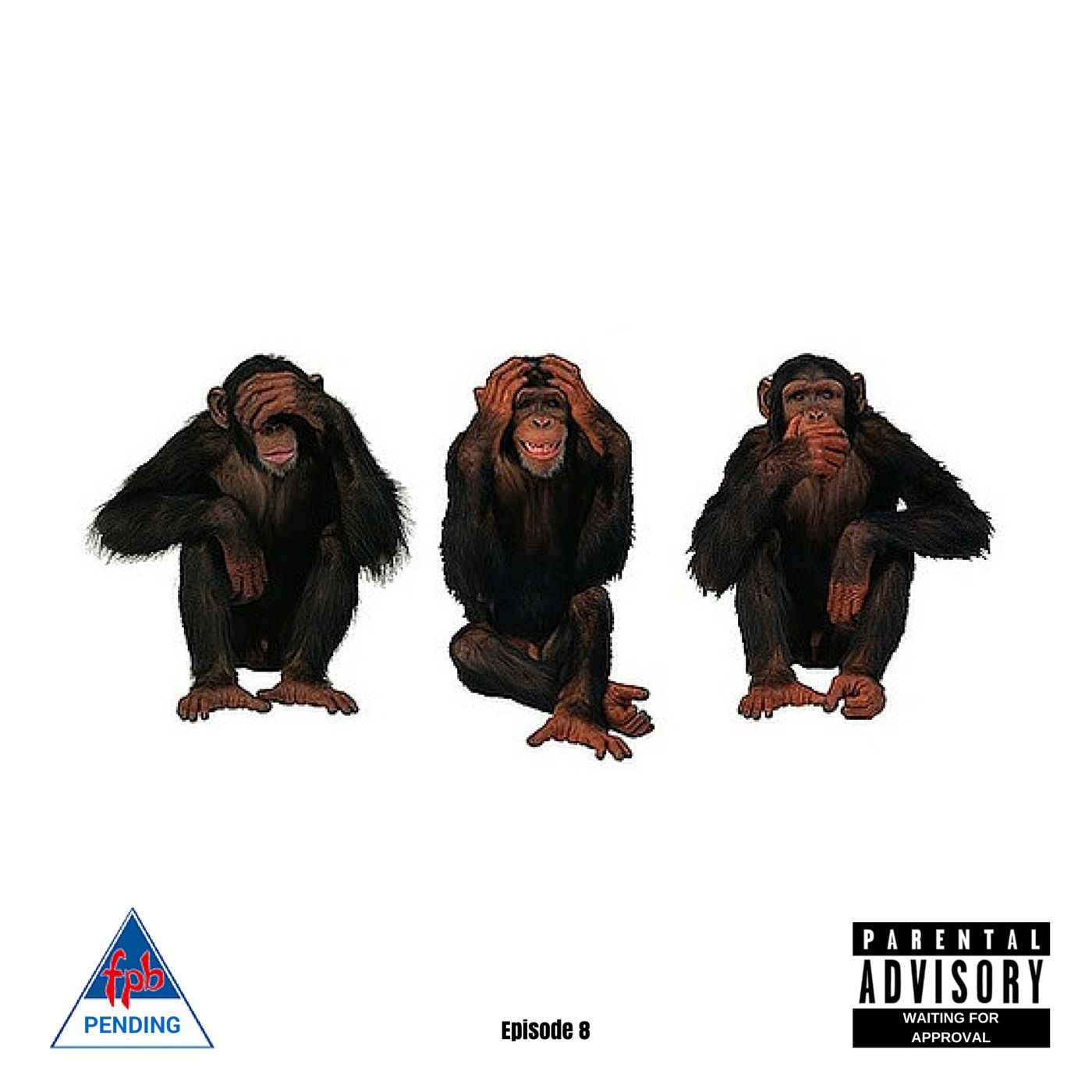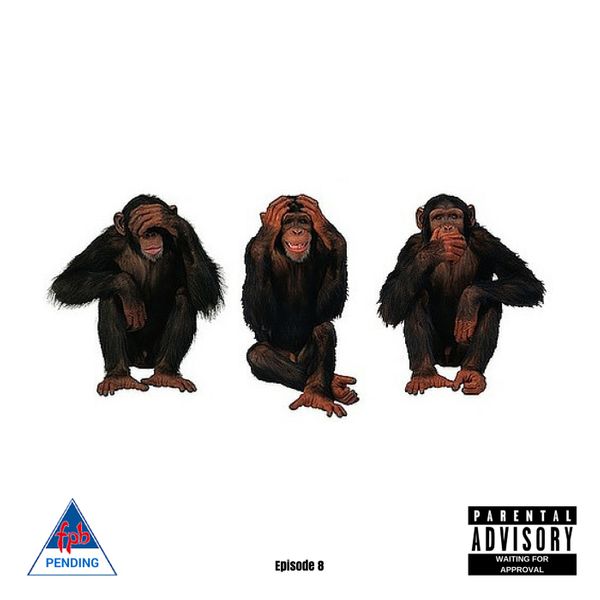 Subscribe on iTunes | Subscribe on Spotify
The internet is undoubtedly the untamed "wild west" of the modern technological age. To counteract the malicious threats that lie in wait for innocent users of the web (on and offline), South Africa's Film and Publication Board (FPB) has recently taken it upon itself to "regulate content" through a set of draft regulations-- while claiming that children are at the top of their protection priority list
In this week's discussion, we debate the potential unconstitutionality of this new regulatory framework. Given the undeniable risks internet users are exposed to (especially minors), we ask if it is possible to regulate content posted on the web, and if so, to do so in a manner that does not compromise the right to free speech and personal expression?
In terms of the FPB's public mandate, was publishing this draft a crafty attempt by them to quietly sneak politically expedient censorship laws past the public, or was it an ill-considered attempt on their part to ensure a safer internet for all (if that's even a thing).
Be sure to catch some interesting listeners' comments we received in reaction to last week's hotly debated discussion topic: Mark vs. Marek - Whose Hotel Booking Platform Reigns Supreme?
We also have all the week's biggest news from across Africa:
Hear all about Facebook Lite, which has launched in Africa and other developing global markets,
Find out why a Ugandan judge has declared mobile money operations illegal,
Get to grips with some sobering internet growth numbers put out by Internet Society,
Learn what leading science and mathematics initiative has landed a $25 million boost from the MasterCard Foundation, and
Discover why Uber Kenya is experimenting with accepting cash and M-Pesa payments from its customers.