5: Open Source vs. Proprietary Software: What Is Best For Africa?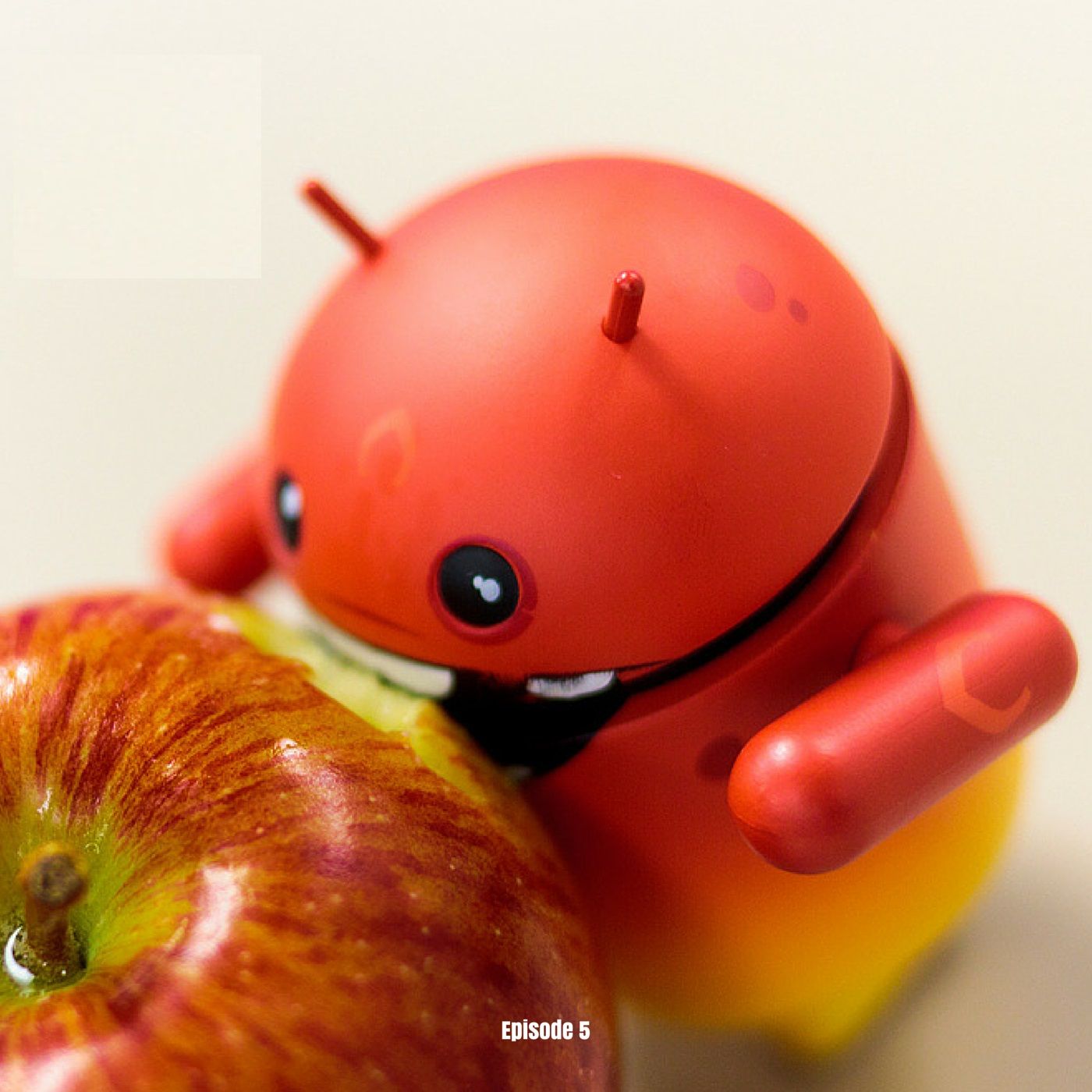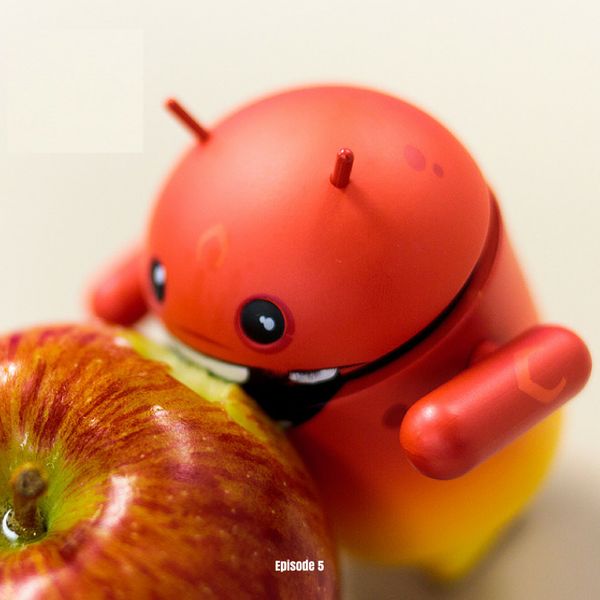 Subscribe on iTunes | Subscribe on Spotify
As long as "Microsoft" remains synonymous with "Proprietary Software" the jury will be out on whether proprietary software is superior to Open Source Software (OSS). For many ardent proponents of OSS, this debate is mostly about rooting for the 'little guy', but in this week's discussion, your hosts Tefo Mohapi and Andile Masuku, will start a conversation about the pros and cons of both regimes, and highlight some issues that they think should headline this debate.
Then they will leave it up to you to decide which of the two might be best for Africa to embrace-- considering how important it is for the continent to create innovative solutions to its own problems, and develop marketable technologies that compete favourably against the very best in the world.
Also, for the first time since the launch of this podcast, we're excited to feature comments we've received from our listeners - following the passionate conversations sparked by our previous podcast around the the question, "Are Tech and Innovation Hubs in Africa Effective?"
And as always, you can expect all the week's leading tech, digital and innovation news:
Discover what Nokia has in its stable that's causing a feeding frenzy among the likes of Audi, Mercedes Benz, Uber and Facebook,
Take a peek under the hood of one of Africa's biggest tech deals this year: Telkom's acquisition of Business Connection,
Observe the dynamics of Ghana's decrease in mobile data use,
Get details on the "hacktivism" attack on South African firm Sekunjalo Investment Holdings' news archives, and
Learn how a pharmacy in Harare, Zimbabwe is cleverly harnessing Whatsapp to facilitate online payments.